A.S. Bopanna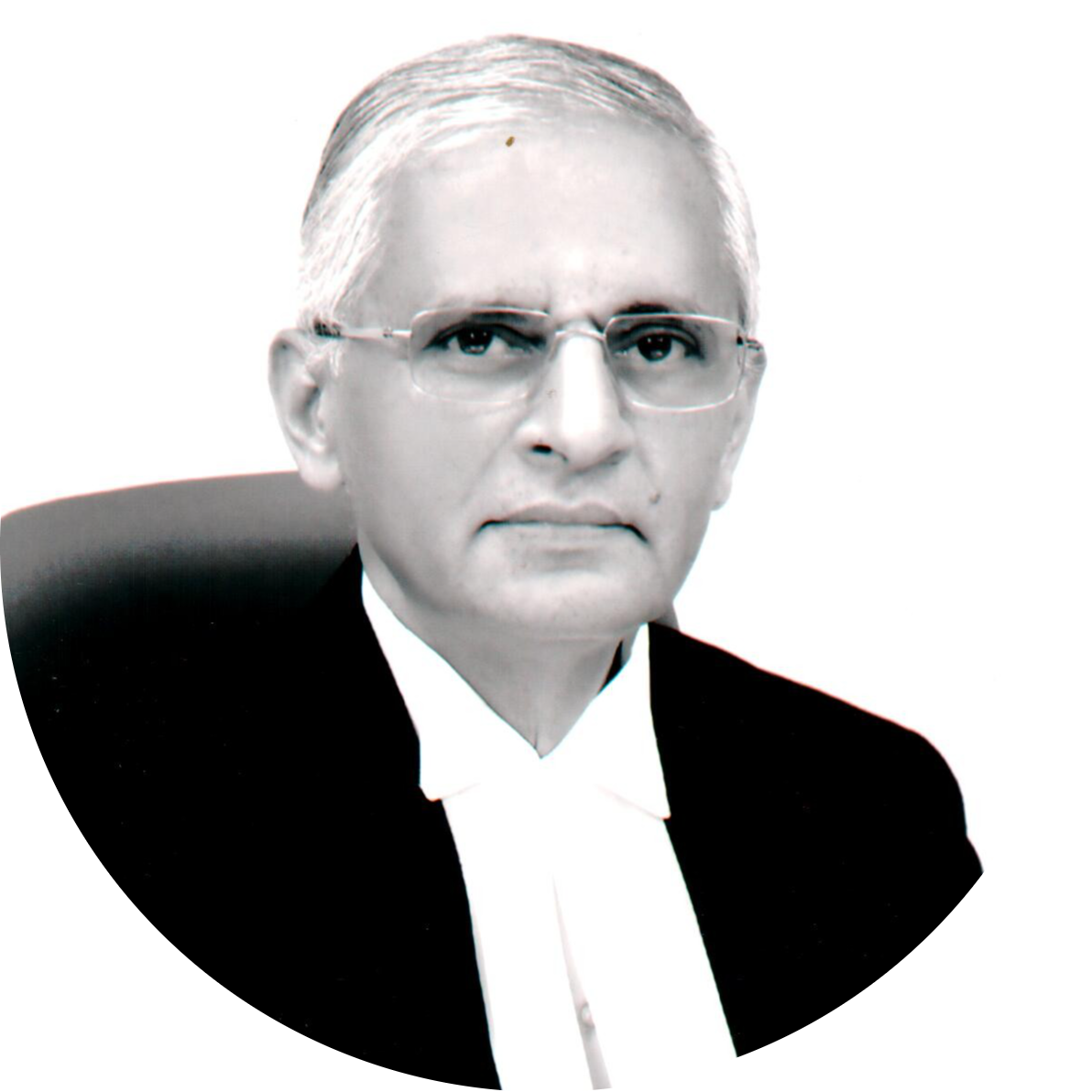 A.S. Bopanna
Sitting Judge of the Supreme Court of India
Assumed Office24th May, 2019
Retires On19th May, 2024
Previously
Chief Justice of the Gauhati High CourtOctober 29th 2018 - May 24th 2019
Permanent Judge of the Karnataka High CourtMarch 1st 2007 - October 28th 2018
Additional Judge of the Karnataka High CourtJanuary 6th 2006 - February 28th 2007
EnrolmentNovember 21st 1984
Profile
Justice Ajjikuttira Somaiah Bopanna practised civil, constitutional, service and labour matters in the Karnataka High Court for 22 years. Between 1999-2005, he worked as a legal advisor to all central public sector undertakings and as the Additional Central Government Standing Counsel.
In 2006, he was appointed as an Additional Judge of the Karnataka High Court and in 2007, he became a Permanent Judge. He was sworn in as the Chief Justice of the Gauhati High Court on October 29th 2018.
The Union government accepted Bopanna J's elevation to the Supreme Court only after the Collegium reiterated his name a second time after the first rejection.
Notable Judgments
In the case of S. M. Kannaiah v State of Karnataka,  it was held by the three-judge bench comprising Justice Bopanna that as per the Land Acquisition (Karnataka Extension and Amendment) Act, 1961 possession taken by subordinate officers by complying with procedures would be valid in law. However, only if such possession was taken based on an authorization issued by concerned officers.