Analysis
CJI Sexual Harassment: 5 Must Reads
Five must reads on the In-House Committee's clean chit to Chief Justice Gogoi, who was been accused of sexual harassment in April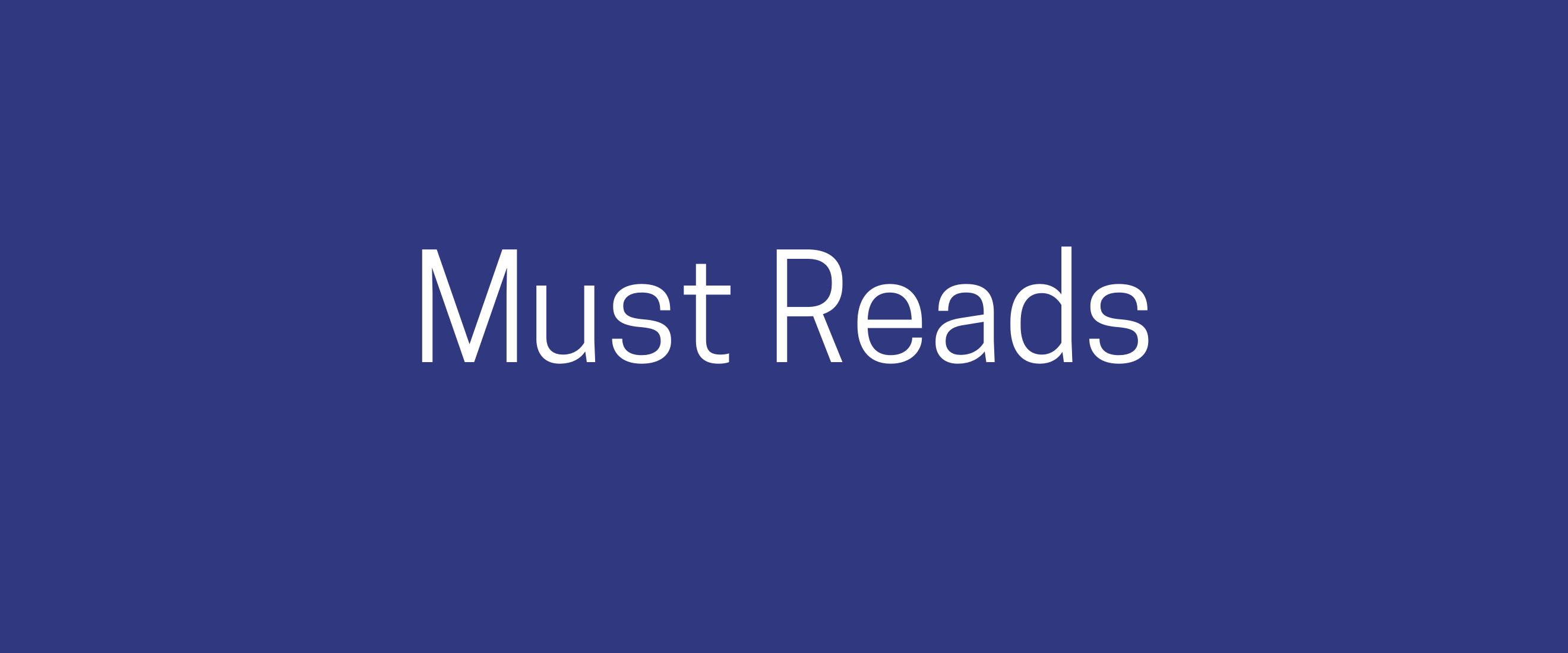 On April 19th 2019, a former Court Officer alleged that she was sexually harassed by the Chief Justice of India, Ranjan Gogoi. She made two main allegations: 1) she suffered unwanted physical contact, 2) she and her family subsequently suffered victimisation.
On April 20th, Chief Justice Gogoi called a special hearing. He denied the allegations. Justices Arun Mishra and Sanjiv Khanna sat with him on the Bench. No judicial orders were passed and the Chief Justice stepped aside. The record of proceedings do not name the Chief Justice's presence.
On April 23rd, a Bench comprising Justices Arun Mishra, Rohinton Nariman and Deepak Gupta began hearing case where the main contention was whether there existed a conspiracy to smear the Office of the Chief Justice. An advocate by the name of Utsav Bains claims to have evidence of the larger conspiracy. The Bench directed retired Justice AK Patnaik to conduct an inquiry into the allegations and submit his findings in a sealed cover to the Bench.
Also on April 23rd, the second most senior judge, Justice SA Bobde formed an informal 'In-House Committee' to look into the sexual harassment allegation. Its mandate was to assess the allegation of unwanted physical contact (not that of victimisation). The Committee initially comprised Justices SA Bobde, NV Ramana and Indira Banerjee. Justice Ramana recused himself after the complainant objected to his inclusion on the ground of his close friendship with the CJI. He was replaced by Justice Indu Malhotra.
On May 6th, the In-House Committee declared it found 'no substance' in the allegations.
Here are five must reads:
A one sided justice. Recently retired Supreme Justice Madan Lokur reflects on the allegation of victimisation and concludes that the inquiry suffers from institutional bias. He describes the In-House Committee as 'some kind of an ad hoc committee, which I would prefer to call an internal committee of sorts'. 
The Court's Conscience. Senior Advocate Meenakshi Arora and Advocate Payal Chawla lament the post-allegation conduct of the Chief Justice. They urge the Court to view this as an opportunity to demonstrate that the Court does not suffer from 'thick glass ceilings'.
Some Questions in the Wake of a Matter of Great Public Importance. The Women in Criminal Law Association question why the Supreme Court deviated from the rules and laws governing sexual harassment allegations.
Court's in-house procedure, by which allegations against CJI were examined, has stood the test of time. Former Attorney General Soli Sorabjee defends the in-house procedure adopted by the Court, arguing it stems from established precedent. For him, the main aim of such inquiries must be to preserve the independence of the judiciary.
By established law and procedure. Senior Advocate V Giri details the established procedure that serves as a precedent for the in-house inquiry. He argues that the inquiry does not violate any principles of natural justice.