Analysis
#2: Sabarimala Review
Court to hear constitutional questions surrounding review of Sabarimala judgment.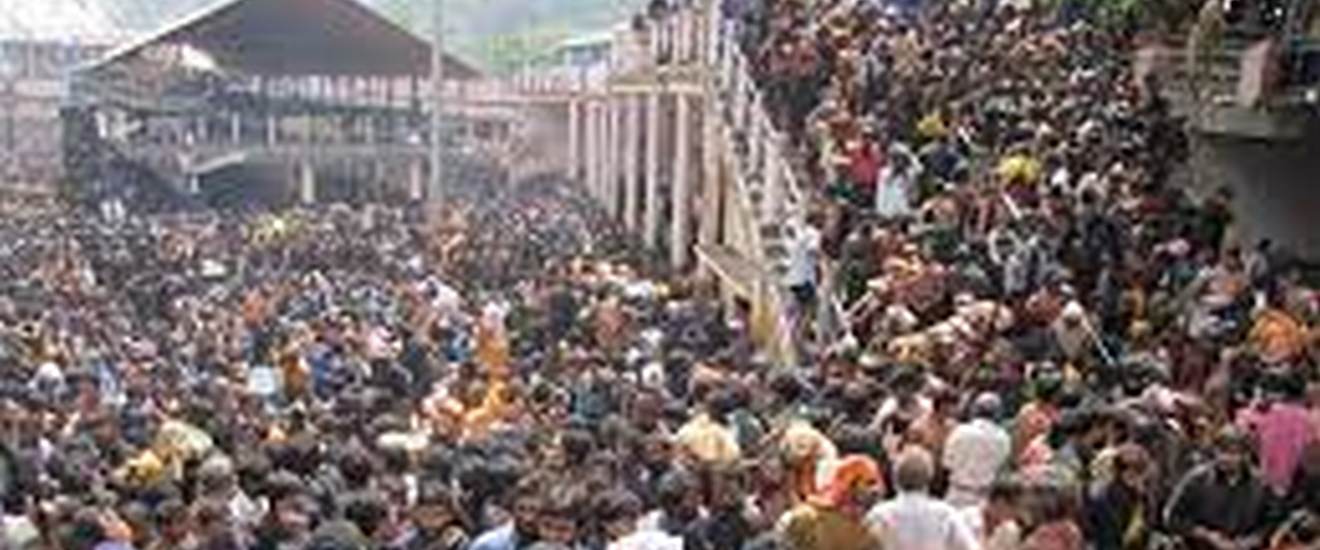 This post is a part of our 10 Cases the Shaped India in 2019 series.
Issue:
In September 2018, the Supreme Court declared the Sabarimala Temple's custom of excluding women in their 'menstruating years' from entering the Temple to be unconstitutional. It reasoned that the Temple's custom violated the fundamental right to freedom of religion of female worshippers. The judgment resulted in mass protests in Kerala and was immediately challenged in over 50 Review Petitions.
What were the expected outcomes in the Review Petitions?
Based on the hearings, we predicted the following outcomes (and their likelihood) in the Review Petitions:
Sl.No.
Outcome
Reasons
Likelihood
I
Yes

Customs of a temple not subject to non-discrimination under Art. 15(2). Religious belief cannot be tested on grounds of rationality
Judgment violates Art.25 of worshippers. Celibate character of deity will be lost if women enter
Erroneous application of essential religious practices test – whether a practice is universally practiced cannot be test for a religion as diverse as Hinduism
Other Devaswom Boards not party to dispute, even though judgment applies to other temples in Kerala

Unlikely
II
No

Non-consideration of argument not a ground for review
Sabarimala is a public temple and subject to Article 15(2)
Essential religious practice test applies at level of a religion, not a single temple
Disruption of social-peace not a ground for review

Likely
What did the Court actually do?
In an unprecedented move, by a narrow 3:2 majority, the Court decided to keep the Petitions pending. In doing so, it referred certain overarching constitutional questions related to right to religion and equality to a larger bench.
The Court issued the referral in part on the ground that similar questions have arisen in other pending cases. It held that this overlap of issues may warrant a referral later. R.F. Nariman and D.Y. Chandrachud JJ dissented, observing that it was beyond the scope of the Court's narrow review jurisdiction to consider whether similar issues were before other benches and if these benches may make a referral in the future.
Source: Mir Suhail, News18
What Now?
On January 6th 2020, the Registrar of the Supreme Court announced the composition of the Bench which will hear the overarching constitutional questions. It comprises S.A. Bobde CJI and R Banumathi, Ashok Bhushan, Nageswara Rao, Mohan Shantanagoudar, S. Abdul Nazeer, R. Subhash Reddy, Bhushan Ramkrishna Gavai and Surya Kant JJ.
On January 13th, the Bench convened for its first hearing and the CJI suggested that all the counsels should hold a conference to reframe the issues as suggested by the Review Bench. Further, he said this conference could be used to decide which counsel will argue on which issue.
Must Reads:
Resources