Court Data
28% decrease in pending Constitution Bench cases in 2019
Overall decrease in pendency of constitutional matters before Supreme Court during the year 2019.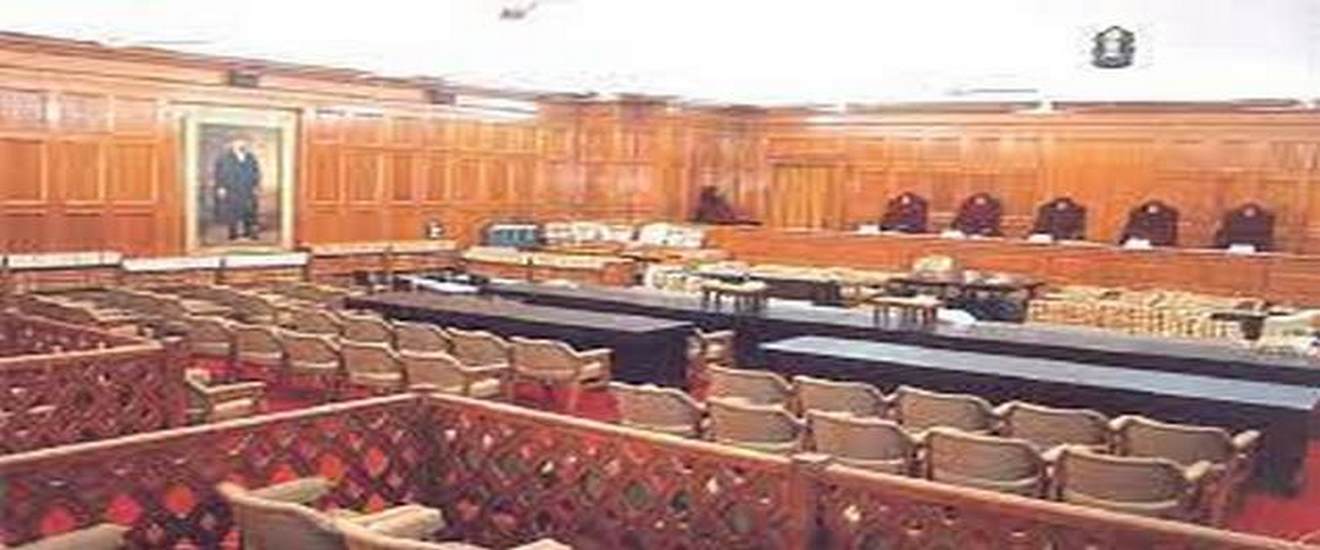 The Supreme Court of India hears cases 'involving a substantial question of law as to the interpretation' of the Constitution in benches comprising five or more judges (see Article 145 of the Constitution). Aptly, these benches are called Constitution Benches (CBs)
Given the nature of CB cases, they can take up a significant amount of the Court's time. The recent hearings in the Ayodhya title dispute exemplified this. A five-judge bench led by Ranjan Gogoi CJI heard the matter on a daily basis for forty days. Meaning, five out of the thirty-four Supreme Court judges – 14.7% – were primarily occupied with a single case for more than a month. Consider that there are currently 59,670 cases pending before the Court as of 1 February 2020.
Since CB matters demand a significant amount of the judges' energy and time, they are an important indicator of the Court's workload. In 2019, there was a 28% decrease in the total number of CB cases pending before the Supreme Court. It decreased from 71 cases in January to 51 cases by December. This significant decrease had already occurred by March, before the Court had disposed of the most high-profile CB cases of the year, such as the Ayodhya, Sabarimala review and RTI matters. After hitting 51 cases in March, the number of pending CB matters remained essentially the same for the rest of the year.
The majority of these Constitution Bench matters were five-judge bench matters. Roughly 80% of the cases pending in 2019 were five-judge bench, whereas only around 9% and 10% were seven-judge bench and nine-judge bench matters respectively. Interestingly, while both the number of five-judge and nine-judge bench matters decreased in 2019, the number of seven-judge bench matters remained the same.
It remains to be seen whether this net decrease in the number of pending CB cases will have any effect on overall pendency. This is especially the case since certain key CB matters, such as the Article 370 and Sabarimala referral cases, are likely to demand substantive oral arguments. More work needs to be done on the relationship between the Court's CB and overall workload, to be able to make any reliable predictions.
Data sourced from the Supreme Court of India's monthly pendency reports.