Analysis
#3: Assam's NRC
Petition filed before Supreme Court challenging procedure followed by Foreign Tribunals.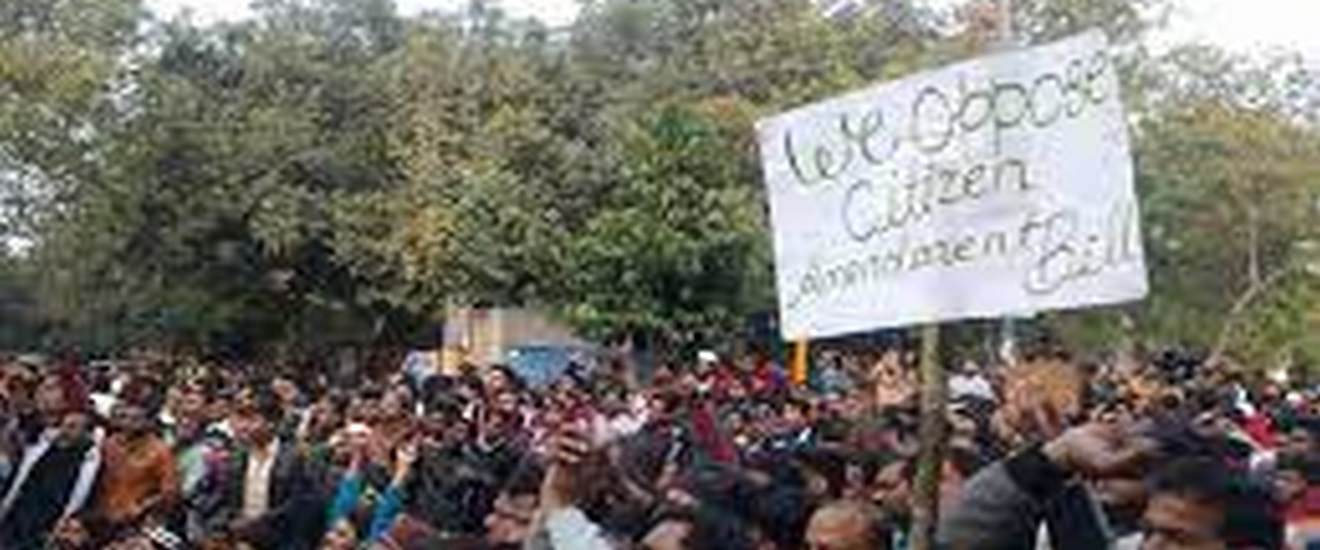 This post is a part of our 10 Cases the Shaped India in 2019 series.
What is the National Register of Citizens (NRC)?
Assam was the first Indian State to have a National Register of Citizens (NRC), a document which contains a list of all Indian citizens residing in the State. The list contains the names, addresses and photographs of legal residents. All Assamese residents who are not included in the list are considered illegal immigrants.
The NRC in its current form is a result of the Assam Agitation, which lasted from 1979 to 1985. The Agitation was a political movement led by the All Asom Gana Sangram Parishad (AAGSP) and the All Assam Student Union (AASU), whose focus was the expulsion of illegal migrants.  It resulted in the signing of the Assam Accord in 1985, which established cut-off dates for regularizing migrants to Assam
Demographic Change in Assam:
Image source: Network18 Creative
What role did the Supreme Court play in implementing the NRC?
In 2009, an NGO called Assam Public Works filed a petition in the Supreme Court pleading for the names of undocumented migrants to be removed from the voter's list. It also prayed for the NRC to be updated. In 2013, the petition was admitted and the Court directed the Centre to begin the process of updating the NRC.
The Supreme Court carefully monitored the implementation of the NRC. NRC State Coordinator Prateek Hajela regularly submitted reports updating the Court on progress made. Finally, on August 31st 2019, the final Assam NRC was published, excluding 19 lakh applicants, which is around 6% of Assam's population.
What recourse can excluded residents take?
Persons excluded from the final NRC may appeal to a Foreigners Tribunal. On May 17th 2019, the Supreme Court in Abdul Kuddus clarified that Foreigners Tribunals are the 'competent authority' to declare (or not declare) a person a foreigner. Further, it held that orders by Foreigners Tribunals apply res judicata, meaning that once a person is declared a foreigner by a Foreigners Tribunal, that person is barred from approaching it a second time.
Recently the procedure followed by Foreigners Tribunals has come under challenge. On July 2nd 2019, the All Assam Minority Students Union (AAMSU) filed a petition in the Supreme Court claiming that certain procedures followed by the Foreigners Tribunals create 'unreasonable and arbitrary conditions' on individuals appealing exclusion. In particular, the AAMSU has challenged the Foreigners (Tribunal) Amendment Order, 2019 which grants Tribunals the power to reject appeals without hearing the appellant.
Must Reads: