Analysis
#5: Electoral Bonds
Supreme Court passes interim order directing all political parties to submit details of electoral bonds received.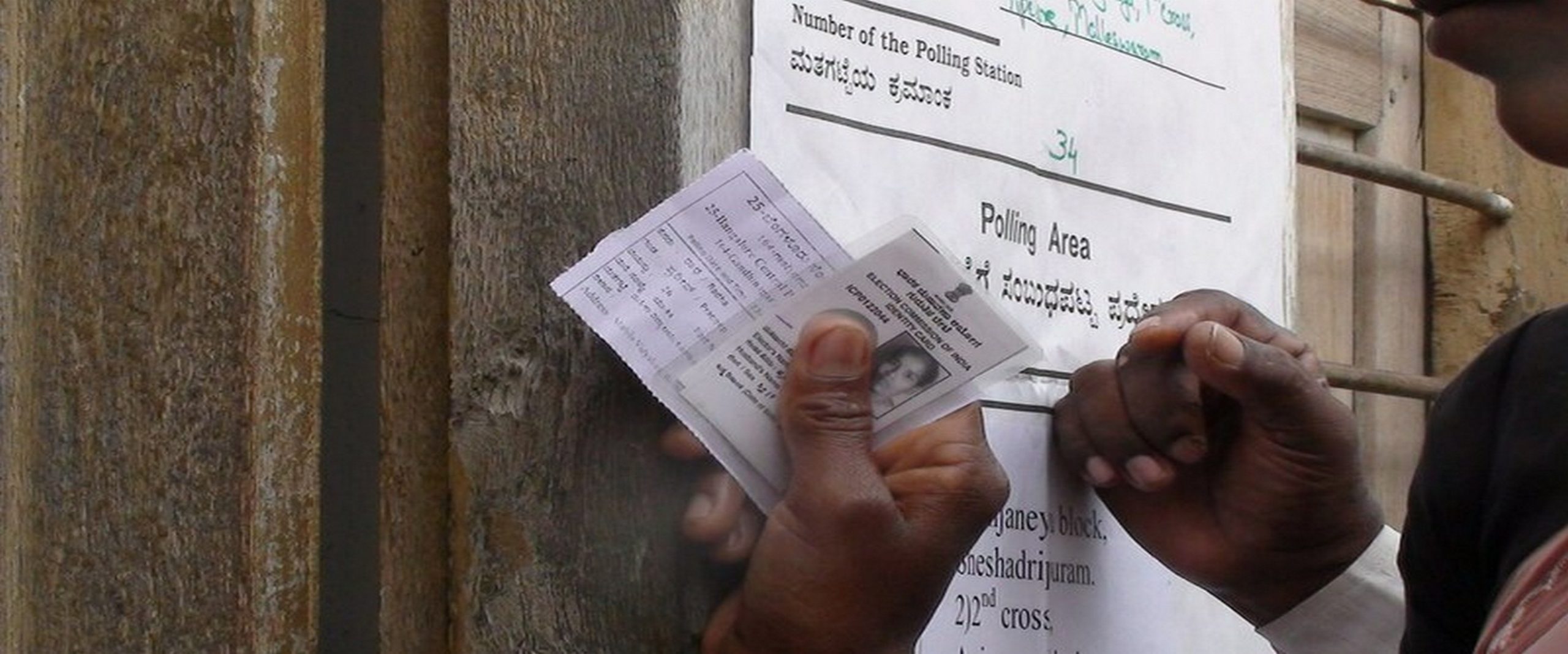 This post is a part of our 10 Cases the Shaped India in 2019 series.
Issue:
The Electoral Bonds Scheme was notified by the Central Government on January 2nd 2018. An Electoral Bond is a bearer instrument payable to the bearer on demand. It can be used by individuals and corporations incorporated in India to make donations to political parties.
The current Electoral Bonds Scheme was  introduced through the Finance Acts of 2016 and 2017, which amended four legislations – Foreign Contribution Regulation Act, 2010 (FCRA), Representation of the People Act, 1951 (RoPA), Income Tax Act, 1961 and the Companies Act, 2013.
Petitions were filed before the Supreme Court challenging the scheme. The petitioners contend that the scheme should not have been introduced through the Finance Acts, as this bypasses scrutiny by the Rajya Sabha. Moreover, they also argue that the Scheme is detrimental to transparency in funding of political parties.
Sale of Electoral Bonds:
Image source: Association for Democratic Reforms India
Did the Supreme Court strike down the Scheme?
Supreme Court has so far only passed an interim order in the matter. On April 12th 2019, the Bench passed the interim order directing all political parties to submit the details of all bonds received until May 15th to the Election Commission.
Despite its alleged detrimental effects on the transparent funding of political parties, the Court has been reluctant to grant a stay on its operation. Moreover, even after the Court had noted that the matter involved "weighty issues which have a tremendous bearing on the sanctity of the electoral process in the country", no substantive hearing has taken place in the Petitions for the last 8 months.
Must Reads: