journal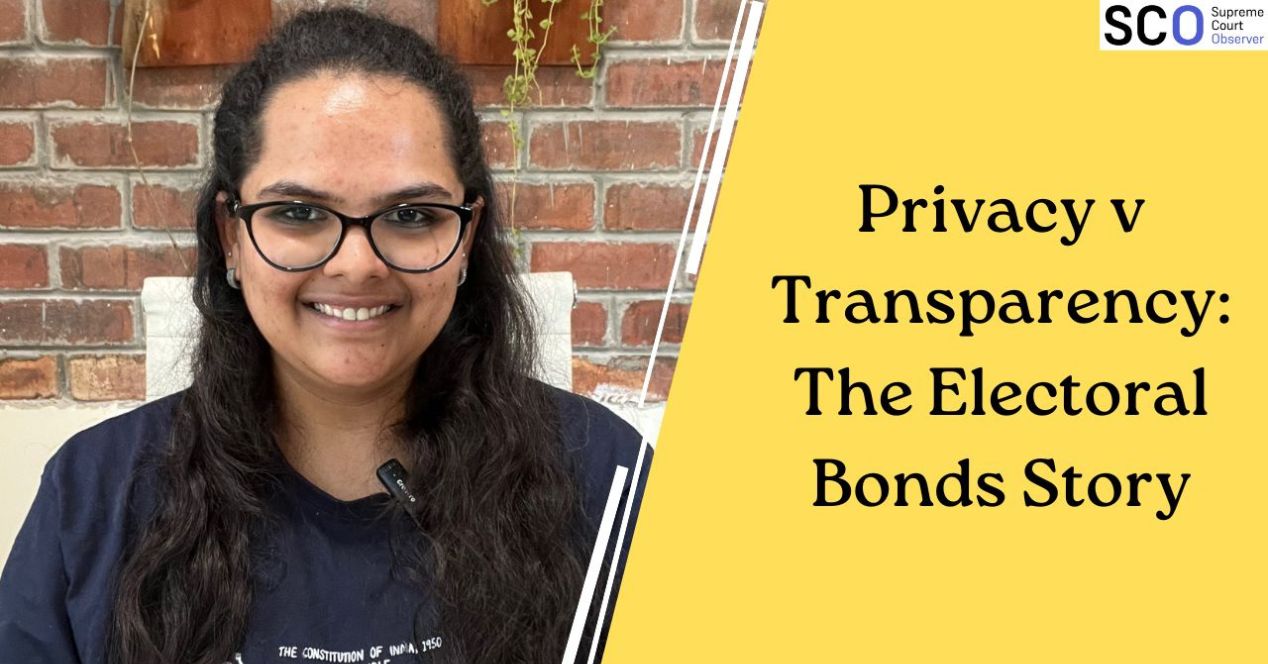 Channel
What impact does the Electoral Bonds Scheme have on the Indian Democracy? What is the challenge against it?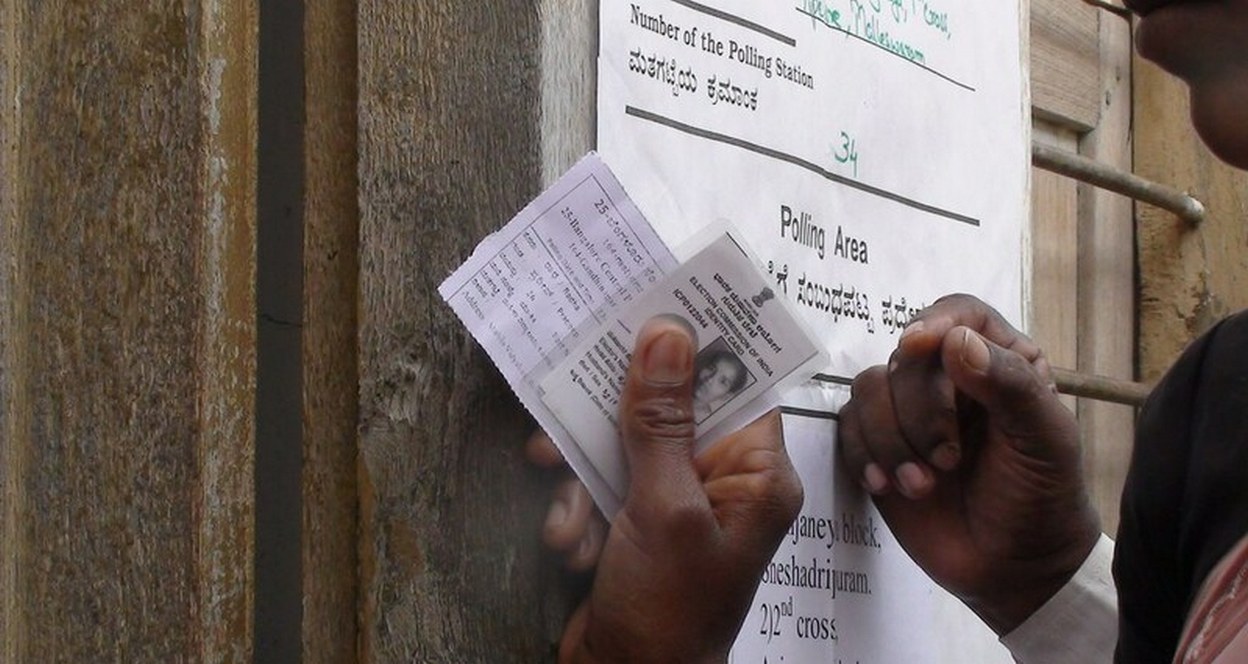 Analysis
Supreme Court passes interim order directing all political parties to submit details of electoral bonds received.
cases
Association for Democratic Reforms v Union of India
The Supreme Court is deciding whether the current electoral bonds scheme facilitates anonymous corporate funding to political parties and whether it was wrongly certified as a Finance Act. The Court's decision will affect transparency in election funding.
More