Court Data
63 SC Judges Appointed in the Last Decade, None in 2020
We examine the tenure of the 47 Chief Justices of India, and compare it with other common law jurisdictions.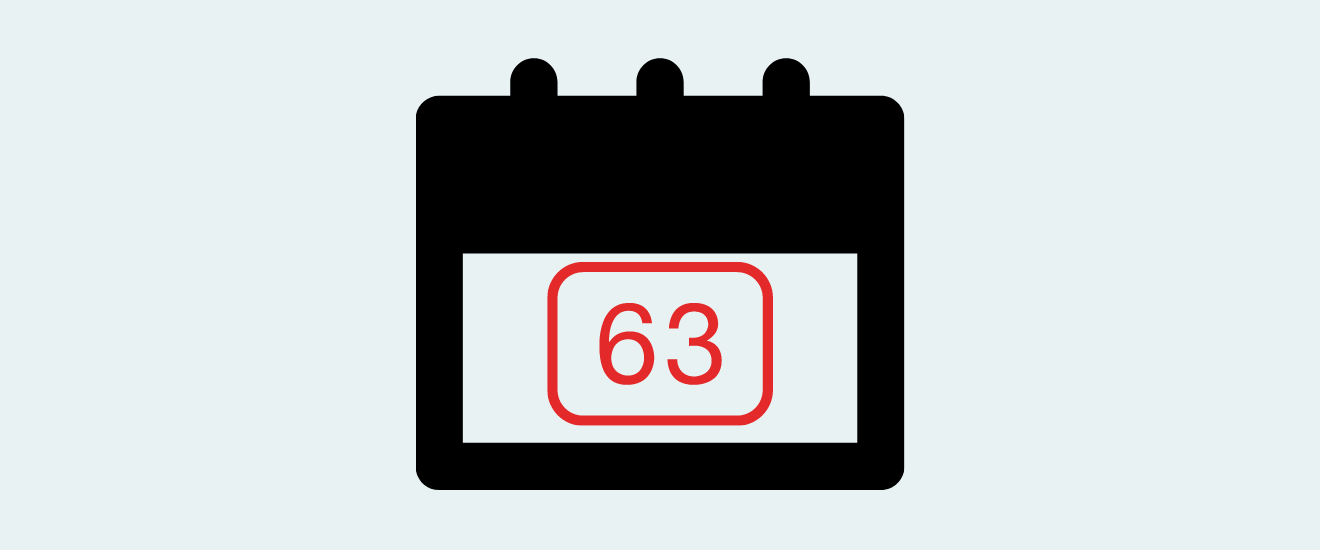 The Supreme Court Collegium recommends the elevation of judges to the Supreme Court and various High Courts. Formalised in 1993, the Collegium consists of the Chief Justice and the four senior-most judges of the Supreme Court.
In this post, we look at the appointment of judges to the Supreme Court over the last 11 years.
Since 2010, 63 judges have been appointed to the Supreme Court. The Court saw the highest number of appointments in 2014 with 11 judges, followed by 2019 with 10. The pattern of a high number of appointments being followed by a low number of appointments can be attributed to the cap on the number of judges at the Court. The current sanctioned strength is 34 judges, including the Chief Justice. Once the sanctioned strength is met, judges must retire before more can be appointed.
Notably, there have been no appointments to the Supreme Court in 2020 and 2021 to date. This is despite 3 retirements in 2020 and 1 so far in 2021. With CJI Bobde's retirement on 23 April 2021, the vacancies at the Court will rise to 6.
Further examination of the appointments can be possible only post August 2017, when then CJI Dipak Misra became the Chief Justice. Before CJI Dipak Misra, there was no official data on which judge or how many judges were recommended by the Collegium. This information was not public. However, CJI Misra began to release Collegium resolutions during his term.
CJI Ranjan Gogoi, despite his comparatively short term of 13 months as Chief Justice, recommended 14 judges. While official data is unavailable for Chief Justices prior to Misra, journalistic sources indicate that 2 of his immediate predecessors also recommended 4 judges each. CJI Bobde, on the other hand, has made no recommendations in his 17-month term. This is the first time this has happened since CJI Dattu's term (2014-15) when the Court was in a deadlock with the executive over the NJAC.
However, the lack of appointments during CJI Bobde's tenure is reported to be about a deadlock within the collegium. The collegium has failed to arrive at a consensus about the recommendation of Justice Kureshi to the Supreme Court.