Analysis
AI and the Law: A New Era in the Justice System?
SCO takes a glance into the use of AI in legal spaces around the world.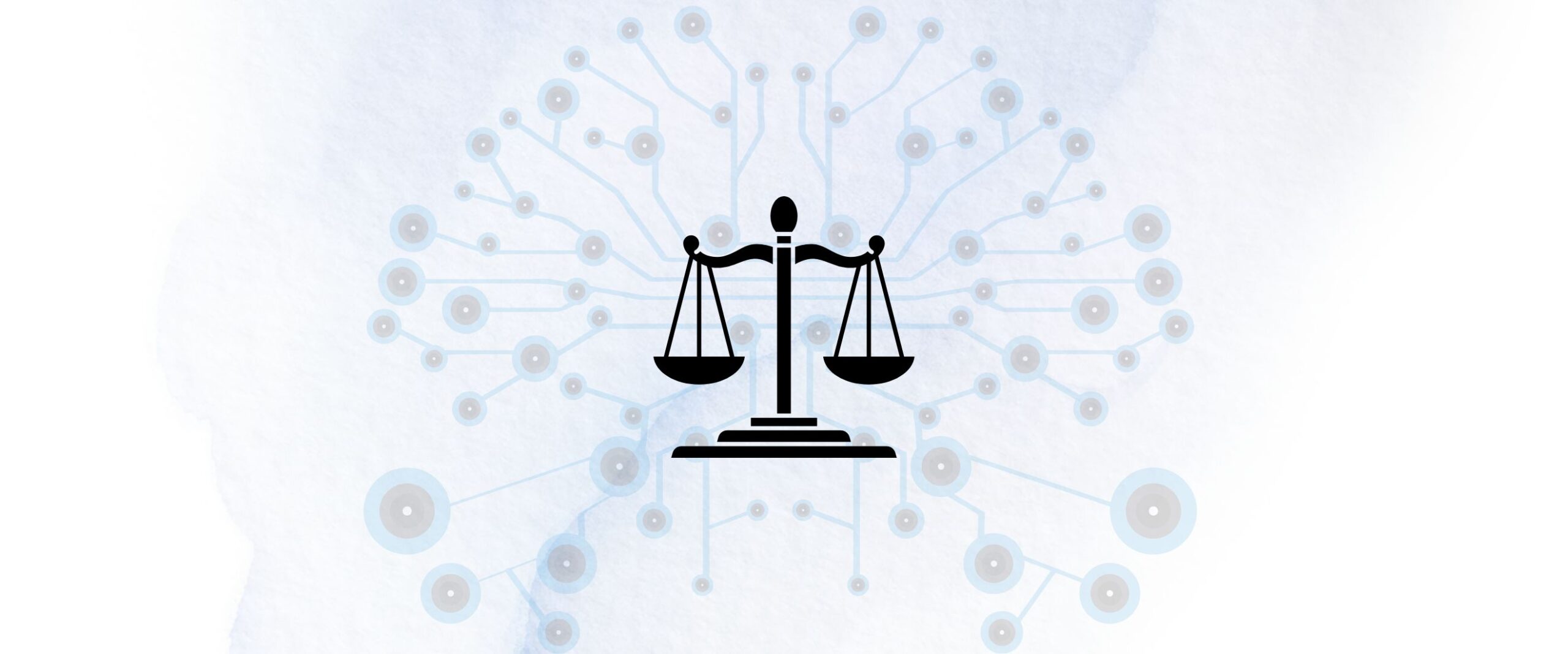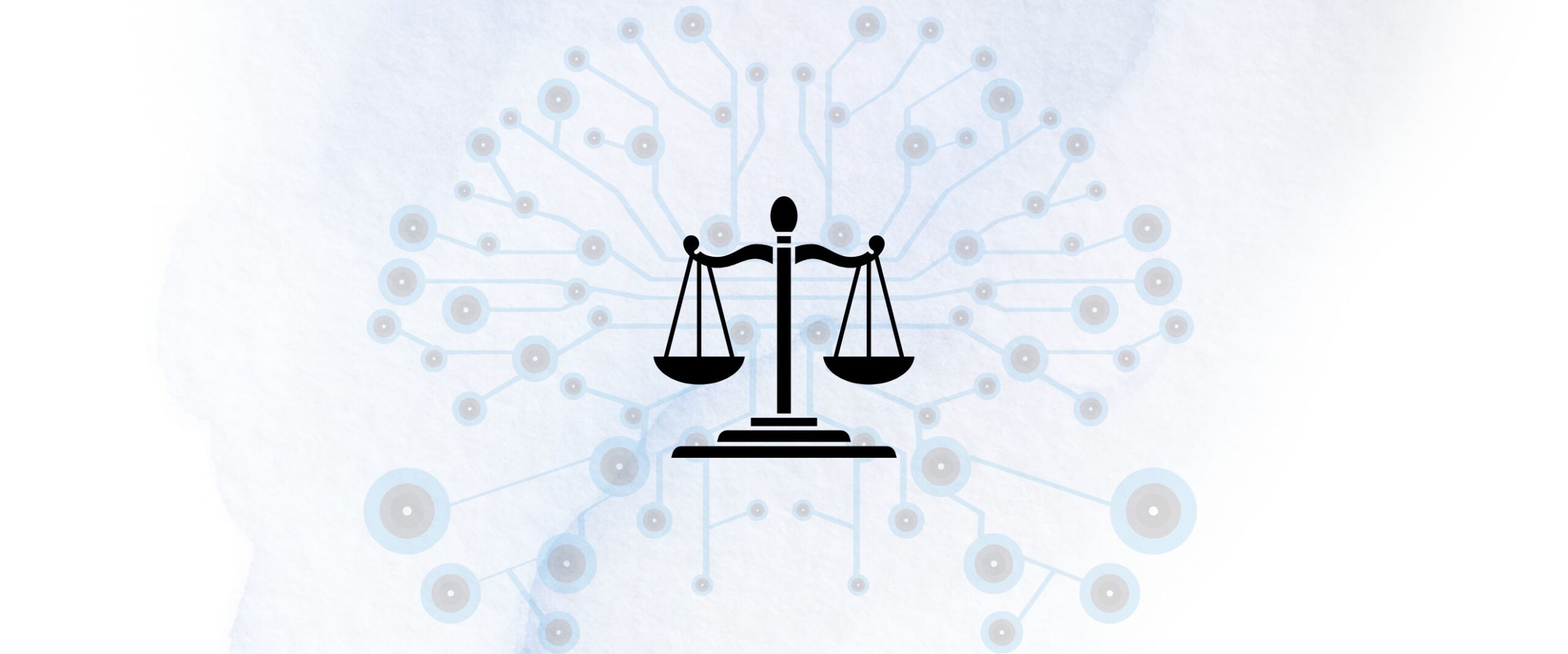 'Technology is here to stay for the future, forever' stated CJI D.Y. Chandrachud while hearing a plea seeking virtual hearings to be declared as a fundamental right earlier this month. The CJI's words paint an ambitious picture of his attempt to modernise the Indian legal landscape with technology. 
On February 21st, 2023, CJI Chandrachud introduced his most recent Artificial Intelligence(AI) aided initiative—live transcription of Constitution Bench proceedings. The transcriptions project follows other AI-aided initiatives such as SUPACE (2021) and judgement translations (2019). 
India is not alone in embracing technology to develop a more efficient legal system. Other countries have also introduced novel ways of using AI within their Courts. Let's take a look at what these are!
From Research to Predictive Analysis: USA
The United States has implemented several initiatives that utilize AI for a host of purposes geared towards optimising the delivery of justice. In addition to research tools, some Courts in the US use AI to help judges make fair and unbiased decisions.  AI algorithms analyze data and predict the outcome of a case.
AI-powered tools such as COMPAS (Correctional Offender Management Profiling for Alternative Solutions) also assist judges in risk assessment. These tools use machine learning algorithms to analyze various factors, such as criminal history, social and economic background, and mental health and predict the likelihood of recidivism. Moreover, the US Sentencing Commission uses AI to develop and implement sentencing guidelines to help judges determine fair and consistent punishment for different crimes. 
The US Court System has also developed chatbots that provide information to the public. These virtual assistants can answer common questions about court procedures, schedules, and other topics, reducing the workload of court staff and improving access to information for the public.
The 'Smart Court' System: China
China has been working on integrating AI into its courtrooms since 1990. The finest example of this is the 'Smart Court system'. The Smart Court system connects to the desktop of every working judge in China and uses AI to help them with case analysis and decision-making. The internal system can analyze data from past cases to help judges identify relevant laws and precedents, and even suggest sentences based on similar cases.
In addition to the Smart Court system, Chinese courts also use AI to help with legal research. For example, the Supreme People's Court of China has developed an AI-powered legal research platform called 'China Judgements Online' that allows judges to quickly search for and access relevant legal documents.
The Digital Case System: UK
The 'Digital Case System' (DCS) is an electronic platform that the United Kingdom's Ministry of Justice introduced in 2020 to manage cases in the Crown Court. Designed to improve the efficiency and effectiveness of the criminal justice system in England and Wales, the DCS enables judges, lawyers, and other court staff to manage cases digitally, from start to finish.
The DCS serves two primary functions: it allows cases filed to be accessed and updated in real-time, and it enables remote participation in court proceedings. Additionally, the system allows parties to submit evidence and documents digitally,  reducing the amount of paper used in court proceedings. The Ethics Committee of the UK Bar Council issues guidelines from time to time in order to help practising criminal law barristers across the country to access the online portal. 
The ChatGPT Judgement: Colombia
Recently, Justice Juan Manuel Padilla, a Columbian judge, used the AI application ChatGPT to deliver a Judgement. He was dealing with a case concerning insurance claims for an autistic child. In his Judgement, Justice Padilla included his conversation where he asked the ChatGPT bot 'is an autistic minor exonerated from paying fees for their therapies?' and the AI gave him an answer he agreed with. He, therefore, passed the Judgment that according to the laws of Colombia, an autistic child was exempted from paying fees for their therapies. Judge Padilla also stated that the use of AI does not replace judges as thinking beings.
AI in the Legal Space: Is It Here To Stay?
The use of AI in legal courts around the world has been expanding exponentially, with newer developments emerging on a daily basis. So much so that UNESCO has launched an entire course on 'AI and the Rule of Law' designed to educate lawyers, policymakers, academics, and students about the latest digital AI trends and the adoption practices in justice systems.
On the other hand, the use of AI in the legal space is not without opposition. For instance, earlier this year, Joshua Browder, the founder of the DoNotPay application, was forced to halt the project introducing the world's first AI lawyer, which could take on human clients and argue in court. Browder alleged that he received multiple threats from different prosecutors over the legality of the project. 
Nonetheless, with all these developments happening globally, it will be exciting to see how the interplay between law and AI will take shape.