Court Data
SC Releases 1,268 Translated Judgments on Republic Day 2023
The SC's translation project received a new boost on Republic Day. Is this a step forward for accessibility?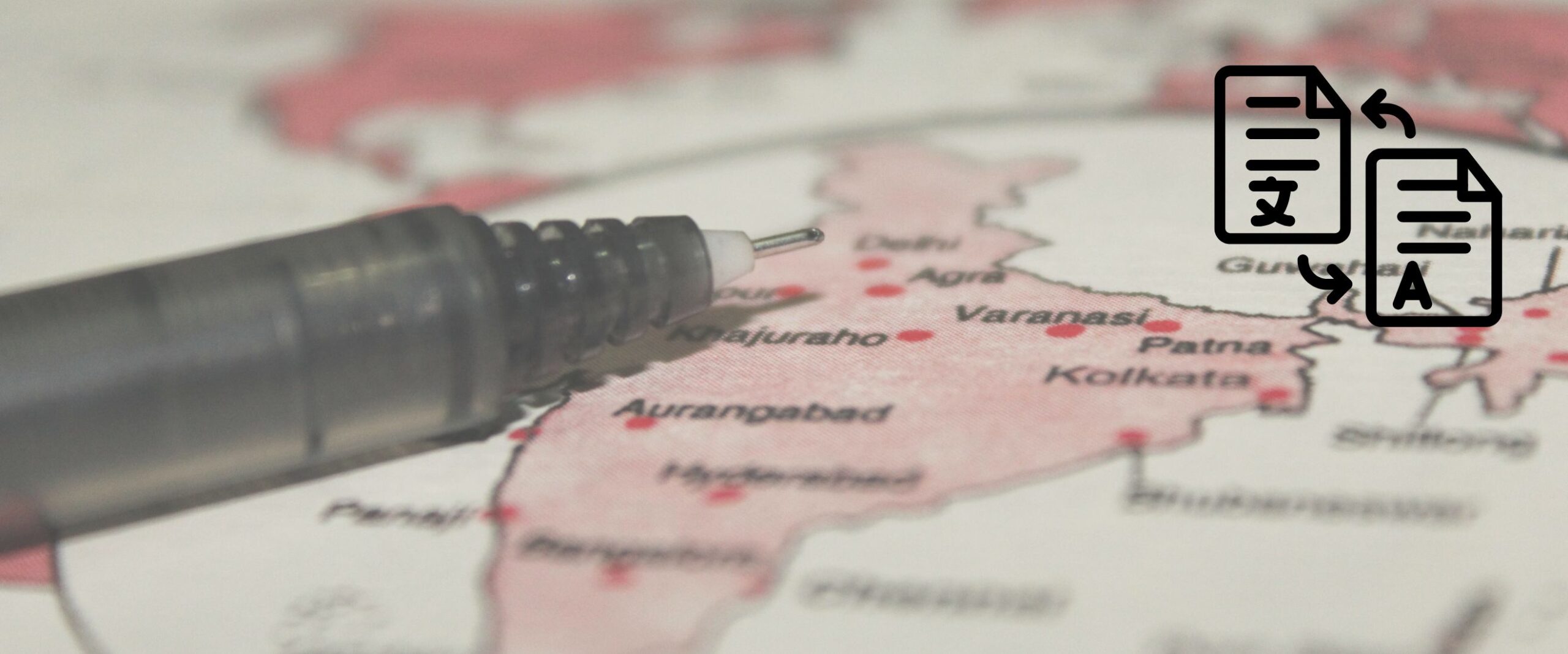 Speaking at an event organised by the Maharashtra and Goa Bar Councils in January 2023, CJI D.Y. Chandrachud stated, '… the niceties of English will not help rural lawyers. So the idea is to make information accessible to everyone.' 
In November 2019, former CJI S.A. Bobde launched Supreme Court Vidhik Anuvaad Software (SUVAS). SUVAS is an artificial intelligence (AI) software designed to translate judgments and Orders into nine vernacular languages. Despite the high hopes in the AI's capabilities, translations in the last four years made modest progress.
The addition of 1,268 translated judgments on its Electronic Supreme Court Records (eSCR) portal on Republic Day brings the total number of vernacular judgments to 2,283. The eSCR portal currently hosts 34,015 judgments. Translated copies currently account for 6.71% of total available judgments. The chart below depicts a language breakdown of translated judgments.
CJI Chandrachud stated that the SC would initially focus on translating Judgments into four languages—Hindi, Tamil, Gujarati, and Odia. A majority of the translations (2,106) are in Hindi. Tamil translations (52) are a poor second. A total of 177 Judgments have been translated into languages besides Hindi. 
The CJI, on Republic Day, recognised the disparity in languages and observed, 'We are on a mission to provide SC Judgments in all Scheduled Languages. We have already started.'