Court Data
Average Tenure of a Judge Elevated From the Bar is 6.3 Years
A Judge elevated from the Bar serves longer than the expected average tenure of a Supreme Court Judge.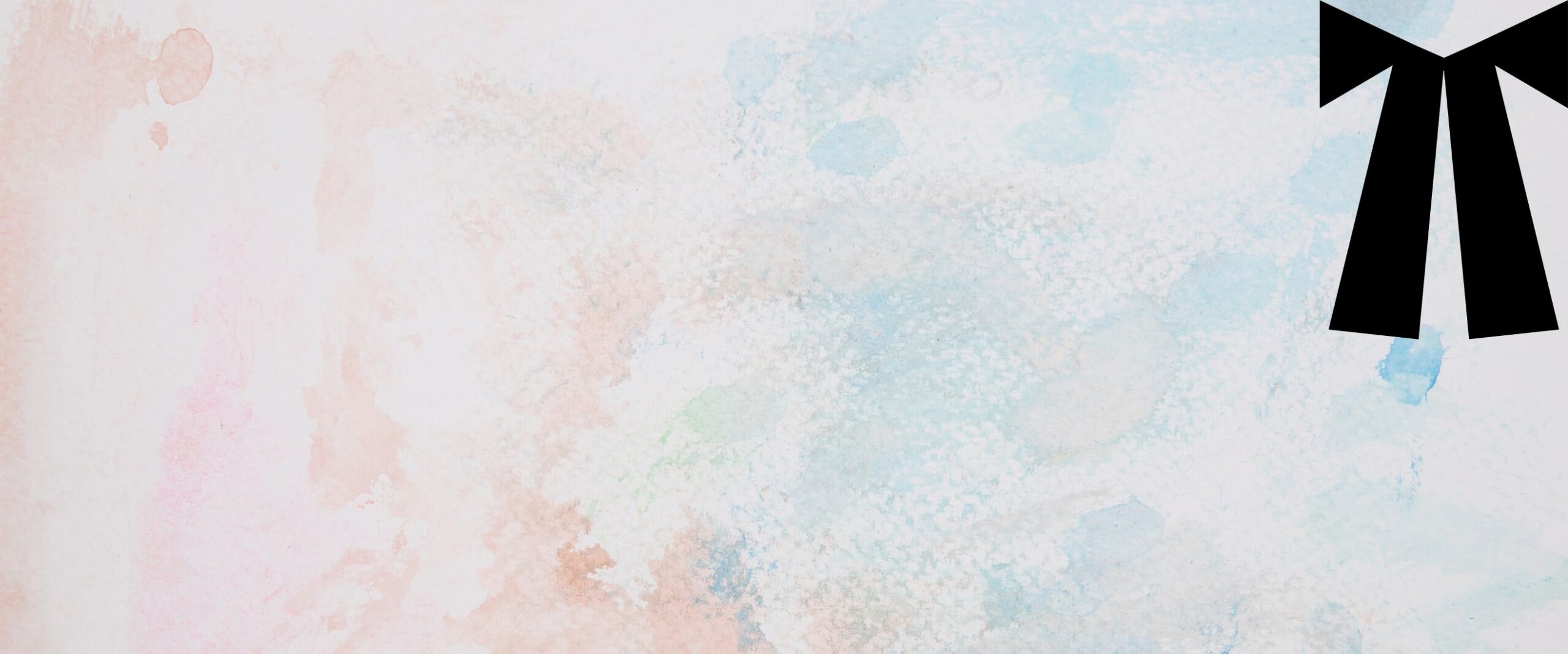 On May 19th, 2023, Justice K.V. Viswanathan became the tenth Judge to be appointed directly from the Bar. In August 2030, he will be the 58th Chief Justice of India. By then, he would have completed more than 7 years as a Supreme Court Judge. Justice P.S. Narasimha, who was elevated from the Bar in 2021, will serve for more than 6 years. Data shows that SC Judges from the Bar serve an average tenure of 6.3 years—more than the average tenure of an SC Judge at 5.4 years.  
Figure 1 illustrates the tenure of retired (dark blue) and sitting (light blue) Supreme Court judges who were elevated from the Bar. On average, these judges have a tenure of approximately 6.3 years. 
The figure shows that former CJI S.M. Sikri, who was the first Judge to be directly elevated from the Bar, had the longest tenure of 9.1 years. Retired Justices Kuldip Singh, R.F. Nariman, and former CJI U.U. Lalit also had a tenure of more than 7 years. Similarly, Justice Viswanathan is projected to serve for 8 years at the Supreme Court.
Justice Narasimha is expected to have a tenure of 6.6 years. He will be the third Judge from the Bar to be the Chief Justice, following former CJIs U.U. Lalit, and S.M. Sikri. 
Justices Santhosh Hegde and Nageswara Rao served for more than 6 years during their tenure.
In April 2018, Justice Indu Malhotra made history as the first woman Judge to be directly elevated from the Bar. Interestingly, other than Justice S.C. Roy, she is the only Judge who served less than the average tenure, a tenure of 2.8 years. Justice S.C. Roy's projected tenure of 5.8 years, was cut short to 117 days due to his untimely death in November 1971.   
Article 124(3) stipulates that an Advocate who has practised in a High Court for more than 10 years is eligible to be appointed as a Judge in the Supreme Court. In the recent appointment of Justice Viswanathan, the Collegium explained that they were recommending this  'distinguished member of the Bar' for his  'wide experience', 'profound knowledge', and a 'sound understanding of the law'. Advocates are also appointed as judges to increase the representation of the Bar in the composition of the Supreme Court. Further official explanations on the criteria that the Collegium considers when appointing an Advocate as a Judge are not widely known.