Court Data
Sitting Judges of the Supreme Court Serve an Average 5.4 Year Tenure
Nearly half the sitting Judges of the SC will serve less than the average tenure.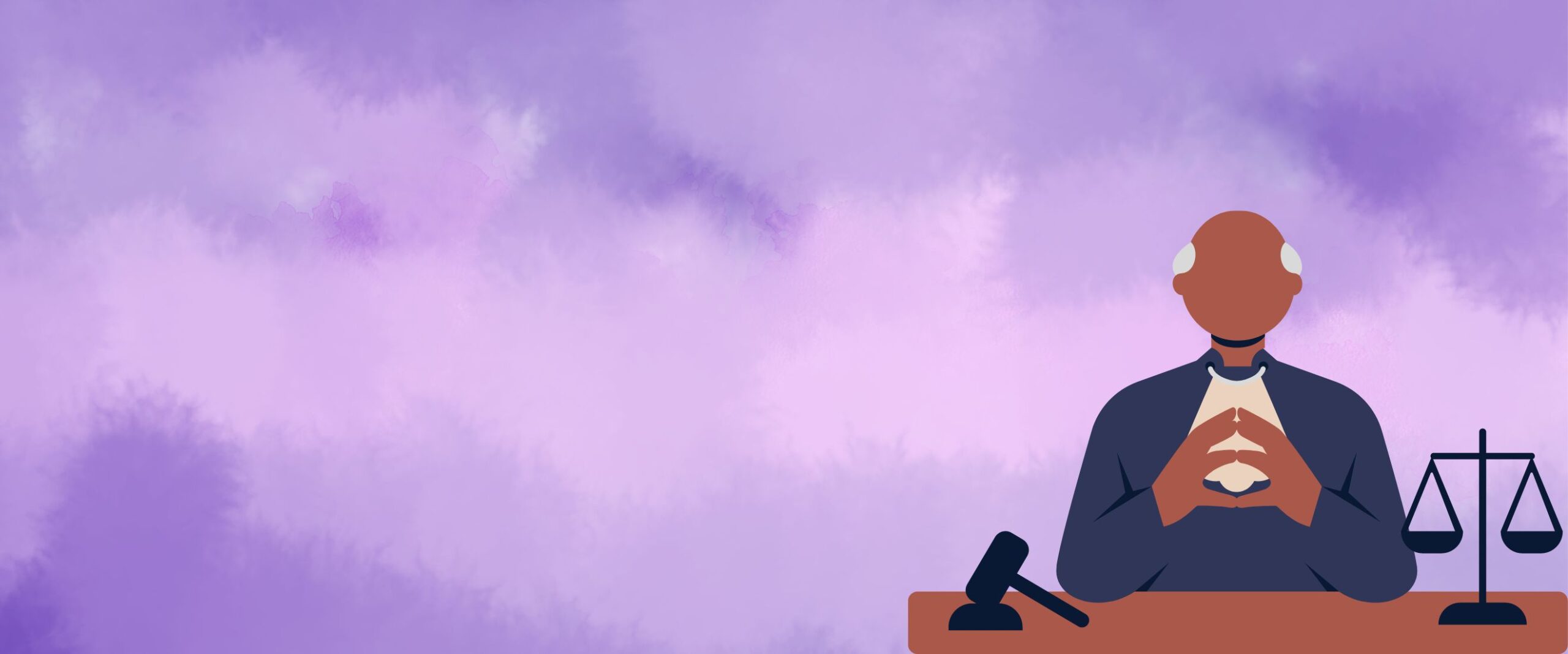 There are currently 32 sitting judges at the Supreme Court. The average tenure of the sitting judges of the SC is 5.4 years. Article 124(2) of the Constitution sets the retirement age of Supreme Court Judges at 65 years. 
Figure 1 plots the expected tenure of the 32 Judges at the SC (as of June 2023). The 'y' axis plots the tenure in years and the 'x' axis lists all sitting Judges. 
Chief Justice D.Y. Chandrachud tops the list, with an 8.5 year tenure. Justices J.B. Pardiwala, Dipankar Datta, and the newly appointed Justice K.V. Vishwanathan also cross the 8 year mark. Highlighted in light green are Justices Surya Kant and Manoj Misra, who will serve about 7 years at the SC. 
Seven Judges marked in dark blue will serve about 6 years, and 5 judges marked in light blue will serve about 5 years. 
15 Judges of the 32 Judges in this list will serve less than the average tenure of an SC judge. 
Of the woman judges, Justice B.V. Nagarathna will serve the longest tenure of 6.2 years. If the seniority principle is followed, she will be India's first woman Chief Justice, albeit for 36 days. Justice B.M. Trivedi will serve 3.8 years. Justice Hima Kohli serves the shortest tenure of the sitting judges at 3 years. 
Justice Ahsanuddin Amanullah, the only Muslim judge at the Supreme Court will serve 5.3 years as an SC Judge. Justice Pardiwala, whose tenure will be 8.3 years is the only Parsi judge on the bench. 
Over the years, there has been a growing demand to increase the superannuation age for SC Judges, to tackle growing pendency of cases and allow judges to gain 'deeper insight and expertise' on the Bench. Former Attorney General, K.K. Venugopal who was himself 91 when he retired, has long advocated increasing the tenure of SC Judges. 
Not all believe that superannuation must be increased. In December 2022, the Department of Justice made a presentation before the Parliamentary panel on Personnel, Law, and Justice, advising against increasing the age of retirement. They stated that increasing retirement age might 'extend benefits in terms of extended years of service in certain non-deserving cases and lead to non-performing and under-performing judges to continue.'