Court Data
On an Average, the Court Receives over 25,000 PILs a Year
Over nine lakh PILs were filed in the Supreme Court between 1985-2020. The data indicates that the rate at which PILs are filed is rising.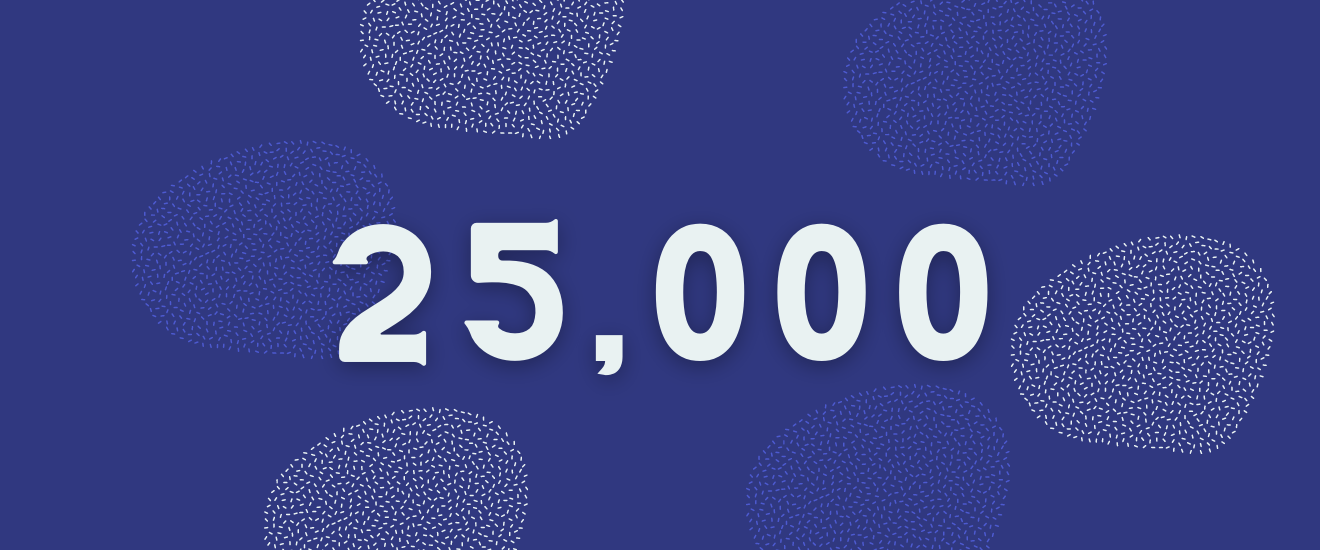 This post analyses the number of Public Interest Litigation (PIL) cases filed before the Supreme Court between 1985 and 2019. It also presents a quantitative comparison of the nature of PILs filed before the Court.
A total of 9,23,277 PILs were filed at the Supreme Court between 1985 and 2019. This means that on an average, the Court receives 26,379 PILs every year.
Since 1985, there has been a striking increase in the number of PILs filed in the Supreme Court. 24,823 PILs were filed in 1985. By contrast, 70,836 PILs were filed in 2019.  The numbers remained steady with few fluctuations between 1985 to 2009.
From 2010 to 2013, the numbers increased steadily, at an average rate of 21% per year. This was followed by a sharp decline- nearly 15,000 less cases were filed in 2014 than in 2013. After this sudden drop, the numbers have risen to their historic highest (70,836) in 2019. The partial data available for 2020 (upto September 30th) indicates that the rising trend has continued.
The first PIL was admitted  in 1979 in the case of Hussainara Khatoon v State of Bihar. This PIL sought justice for undertrial prisoners in Bihar who had remained in jail awaiting trial for a longer period of time than they would have been sentenced to if found guilty.
In its early days, PIL was used to advance the rights of prisoners, bonded labourers and pavement dwellers. More recently, it has been used to bring to the Court matters pertaining to the plight of migrant children during the pandemic, the constitutionality of Muslim marriage practices, and the need to update abortion laws.
Letter petitions and writ petitions are entertained as PILs. Letter petitions are filed more frequently than writ petitions. Letter petitions allow the general public to approach the court easily, in comparison to writ petitions which are affected by social and political conditions.
An average of 26,979 letter petitions are filed a year. In contrast, an average of 175 civil writ petitions and 25 criminal writ petitions are filed per year. This means that 99% of the PILs filed before the Supreme Court every year are in the form of letter petitions.
The highest number of letter petitions filed is 70,403 in 2019. This is followed by 2018, where 61,061 letter petitions were filed. The highest number of civil writ petitions were also filed in 2019 (374), followed by 361 petitions in 2020. 59 is the highest number of criminal writ petitions filed, also in 2019.
Some of the petitions admitted by the Supreme Court are suo moto petitions. 2020 has the most number of suo moto petitions (10). The number of suo moto petitions filed between 1990- 2021 can be found here.
This information is sourced from the Supreme Court Annual Reports. We studied only those cases that are explicitly considered "Public Interest Litigation" in these reports. Cases related to fundamental rights that may have been filed in public interest but have not explicitly admitted as PILs are not within the scope of this post. 
*The data is between 1985 and September 2020.