Court Data
Cases decided by the last 4 CJIs in the month before retirement
Analysis of number of cases decided in the month before retirement of Chief Justice.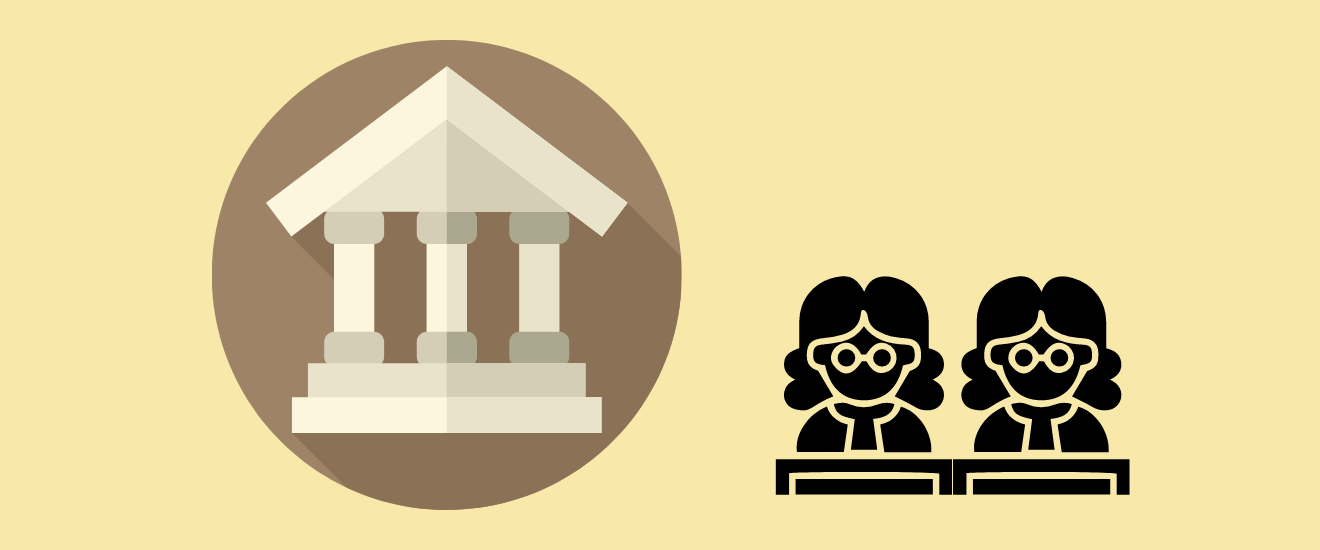 No. of Cases Decided in the Last Month before Retirement:
Dipak Misra J- 10
J.S. Khehar J- 05
T.S. Thakur J- 29
H.L. Dattu J- 01
Dipak Misra J, the current Chief Justice of India (CJI), is due to retire on 02.10.18. During his tenure as the CJI, Misra J has presided over Benches hearing key challenges including the Aadhaar case, de-criminalisation of homosexuality, the Babri Case, and the Sabarimala Case, to name a few. The next to weeks will witness the judgments being delivered in atleast 10 significant cases, in addition to the others that have been argued before a Bench comprising of Misra J.
J.S. Khehar J, Misra J's predecessor, decided a total of 5 cases in his last month in office, including the two landmark decisions in the Triple Talaq Case and the Right to Privacy Case.
Prior to that, the office of the CJI was held by T.S. Thakur J. Interestingly, Thakur J decided the highest number of cases (29) in the shortest span of time as the Court was closed for winter vacation for two weeks in the last month of his tenure. Among these were two 7 Judge Bench Decisions in Abhiram Singh v C.D Commachen & Krishna Kumar v State of Bihar.
Thakur J succeeded H.L. Dattu J, the 42nd Chief justice of India, who only delivered one judgment in the month preceding his retirement.