Analysis
Court Recognises Indirect Discrimination & Strikes Down Army's Gender Discriminatory Promotion Practices
The Court held that the manner of granting women officers Permanent Commission in the army reflected indirect and systemic discrimination.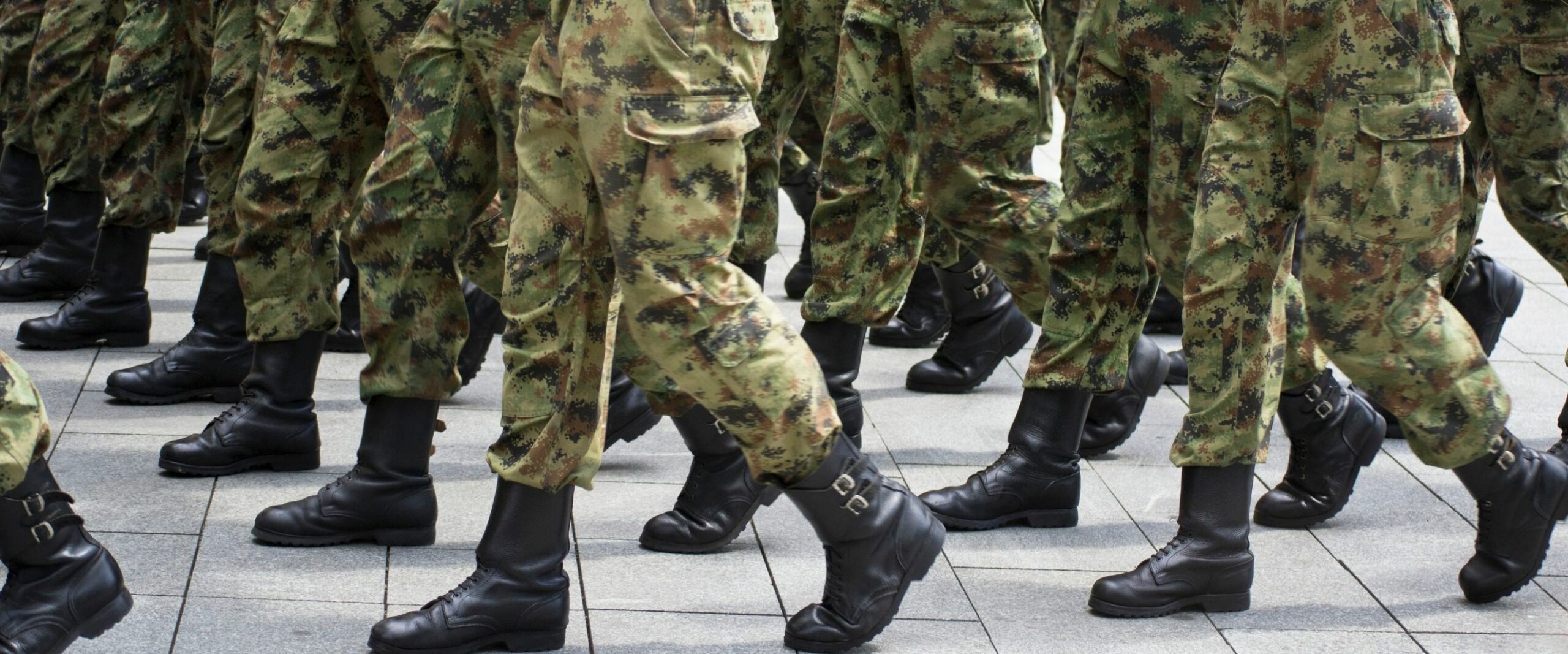 Eighty-six petitioners in Lt. Col. Nitisha & Ors v. Union of India & Ors., moved to the Supreme Court against the Indian Army alleging gender-based discrimination. The petitioners are women short service commission (SSC) officers who had applied to be appointed as Permanent Commissions (PC).
SSC positions can only be taken up for 10 or 14 years, as opposed to Permanent Commissions (PC) that allow officers to work until the age of retirement. Before February 2020, women were denied PC positions. In  The Secretary, Ministry of Defence v. Babita Puniya the Supreme Court held that women cannot be categorically denied PC positions. And the Armed Forces cannot have gender-discriminatory hiring/recruitment practices.
In this context, the Army constituted a 'Selection Board'. It applied criteria which was almost identical to the one applied to male SSC officers to female officers while granting them PC. This included, in particular, criteria on medical fitness and reliance on annual confidential reports (ACRs).
While the medical fitness criteria was suitably adapted for women, the fitness was tested at their current age. Male officers had their fitness tested either 10 or 14 years into their service, when they chose to opt for PC. Women SSC officers, after the Delhi HC decision in 2010, were allowed to serve as SSC officers beyond 14 years. When the Board finally evaluated them for PCs in 2020, many of them were tested for fitness after more than 14 years of service. Male PC officers did not undergo fitness testing once they had received PC status.
ACRs are evaluation reports of SSC officers that are a factor in determining whether an officer is worthy of being granted PC. Since women did not have the opportunity to get a PC until 2020, the petitioners argued that ACRs were not completed by supervisors with the same diligence. Further, various optional training modules were not open to women. Where they were, women did not have the incentive to apply for them since the option to apply for PC was not open to them.
If more than 250 officers crossed a 60% cut-off, then the officers with the top 250 marks would get PC on competitive merit. The Army sought to apply a similar competitive merit principle for women SSC officers. It granted PC to those who exceeded the mark granted to the male officer who had attained PC with the lowest mark in their batch. They made male officers' mark a 'benchmark' for women, to ensure competitive merit.
The Supreme Court has held that the policies to grant permanent commission for women officers in the Army constituted 'systemic discrimination'. After looking at principles of indirect discrimination in other countries, the judgment lays out that substantive equality must be understood in the context of discrimination that occurs in a system that has an entrenched power hierarchy.
Justice Chandrachud wrote the judgment for the two-judge bench of the Court, with Justice MR Shah. The judgment was pronounced on 25 March 2021.
Indirect and Systemic Discrimination
Justice Chandrachud highlighted the difference between formal and substantive equality. Formal equality only requires that like be treated like. So, if an act classifies people without good reason, then it would be discriminatory. Substantive equality requires a deeper understanding of equality and discrimination. Indirect discrimination is when an action has a disproportionate impact on a certain community, even if it is seemingly 'neutral' and treats all alike.
The judgment provides a comprehensive review of theory and comparative jurisprudence on indirect discrimination. It also points out that while the concept is nascent in Indian jurisprudence, it has been applied in some recent judgments, such as Anuj Garg, Navtej Johar and Vikash Kumar. Justice Chandrachud then arrives at five principles to apply indirect discrimination in Indian law.
First, discrimination can be a consequence of not just intent, but unconscious biases and existing structures that perpetuate an unjust status quo. Second, indirect discrimination occurs when there is an effect of unfair treatment, irrespective of intent. Third, the evidence required can, but need not necessarily be, statistical or cross a particular quantitative threshold. Fourth, borrowing from Fraser v Canada, a two-step enquiry should be conducted. In addition to whether there is a disproportionate effect on a particular group, the Court must look at whether the law has an effect of 'reinforcing, perpetuating or exacerbating disadvantage'. Fifth, the test to assess a challenge based on indirect discrimination should check whether the measure is necessary for 'successful job performance' as well as whether less discriminatory alternatives exist.
Justice Chandrachud then goes further. He states that indirect discrimination must not be viewed alone. Instead, it must be seen as a conceptual tool, along with direct discrimination, to understand systemic discrimination. This calls for an understanding that discrimination is situated within how structures are organised. This means that remedies cannot stop at compensation, and the law cannot stop at striking down actions that discriminate. The Court should be able to go beyond and provide for positive change that can change these structures.
The Verdict
Consequently, the Court held that the manner in which women SSC officers were granted PC constituted indirect and systemic discrimination. Medical fitness should be tested 10 or 14 years into service, not at the time of selection in 2020. The mistake of the Army in delaying inclusion does not mean their medical test takes place later into their service than men. ACRs should also be evaluated keeping in mind that they may not have been filled with diligence and women may not have had the same opportunities.
The mark required for PC could also not be benchmarked to men. It was an arbitrary standard. In most years, more than 250 male officers had not been granted PC anyway. In other years, more than 250 had. It was clear the rule of 250 PCs a year was not seriously followed and there was no need to introduce an element of 'competitive merit'. All women who had passed the 60% cut-off mark should be granted PC.
The verdict pointed out that while these rules were facially neutral, in their application, they were unfair on women and perpetuated the after-effects of the same exclusion done in the past.