Analysis
COVID Coverage: Board Exams – June 17th
The Supreme Court upheld the decision of the Karnataka High Court to conduct exams.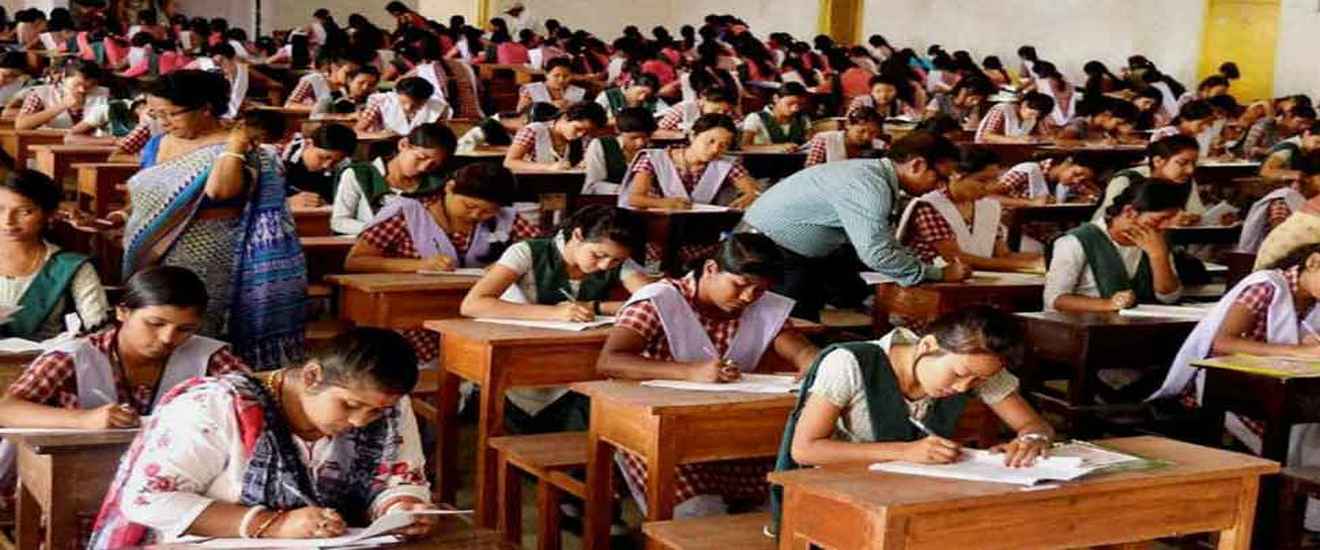 Upholding Karnataka High Courts decision to conduct exams
The Supreme Court first resolved the Karnataka case – Rajshree v State of Karnataka. After a short hearing on June 17 2020, the Bench comprising Nageswara Rao, Krishna Murari and Ravindra Bhat JJ dismissed the Special Leave Petition (SLP). The Bench agreed with the High Court of Karnataka that the State had taken sufficient steps to protect students. It allowed the board exams to proceed as scheduled between June 25 and July 4.
The Supreme Court appeared to share the High Court's view that 'a writ court should be always slow in interfering with academic matters. These are matters which should be best left to the decision of the experts in the field.' Both Courts evidently considered that education and health departments had more expertise than the judiciary on this issue.