Analysis
COVID Coverage: Board Exams – June 26th
Following the order passed by the Supreme Court, CBSE issues a notification that all Class X and XII Board Exams are to be cancelled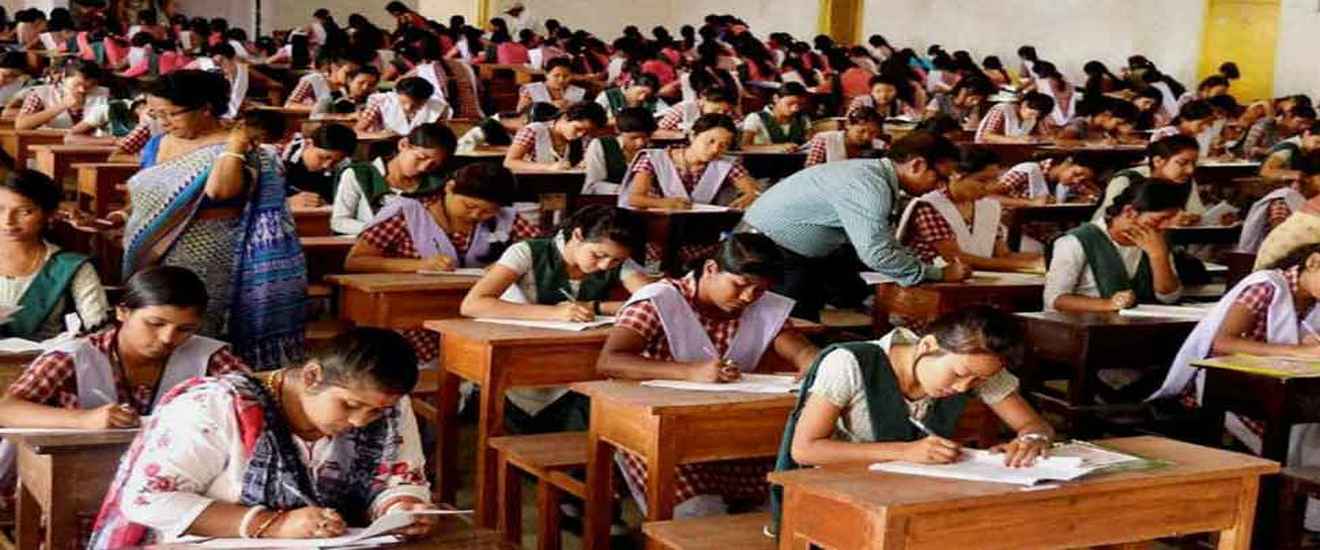 Cancellation of Examinations
Accordingly, on June 26, the Bench permitted the CBSE to issue a notification that cancelled all Class X and XII exams, which had been scheduled to take place between 1 and 15 July. The notification clarifies that students will be assessed by averaging out the scores of exams they completed before the lockdown. In addition, it gives Class XII students the opportunity to take exams at a later date, 'as soon as conditions are conducive, as assessed by the Central Government'.
The ICSE submitted to the Court that it would follow in the CBSE's shoes.
Karnataka and Rajasthan proceed as planned
In contrast to the CBSE, the Karnataka and Rajasthan State examination boards decided that exams must proceed in June/July, as scheduled.