Analysis
COVID Coverage: Disability Access in Online Classes – November 12th 2021
The Supreme Court gave the Union Government two weeks to return with possible solutions for providing disability access in online classes.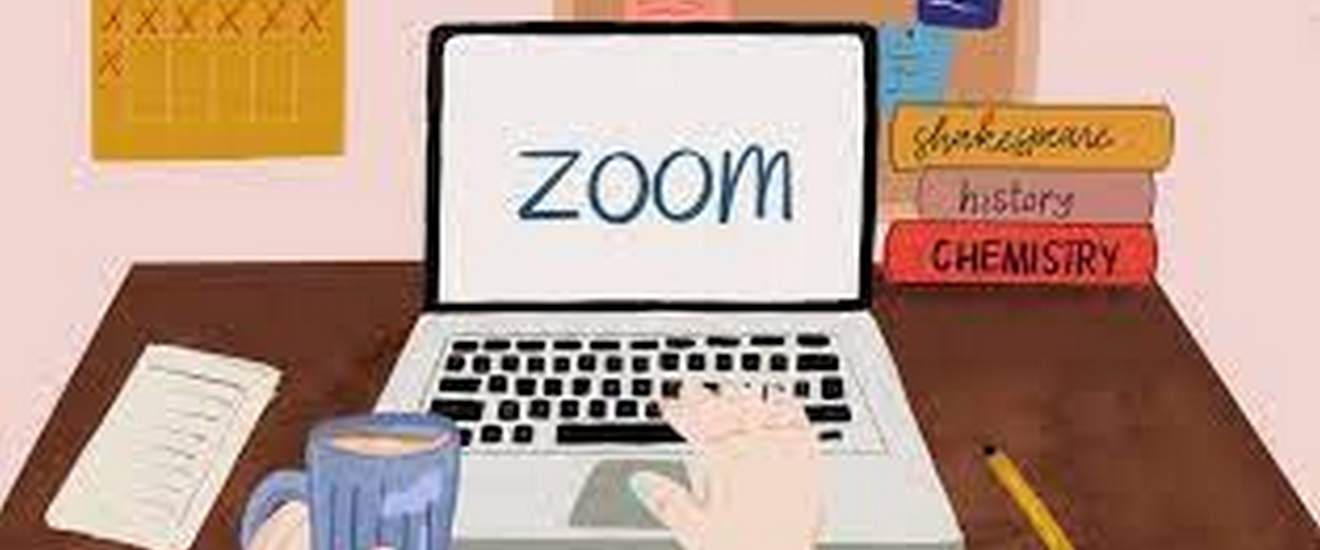 The Bench comprising Justices A.M. Khanwilkar and C.T. Ravikumar heard the case on November 12th 2021.
Advocate Sanchita Ain, appearing for the petitioner, argued that students with disabilities have been facing difficulty in accessing online lectures and acquiring study materials during the pandemic. Ms. Ain stated that the petitioners had been asking the Union government to create guidelines to address these issues since April 2020. She expressed dismay at the amount of time it had taken to finally pass the revised guidelines in March 2021. She further argued that the problems were yet to be conclusively addressed. 
Assistant Solicitor General Aishwarya Bhati, appeared on behalf of the Union of India and the Department of Higher Education. She stressed that the government was not approaching the current proceedings in an adversarial manner. She admitted that there may be gaps in the guidelines regarding accessibility.
ASG Bhati suggested that these gaps could be 'ironed out' by experts. She asked the Bench for time to consult and address these gaps with the aid of the petitioners. Ms. Ain pointed out that the case has been pending for over a year and continuous delays were causing a loss of dignity of the students.  
Khanwilkar J implored Ms. Ain to give the authorities time to fill the gaps, stressing that the current proceedings could not have an immediate resolution. The Bench then granted ASG Bhati two weeks time to report to the Court with possible solutions. They also ordered the petitioners to provide a checklist of gaps in the current guidelines to the Union government.
The matter will be heard next on November 29th 2021.