Analysis
COVID Coverage: Migrant Labourers – May 13th 2021
The Bench ordered the provision of dry rations, adequate transport for migrant labourers and to run community kitchens.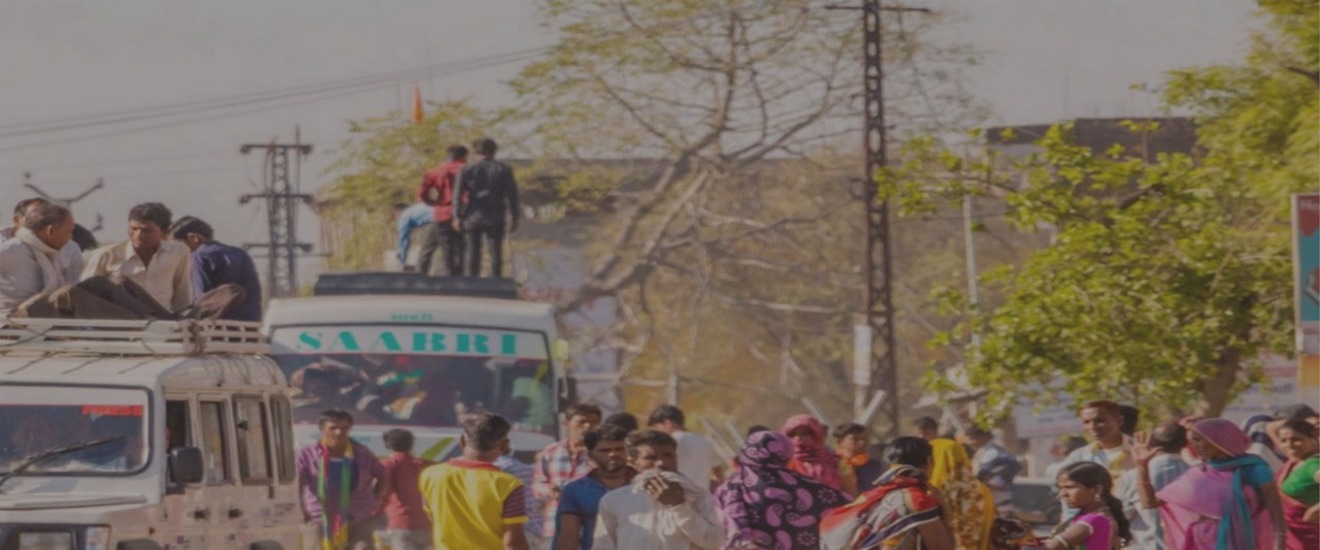 Atmanirbhar Scheme, Community Kitchens and Transportation
The bench of Justice Shah and Justice Bhushan presided over today's hearing dated May 13th 2021. This hearing is a first since they passed their last order on September 9th 2020. Advocate Prashant Bhushan was representing the interests of the migrant workers and made four prayers to alleviate the migrant crisis.
First, the extension of the Atma Nirbhar scheme as was done last year during the migrant crisis;

Second, a direction to provide cooked food at common places of congregation such as stations of public transportation and industrial locations.

Third, a centralized cash transfer scheme for migrant workers, citing Delhi as an example with their one-time cash transfer of ₹ 5000.

Last, furnishing of details of all schemes that have been formulated and for these to be put in the public domain along with a helpline for grievances.
Prashant Bhushan also highlighted the exorbitant rates that private companies are charging these workers to travel back to their homes.
Justice Bhushan heard these concerns and noted that the proceedings for that day would be confined to the NCR region while they wait for a reply from other States and the Union.
Tushar Mehta, the Solicitor General repeatedly stated that they were not trying to incentivize migration and that the State Governments were in a better position to assess the ground situation.
Justice Shah in response noted that migrant workers have different apprehensions and asked that the Solicitor General present this awareness of the ground situation and put it on record along with the steps being taken. Justice Bhushan followed up to make clear that no workers were going to be forced to move, only that if willing the Central and State governments must help facilitate.
Justice Shah finally brought attention to their previous order asking for the States to reply to their directions to implement the necessary enactments. Some states still hadn't replied since the directions were given on 31st July, 2020. The hearing concluded with Justice Bhushan saying they would pass an order by 4pm.
In the order, the bench heavily criticizes the state governments for either not filing their responses or filing responses they deemed inadequate. Ten days-time was provided to the states of NCT of Delhi, Uttar Pradesh, Bihar, Maharashtra and Orissa to file their specific responses including the steps taken in pursuance to previous orders.
The order prescribed three interim directions –
Provision of dry rations under the Atma Nirbhar Scheme or any other scheme, by the Central Governments and the aforementioned State governments. Specific directions were provided to not ask for identity cards from the migrant workers.

The states of Uttar Pradesh, Haryana and NCT of Delhi were directed to ensure adequate transport to stranded migrant labourers.

These three states were also directed to open community kitchens in "well-advertised" places in the National Capital Region.