Analysis
COVID Coverage: Prisons- April 13th 2020
Prisoners released on parole and interim bail upon the recommendation of the High Powered Committees.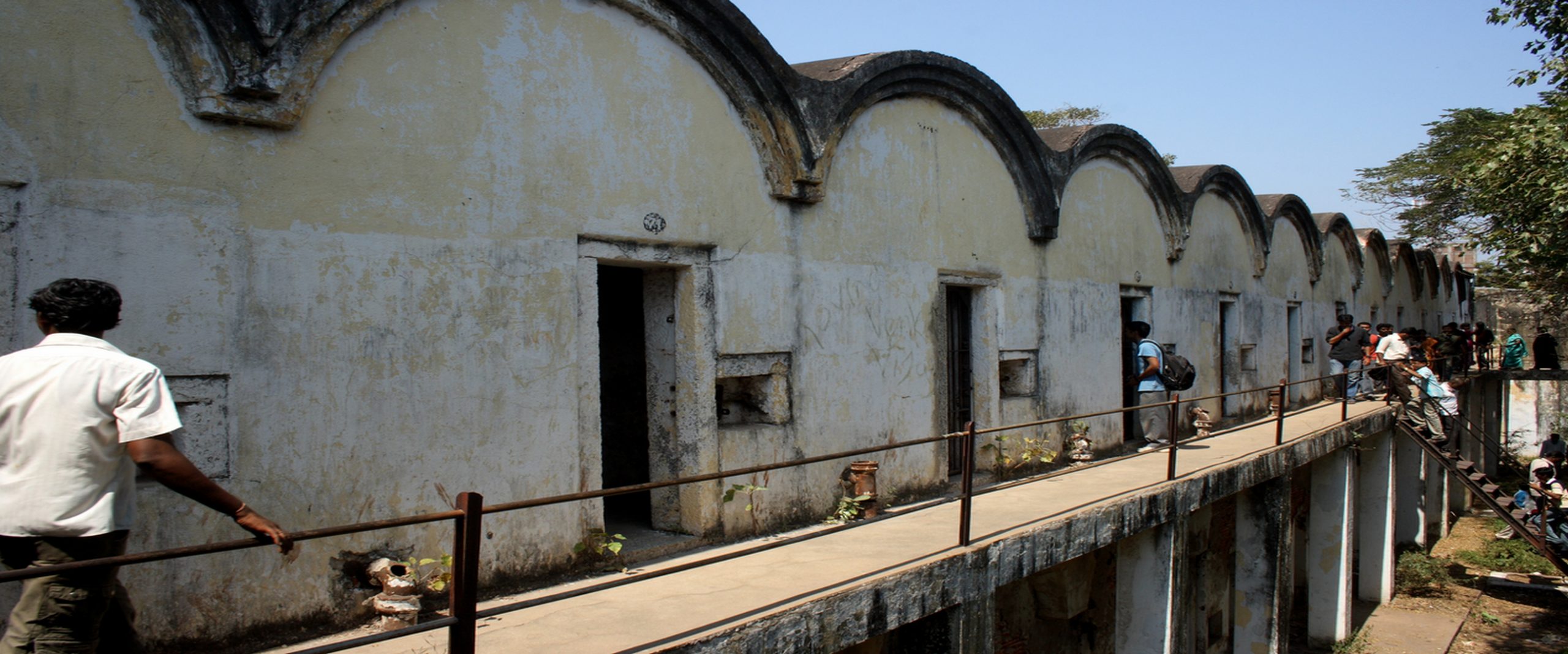 Prisoners released
Last month, on March 23rd, the Court directed all States/Union Territories to form High Powered Committees to 'determine which class of prisoners can be released on parole or an interim bail for such period as may be thought appropriate.' The Court has expressed concern that the novel coronavirus may easily spread in overcrowded prisons.
Today, on April 13th, Attorney General K.K. Venugopal submitted that 'prisoners have been released on the recommendation of the High Powered Committees except in the States of Delhi and Goa.' Additionally, the State of Bihar has refused to release any prisoners, saying that its prisons are 'not overcrowded and no prisoner is suffering from coronavirus'. Taking note of this – the State of Bihar's submissions in particular – the Court emphasised that it was not directing States/Union Territories to compulsorily release prisoners.
Attorney General K.K. Venugopal raised concerns over whether releasing and transporting prisoners may itself result in the transmission of the virus. In response, the Court issued certain guidelines regarding their release and transportation:
No prisoner suffering from COVID-19 shall be released
Released prisoners who are subsequently found to have COVID-19 shall be placed under quarantine
Transportation of released prisoners will be done in full compliance of 'the Rules and Norms of social distancing'.
Foreigners in Detention Centres
The Court also heard an intervention application regarding prisoners who have been declared as foreign under the provisions of the Foreigners Act, 1946. This is of particular relevance to the State of Assam, which published a National Register of Citizens (NRC) and declared roughly 19 lakh residents as illegal foreigners. The current intervention application submits that there are currently 802 foreigners (under the Foreigners Act) in prisons.
The applicants sought for the release of persons who had served long periods of time in detention centres. In particular, it sought for the modification and implementation of the Court's order on May 10th 2019 in Supreme Court Legal Services Committee v. Union of India. In that order, the Court had directed the State of Assam to release detainees who had served a long time in detention centres awaiting deportation. The order outlines certain strict conditions for release, such as having served at least three years, producing a 1 lakh rupee bond and weekly reporting to a selected police station.
The applicants asked the Court to relax some of these conditions in light of the COVID-19 situation. In particular, they requested the Court to allow the release of prisoners who have been in detention for only two years. Further, it requested the Court to reduce the value of the bond from 1 lakh to 5,000 rupees. The bond must have two sureties of the specified sum. The Court agreed to these relaxations