Analysis
COVID Coverage: Prisons- March 16th 2020
Court issued directions with regard to the quarantining and medical treatment of prisoners diagnosed with COVID.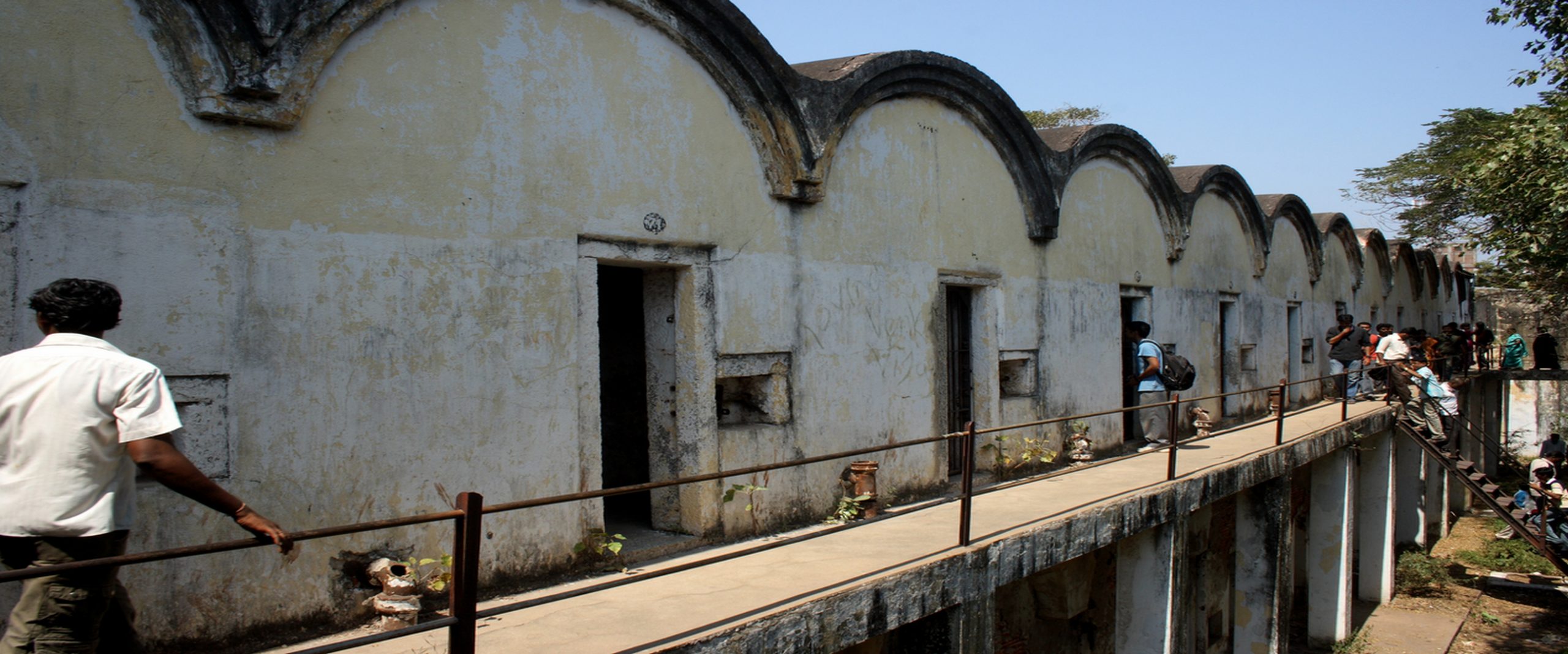 Suo Motu cognizance of potential contagion in prisons
In mid-March, the Court took suo motu judicial cognizance of the threat posed by the pandemic in prisons in India. In its March 16th Order, the Court acknowledged that 'social-distancing' – a critical measure in the fight against the spread of the disease– was difficult to enforce in the overcrowded Indian prisons.
In light of this, the Court directed that any prisoner diagnosed with COVID-19 virus should be immediately quarantined and subjected to medical treatment. The Court also expressed its appreciation for the measures taken by the Kerala Prisons Department as well as the authorities of Tihar jail for already initiating measures like testing new inmates and isolating them for a few days before they join the rest of the prison population.
The Court has directed the concerned authorities of all states to submit in writing the measures taken to prevent the possible spread of the disease among prisoners/juveniles. The matter is now expected to come upon March 23rd.