Analysis
COVID Coverage: Screening and Treatment: May 27th 2020
PIL filed seeking access to affordable treatment in private hospitals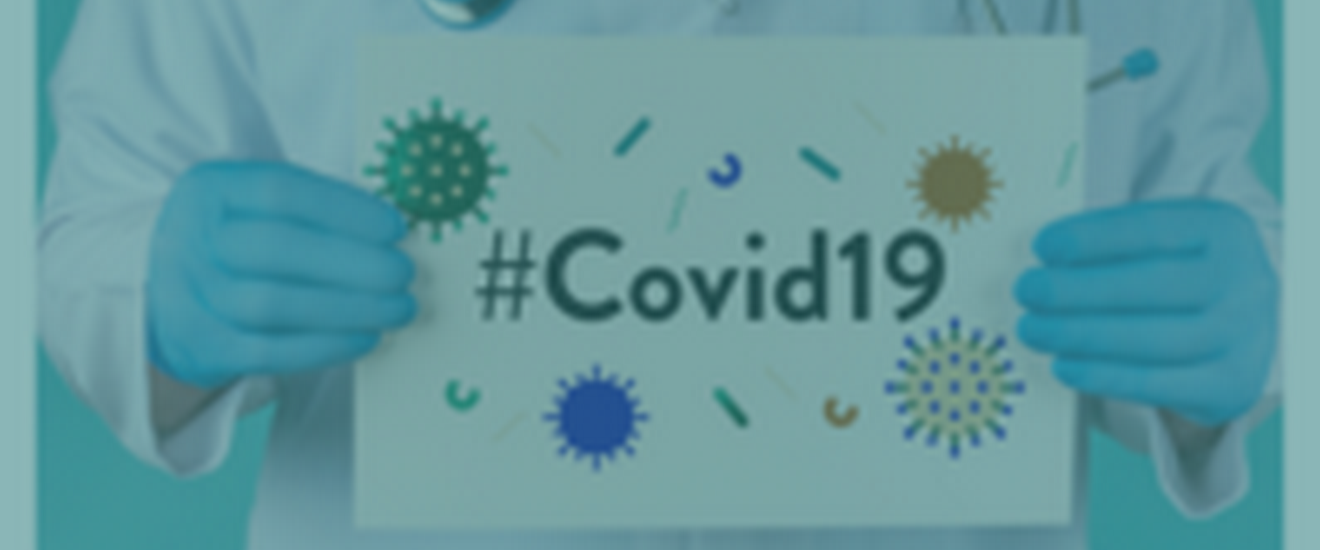 Which private hospitals can offer free treatment, Court asks Union
Last month, the Supreme Court agreed to hear a PIL by Advocate Sachin Jain, asking for cost regulation of private hospitals. Jain contends that patients should have access to affordable treatment in private hospitals, especially those from poorer backgrounds. He says that public hospitals may not have the capacity alone to deal with an pandemic of this scale. In the last hearing on April 30, he even submitted that certain private hospitals were seeking to make a profit off of the national COVID-19 crisis. The Court observed that it would have to give hospitals a chance to be heard and issued notice.
In a brief hearing on May 27, a Bench comprising Bobde CJI, A.S. Bopanna and Hrishikesh Roy JJ directed the Union to make a list of private hospitals that could offer COVID-19 related care at a reduced cost. The Print reports that the Bench went on to rhetorically ask, 'why private [can't] hospitals which had been given land free of cost…treat Covid-19 patients free of cost'? It has given the Union a week to file its reply.
Private Hospitals:
On May 27, the Chief Justice and Aniruddha Bose J agreed to hear a PIL seeking price regulation of private hospitals. In particular, the PIL contends that private hospitals ought not make a profit by treating COVID-19 treatments. In the latest hearing on Friday, the Supreme Court asked the Centre whether private hospitals could treat all COVID-19 patients at subsidized Ayushman Bharat rates. The Union submitted that the scheme was intended for the poor and could not be extended to all classes of society, reports The Hindu.
In addition, the Court questioned why private hospitals that have received subsidized public land, have failed to reduce the price of their COVID-19 treatment. As we reported earlier, the Court has a history of upholding price regulation policy for subsidized private hospitals. The Union pushed back, stating that requiring subsidized hospitals to offer free care would leave them financially unviable. With this, Bobde CJI listed the case for final hearing in two weeks.