Analysis
COVID Coverage: Screening and Treatment: July 14th 2020
Plea seeking regulation of cost of COVID treatment being offered by private hospitals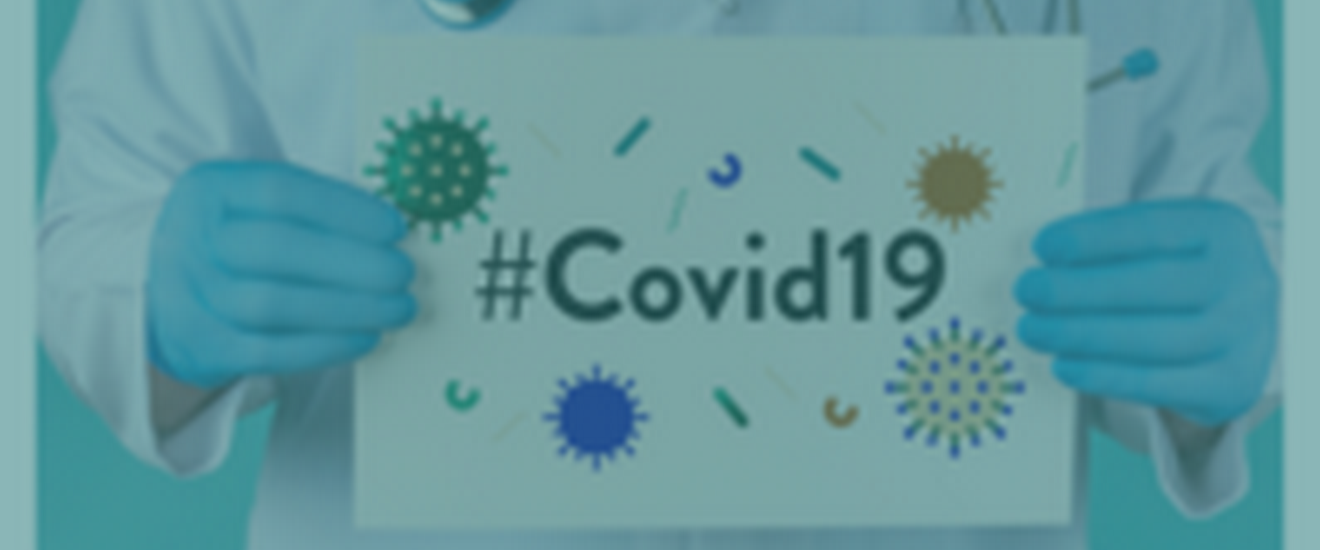 Affordable treatment in private hospitals 
The Supreme Court is entertaining a plea by Advocate Sachin Jain, which seeks pricing regulation of COVID treatment offered by private hospitals. In the previous hearing, the Union opposed heavily regulating private hospitals, fearing that this could leave them financially unviable. In a brief hearing today, July 14, the Chief Justice's Bench directed the main parties to meet outside of court with a health official of the Union, in order to devise a feasible policy. If the Court approves of the policy devised, the Union will issue directions to States under the Disaster Management Act, 2005.
During the hearing, Senior Advocate Harish Salve appearing for a conglomerate of private hospitals stressed that one rate for COVID treatment could not be fixed for all States. He stressed that different States require different models, depending on their unique circumstances. He suggested that the Bench could refer the matter to respective High Courts. Bobde CJI appeared to agree, noting that health is a State subject under the Constitution.
However, Advocate Sachin Jain pushed back, asserting that a single nation-wide policy is required. At this point, Solicitor General Tushar Mehta stated that the Union has constituted a High Level Committee to address the issue. He stressed that it was difficult to find a solution, due to the uncertainty around how long the pandemic may last. He proposed that the parties could meet with an official of the Union, to draft a reasonable policy proposal. Bobde CJI agreed to this proposal and directed the parties to meet with the Union outside of court on 16 July.