Court Data
Criminal Defamation in the High Courts: Convictions v Dismissals
#MeToo movement reignited debate surrounding whether defamation should be a criminal offence. Here are numbers from the High Courts.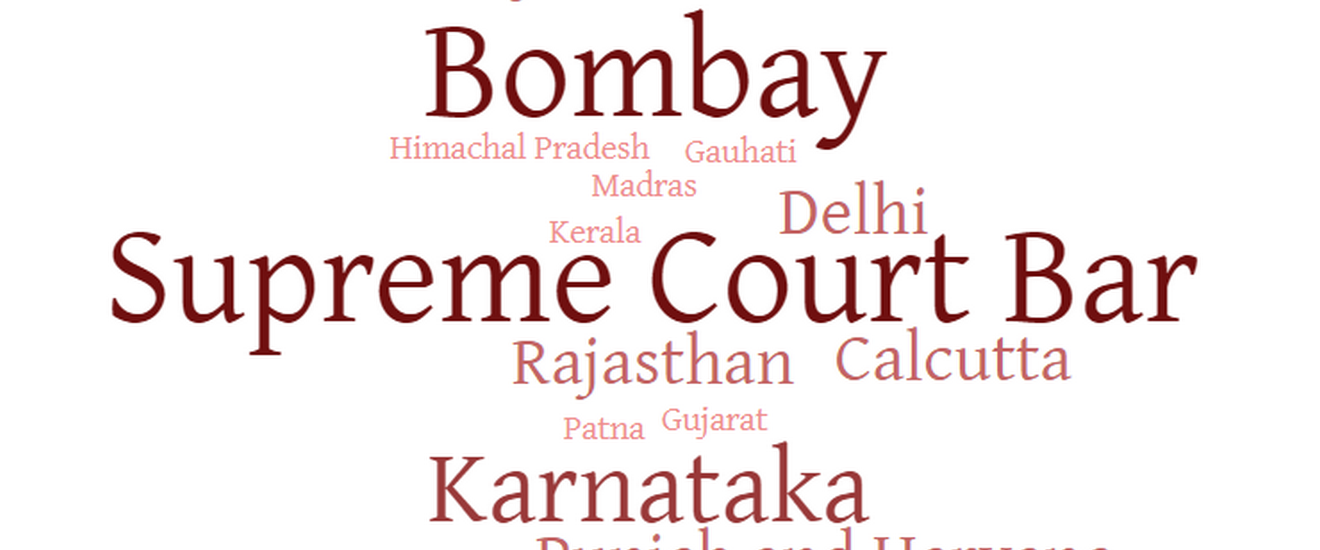 Chapter 21 of the Indian Penal Code criminalizes defamation. In the wake of the #MeToo movement, the public debate has once again arisen as to whether defamation ought to be a criminal offense and not just a civil offense. Many men caught up in #MeToo scandals this month have moved to file criminal defamation suits under Section 499 IPC against their accusers. Notably, M.J. Akbar filed a criminal defamation suit against Priya Ramani, his first public accuser. The M.J. Akbar case has caused public outcry, with many calling the suit an attempt by MJ Akbar to intimidate his accusers.
In Australia, Canada and the US, statutory protections against litigations intended intimidate or censor critics by burdening them with large legal costs. Litigations which are intended to intimidate or censor criticism are called Strategic Lawsuits Against Public Participation (SLAPPs). Jurisdictions, such as the United States, which have put in place protections against SLAPPs, hold that SLAPPs violate the right to free expression and speech. As of now, India does not have anti-SLAPP laws.
Proponents of anti-SLAPP laws in India argue that the criminal defamation provisions in the IPC are frequently misused to stifle criticism. They argue that this sets unreasonable restrictions on the fundamental right to free expression and speech, guaranteed by Article 19 of the Constitution. Some critics of criminal defamation even question whether defamation ought to be a criminal offense at all? These more radical critics argue that preventing defamation is not in the legitimate interest of the State. In order for an offense to be a criminal matter, it must be in the legitimate interest of the State to criminalize the offense. For example, purely private disputes, such as divorce, are not considered criminal matters.
We have taken a look at criminal defamation judgments delivered in the High Courts in 2018. We chose the ten largest High Courts (in terms of Bench strength). We found that out of all the judgments delivered pertaining to Section 499 IPC, only 14.29% resulted in the defendant being found guilty of criminal defamation. In comparison, 57.14% of the judgments resulted in a dismissal. Note that this information is not sufficient to allow us to draw any conclusion about whether India needs to institute anti-SLAPP laws.
Data sourced from manupatrafast.com