Analysis
Criminal Politicians: Court revisits 'Public Interest Foundation'
Court reminds political parties of their duty to comply with directions intended to publicise criminal antecedents of electoral candidates.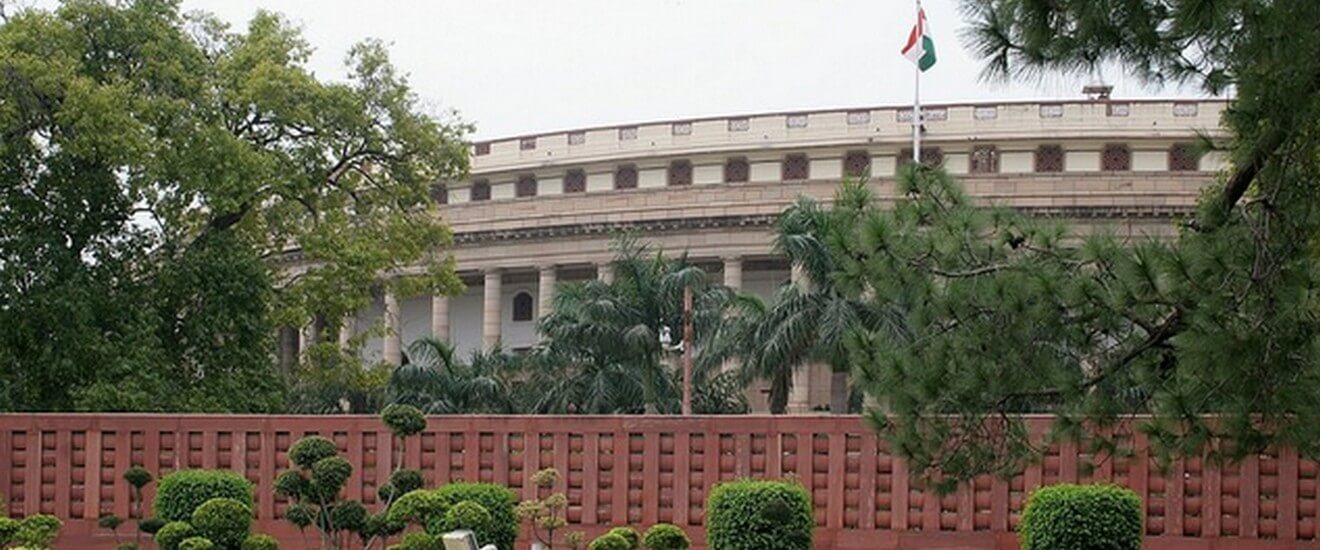 According to the Association for Democratic Reforms, the number of Lok Sabha MPs with declared criminal cases against them has increased by 44% in the last decade. The Supreme Court has sought to address this rising 'criminalisation of politics'.
On February 13th, a Bench led by Rohinton Nariman J reminded political parties of their duty to widely publicise the criminal antecedents of its electoral candidates. In particular, it directed them to comply with the Supreme Court's 2018 judgment in Public Interest Foundation v. Union of India.
The 2018 judgment contained a series of directions to parties. Mainly, they were aimed at forcing parties to widely publicise the criminal antecedents of electoral candidates. Parties had to publish these details not only on their websites, but also in widely circulated newspapers and electronic media.
More than a year after the judgment, lawyer and BJP member Ashwini Kumar Upadhyay and others filed contempt petitions against the Election Commission of India (ECI) for failing to enforce the 2018 directions. Justice Nariman's Bench took note and on February 13th 2020 re-iterated these directions. It also ordered the ECI to report any parties to the Supreme Court who fail to comply.
It remains to be seen if these latest directions will mitigate the rising criminalisation of politics. The Court itself pointed out in its 2018 judgment that more needs to be done to keep criminals out of politics. However, it observed that this was best left to Parliament. Paying due respect to the separation of powers, the Court stressed that law-making belongs to the exclusive domain of the legislature. Accordingly, it said that it at best could ask Parliament to make appropriate amendments to the Representation of Peoples Act, 1951.
Will we see new legislation preventing candidates with serious criminal charges framed against from contesting elections?
Best,
SC Observer Desk
(This post is extracted from our weekly newsletter, the Desk Brief. Subscribe to receive these in your inbox.)