Court Data
Does Seniority Trump Merit in Judicial Appointments?
Seniority is an important consideration for recommendations to the Supreme Court, and there is now an all-India list indicating the same.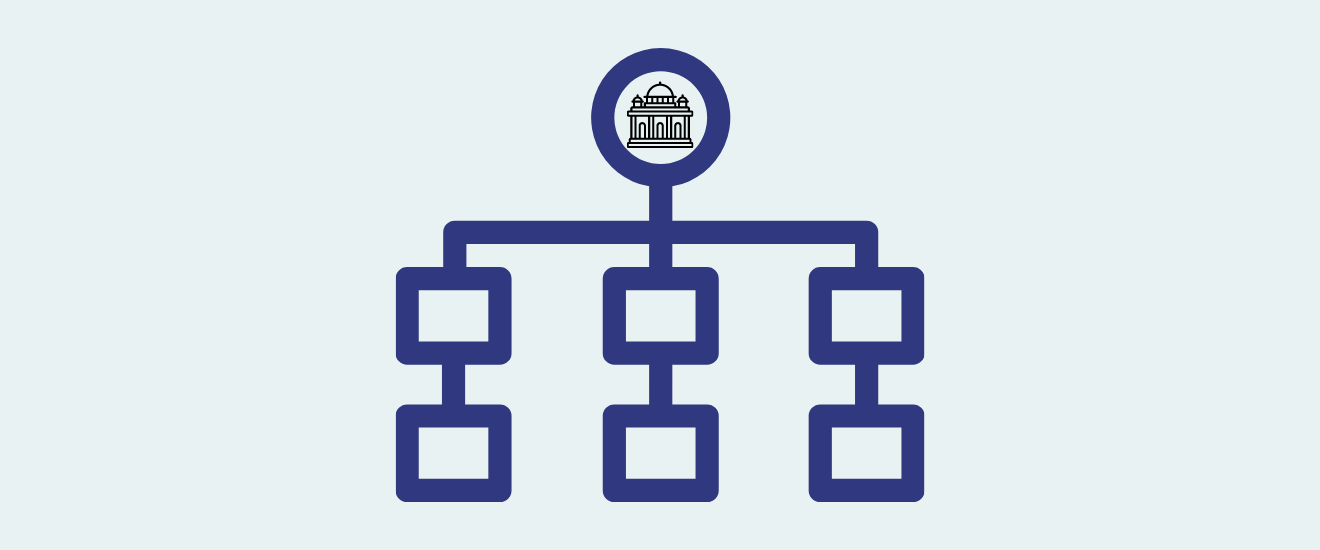 In this series of posts, we are analysing the criterion on the basis of which a recommendation for the appointment of a judge is made. For an overview of the thirteen collegium resolutions on which this is based, and the method used in this series look here. In the previous post, we examined merit as a factor.
Seniority has been conventionally accepted as a criteria long before the collegium system came into existence. Seniority of judges is not based on one's date of birth but based on one's date of initial appointment as a judge and any subsequent transfer or elevation. Seniority, in this sense, was considered relevant while appointing judges to the Federal Court – the Supreme Court's predecessor.
Seniority is now assessed by a judge's position in a 'combined seniority list' of all High Court judges across India. This criterion does not apply when an advocate is directly recommended for elevation from the Bar.

Seniority is the most cited factor in collegium resolutions. It has been cited in a general statement nine times. This includes all seven resolutions which made fresh recommendations. One reiteration resolution responding to a recommendation returned by the government clarified that while seniority should have 'due weightage', but merit is 'predominant'. The ninth resolution noted that senior judges would be considered for elevation to the SC seniority but made no recommendations.
Of the 18 judges recommended through these 9 resolutions, the seniority of 13 were explicitly considered. However, it is unclear that seniority was a decisive factor. J Indira Banerjee who was 4th on the seniority list was recommended as was J Hrishikesh Roy, who was 46th!
In some cases, seniority as well as regional representation led to a combined assessment. For example, when recommending Kant J, the collegium noted that he was the 11th most senior HC judge across India, as well as the 2nd most senior judge from the Punjab & Haryana HC.