Analysis
Four new judges appointed to the Supreme Court
President confirms appointment of four new judges upon recommendation of the Supreme Court collegium.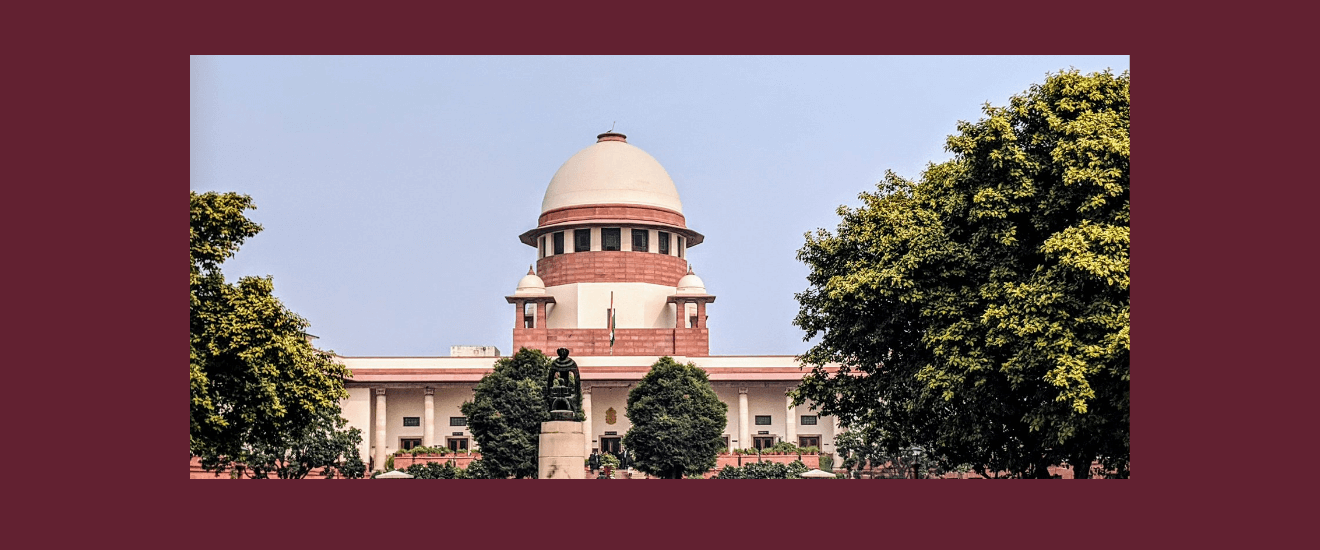 The President of India has confirmed the appointment of four new judges to the Supreme Court, bringing its strength to the full sanctioned strength of 34. The Supreme Court's sanctioned strength was increased from 31 to 34 only as recently as 9 August 2019, when the President approved the Supreme Court (Number of Judges) Amendment Act, 2019.
The four new judges – Krishna Murari, S Ravindra Bhatt, V Ramasubramanian, and Hrishikesh Roy JJ – are expected to take oath on September 23rd 2019.  The Supreme Court collegium, comprising the Chief Justice and four senior most judges, had recommended the names of the four judges on 28 August 2019. In making the recommendation, the collegium had emphasized that priority was accorded to not just the seniority of judges on all-India basis, but also the desirability of giving due representation to all High Courts, as well as competence, conduct, and integrity of individual judges.
It is clear from the respective seniorities of each judge, that each of the matrices – seniority, representation, competence, and integrity – had an important role in the decision making process. For instance, among the recommended names, Krishna Murari J is the senior most on all-India basis. On the other hand, Murari J stands at Sl.No.5 in the combined seniority of High Court judges on all-India basis. Similarly, S Ravindra Bhat J, hailing from the Delhi High Court, is only the third senior-most judge even within his parent High Court.
Brief profiles of the new judges
Krishna Murari J- Currently serving as the Chief Justice of Punjab & Haryana High Court, Murari J was appointed to the Allahabad High Court in January 2004.
S Ravindra Bhat J – Initially appointed to the Delhi High Court in July 2004, Bhat J was elevated to the position of Chief Justice of Rajasthan High Court in May 2019, where he continues to hold the position.
V Ramasubramanian J – The current Chief Justice of the Himachal Pradesh High Court, Ramasubramanian J began his tenure as a judge in the Madras High Court in July 2006. Thereafter, he has served in the common High Court for the states of Telangana and Andhra Pradesh as well as the Telangana High Court.