Court Data
Institution of Cases in 2019
Institution refers to the total cases filed in the Court in a given period.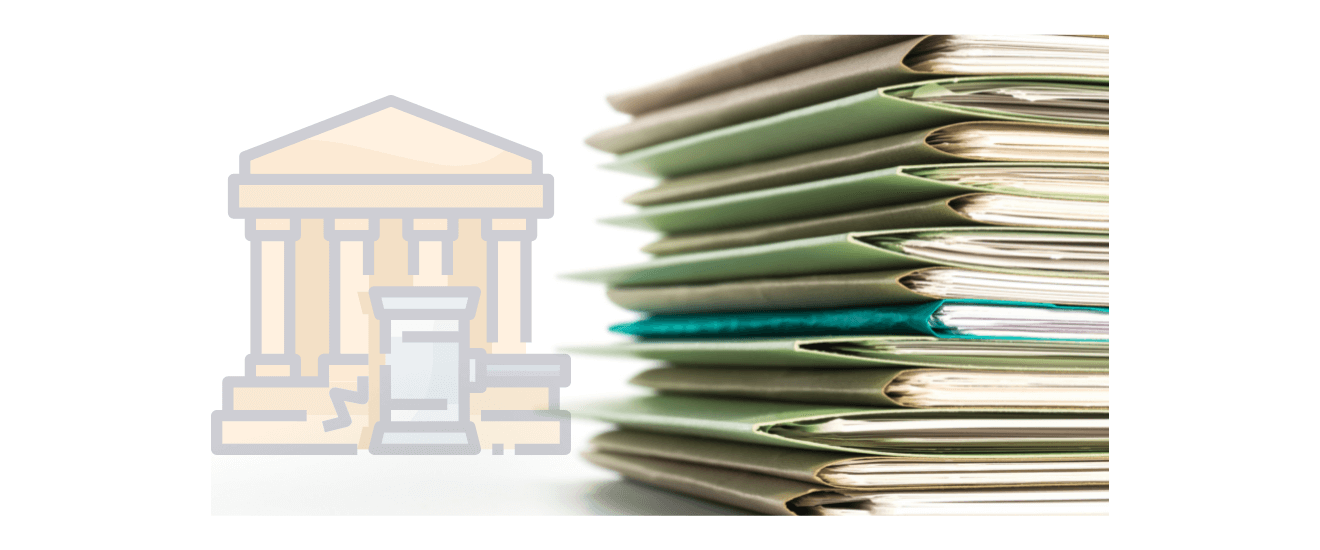 Earlier this year the Supreme Court published the 'Indian Judiciary: Annual Report 2018-19' ('Annual Report'). It provides the profiles of the Justices, history of the Court and the building and details the Court's jurisdiction. More importantly, it provides key statistical information that can be useful for quantitative analysis of the work of the Supreme Court.
Building on our work in the Statistics Pack 2018 (Stat Pack), we will be writing a series of analytical posts, incorporating the latest data, on Institution, Disposal and Pendency. Further, we will provide an intuitive and analytical framework for looking at the Supreme Court not just in the year past but against a larger historical background.
In this post, we look at the institution of the cases in the Supreme Court and attempt to provide common grounds for further engagement.
Institution refers to the total cases filed in the Court in a given period. It may be influenced by numerous factors including the interest and capacity of the parties before the Court, substantive law that governs the remedies and procedural laws that shapes the journey of the case.
In Figure 1, we plotted institution historically, from every year since 1950. For the first two decades, the numbers see a steady increase, and thereafter we notice an exponential growth till the early 1980s. Thereafter, the institution trend can be described as erratic – there is no single underlying explanation for the sharp bumps and drops. In our Stat Pack, we analyse this through three phases. More here.
We see a historical peak in 2014 and since then the numbers have dropped. By 2018, the institution reached a two-decade low of 39,228 cases. There may have been multiple causes for this, including bureaucratic norms, substantive and procedural laws and social and political conditions beyond the Court.
The monthly institution in 2019 mirrored monthly institution in 2018.[1] The three significant drops in March, June and October coincide with the Holi, Summer and Dussehra vacations respectively. We see the highest cases filed in July when the Court reopened from its annual seven-week summer break.
—————————————————————————————————————————————-
[1] The Annual Report provided for Institution in 2019 only for the months of January through October. We estimated the institution for November and December by adding monthly institution numbers: J+B+…+O = X. Subtracting this amount from the Yearly Total and averaging this difference.