Analysis
Juggling Security and Freedoms at the SC
DESK BRIEF: SCO explores the fine line between security and Constitutional freedoms that the SC is set to draw across cases.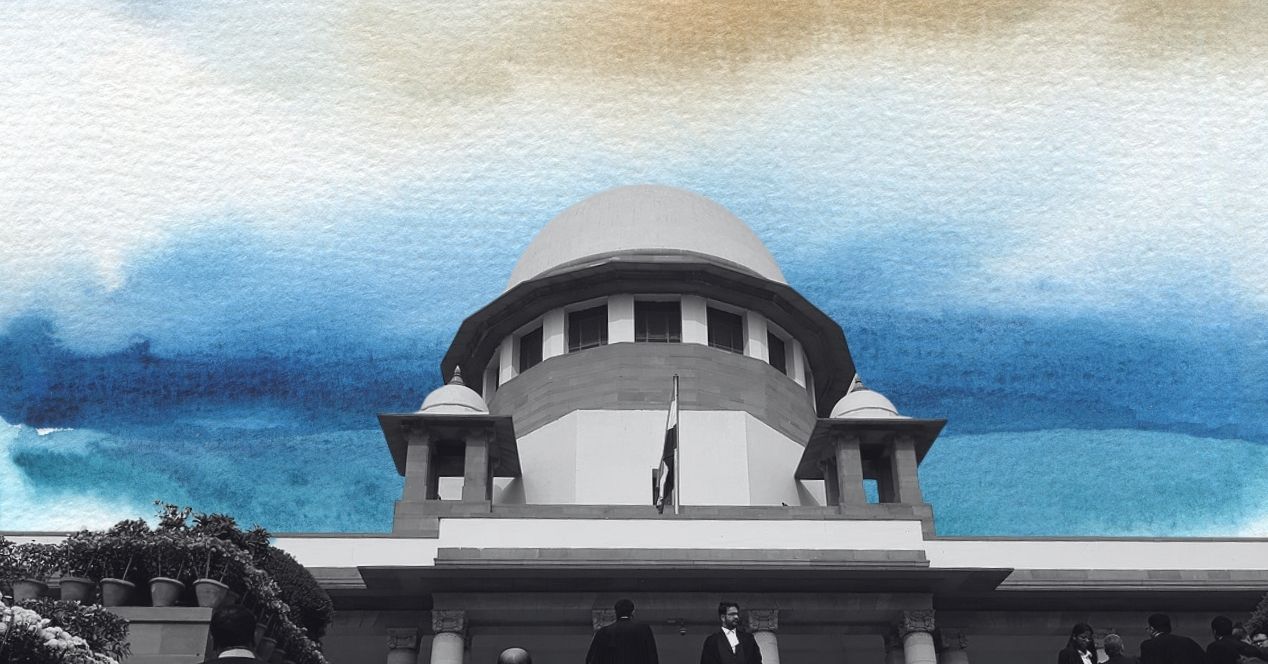 Through a series of cases, the Supreme Court is once again charged with the task of balancing security and Constitutional freedoms.
In this week's coverage of the Court, we explore this fine line in the case of money launderers, TV channels, and election campaigns—and how drawing it can impact Indian citizens and institutions.
PMLA Hearings Set to Conclude on March 15th
This week the Court continued hearing final arguments in the challenges to the Prevention of Money Laundering Act, 2002 (PMLA). At the crux of the proceedings is a critical question: what makes money laundering so exceptional that the accused under this Act are treated differently compared to those accused of other 'lesser' crimes?
Over 22 days, over 100 petitioners have drawn attention to the many shades of this debate. With rejoinders to be heard on March 15th, the final PMLA hearings are set to come to a close. Read more of SCO's courtside reporting on the PMLA case and access the key documents of the proceedings, here.
With MediaOne TV Ban, Court Stuck Between Free Press and National Security Again?
March 11th saw the Court issue notice in the challenge to the Kerala-based MediaOne TV ban. In January, 2022, the Ministry of Information and Broadcasting refused to renew the Jamaat-e-Islami-Hind backed channel's transmission licence, ordering it to halt operations. The matter, slated to be heard on March 15th, is anticipated to revive an existential reckoning: should the freedom of the press be curtailed to protect national security? We report on the MediaOne TV hearings and the Court's track record when balancing freedoms and national security of late.
Assembly Election Campaigns Raise Questions on Polarising Speech and Vote Verification
Elections in India are often fought along lines of religion and community—par for the course in a country where cultural identities are politically salient. But, in a country caught in the throes of social divides (that often breed security issues), where do the limits of communal electoral appeals end? More importantly, who draws this line and what role does the Supreme Court play?
Against the backdrop of the recently concluded Assembly Elections, we explore the Court's institutional capacity to curb pervasive hate speech during campaigns as well as communal electoral appeals.
We tackle another key issue raised at the polls—vote tampering, one that threatens the security and sanctity of democratic elections in India. Although the Court refused to interfere in a PIL on the matter—filed just two days before votes were counted on March 10th—the petition remains in Court. Yet, with both politicians and citizens crying foul at the polling booths every electoral season, will the Court order stricter voter verification standards?