Analysis
Justice Bhat's Dos and Don'ts for Progressive Judgment Writing on Gender Violence Cases
Bhat J has outlined certain rules to be followed while drafting judgments in cases of gendered sexual violence.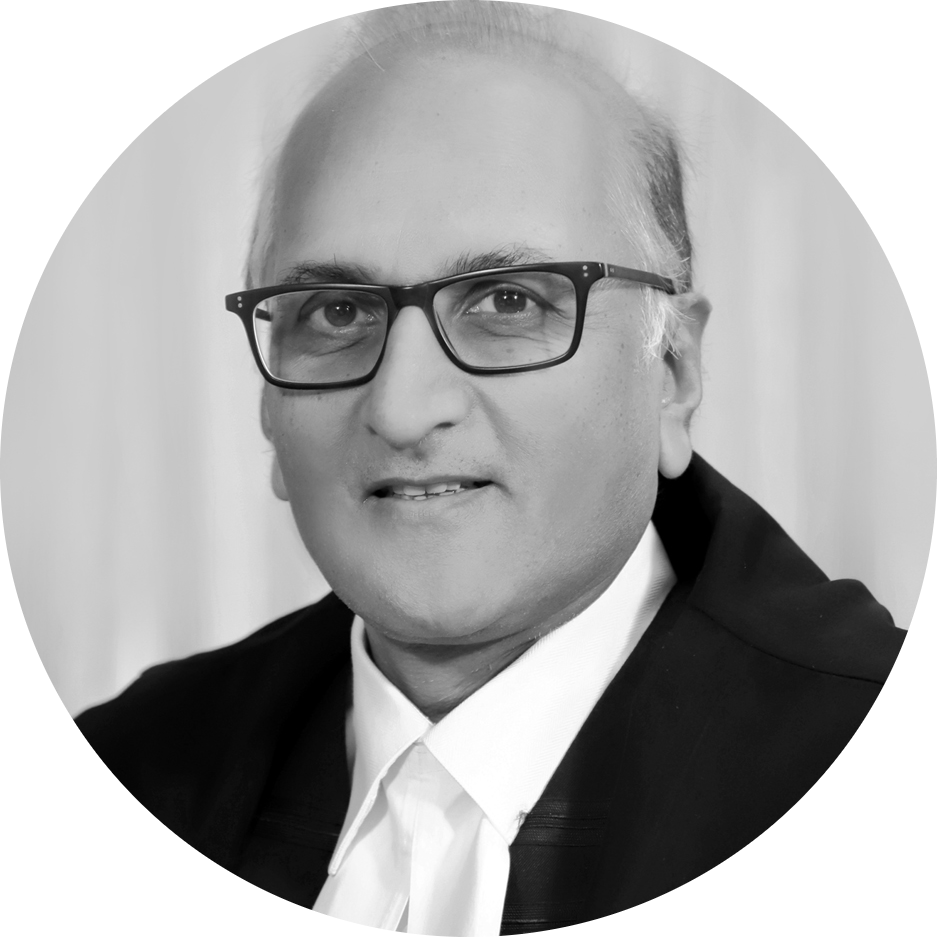 On Thursday, March 18th 2021, Ravindra Bhat J, writing for a division bench, in Aparna Bhat v State of Madhya Pradesh addressed the 'entrenched paternalistic and misogynistic attitudes' in judgments and orders around gendered sexual violence cases. And laid down dos and don'ts for progressive judgment writing.
The Court examined a series of judgments from various courts around sexual assault that illustrate archaic gender beliefs, gender stereotyping and insensitiveness.
For instance, courts have imposed unusual bail conditions including asking the alleged sexual offender to tie 'Rakhi' to the complainant. Several courts have gone a step further and advocated for a compromise between the accused and the complainant in the form of marriage. Last year, the High Court of Madhya Pradesh assigned an accused in a gang rape to Covid-19 management work as a condition for bail. In 2014 a Madras High Court judgment referred a rape case of a minor to mediation. A 2017 Haryana High Court judgment commented on the complainant's 'casual relationships', 'promiscuous attitude' and 'voyeuristic mind'. And judges have far too often considered the 'loose character' or complainant being 'habituated to sexual intercourse as a ground for granting bail to the accused.
Bhat J highlighted that the survivor relies on the courts for 'impartiality and neutrality, at every stage in a criminal proceeding'. Moreover, while judgments address a specific legal conflict of the case at hand, they also communicate to a broader legal community and the general public. When the courts adopt a compromise approach they are "diluting and eroding the offence of sexual harassment". Sexual violence is a crime and not a "minor transgression that can be remedied by way of an apology, rendering community service, tying a rakhi or presenting a gift to the survivor, or even promising to marry her…", Bhat J added.
The judgment delved into the issue of gender stereotyping in judicial writing by invoking the Bangalore Principles of Judicial Conduct, 2002 and past judgments. And deemed gender stereotyping in judgments as irrelevant. Bhat J asked the judges to be highly sensitive in their use of language as this is crucial for ensuring a fair trial. Further, he laid down the following concrete directions for the judges:
Any suggestion of compromise (including marriage) is out of the court's jurisdiction. Bail conditions should not allow for contact between the accused and the complainant.
The complainant should receive appropriate protection where necessary and be informed of the bail order.
Judges should ensure nothing they say affects the impression of impartiality or fairness of the Court, and remain sensitive to the trauma of the complainant.
Bail orders should not reflect patriarchal notions such as commenting on women's morals, physical weakness, capability to take decisions, position in the family, submissiveness or motherhood. Neither should any comment be made or inference drawn from women's sexual activity, clothes, consumption of alcohol/cigarettes or lack of physical harm.
Gender sensitisation must be carried out for all judges, which will include training on what reasons are relevant and what are not, and the kind of language judges should use. This should also be a compulsory module in the Judicial Services Examination. These topics should also be included in the syllabus for the All India Bar Examination.
The judgment sends a clear message about the role judges play in maintaining or fighting patriarchal notions. The problem of judges and judgments reinforcing patriarchal notions seem to be a common issue across jurisdictions in the world. A series of Feminist Judgment Writing Projects in various countries, including Canada, UK and India have written 'alternative judgments' to various landmark cases, focusing not just on using language that respects women's dignity but also highlighting the gendered impact of the law which is often considered 'neutral'.