Analysis
Maratha Reservation & Judicial Review II
The Court's power to review the legislative wisdom and findings of expert committees is limited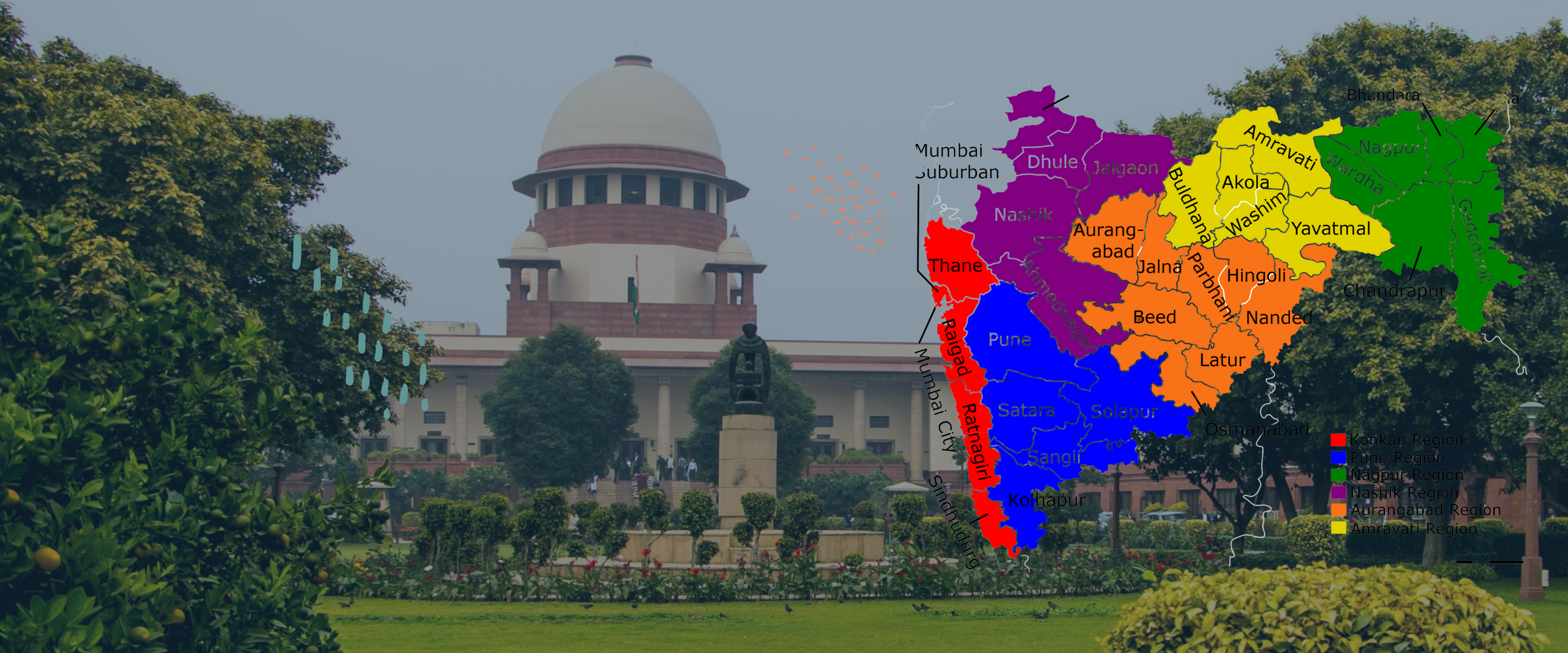 Some of the precedents may hold the clues to this answer. The Court in Indra Sawhney had held that:
"whether a backward class of citizens is not adequately represented in the services under the State is a matter within the subjective satisfaction of the State."
Thus, typically, the power of courts is limited to assessing whether there was any illegality, irrationality or procedural impropriety in the state policy. This is often assessed by the Court by looking into whether the State carried out an assessment of the social and educational backwardness of the eligible classes by way of quantifiable data collection. Such data collection though need not be done in the case of Scheduled Castes and Scheduled Tribes and may only be done in the case of Other Backward Classes and Socially and Educationally Backward Classes.
The Court in Jarnail Singh had held that:
"Thus, it is clear that when Nagaraj (supra) requires the States to collect quantifiable data on backwardness, insofar as Scheduled Castes and Scheduled Tribes are concerned, this would clearly be contrary to the Indra Sawhney (1) (supra) and would have to be declared to be bad on this ground."
In so far as the Court's power to scrutinize the data itself is concerned, BK Pavitra – II has held that the Court only needs to look at whether the committee appointed to do such data collection "considered material which was irrelevant or extraneous or had drawn a conclusion which no reasonable body of persons could have adopted. In this area, the fact that an alternate line of approach was possible or may even appear to be desirable cannot furnish a foundation for the assumption by the court of a decision making authority which in the legislative sphere is entrusted to the legislating body and in the administrative sphere to the executive arm of the government."
Thus, the Court's power to review the legislative wisdom as well as the findings of the expert committees is limited.
Conclusion
The challenge to the SEBC Act is not limited to the two questions discussed in these posts. For instance, the Petition filed by Advocate Vipin Nair on behalf of Mohammed Sayeed Noori and others have cited as many as 44 different grounds for challenging the Bombay High Court judgment. Thus, the Court has a monumental task ahead of it when the final hearing in the matter commences. This is particularly so as the petitions raise some novel questions, including whether the 102nd Constitution Amendment Act, passed as recently as 2018, takes away the power of a state legislature to designate a community as a backward class. Nevertheless, when it comes to the questions of judicial review and curative legislation, precedents discussed in these posts should provide the Court adequate guidance.