Court Data
Only One High Court Has a Woman Chief Justice
Out of 25, only one High Court has a woman Chief Justice as of 1st June, 2021.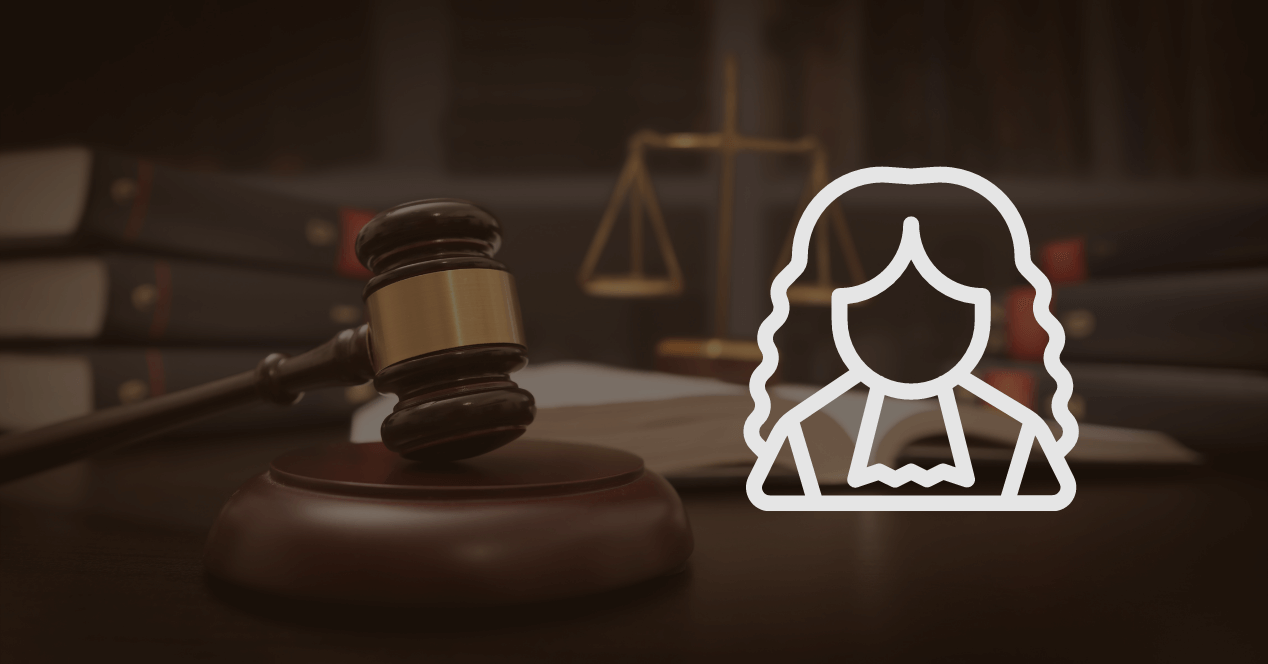 As of 1st June, 2021, there is only one woman Chief Justice of a High Court, out of 25. The Chief Justice of the Telangana High Court is CJ Hima Kohli, who was appointed on 7th January, 2021. She is due to retire on 1st September, 2021.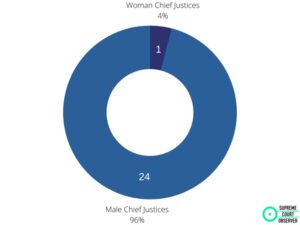 There is no pending collegium resolution recommending a woman Chief Justice to be appointed. If the 3-member collegium of the Supreme Court does not recommend a woman Chief Justice, which the Ministry of Justice processes by September, there will be no woman Chief Justices anywhere in India.
In March 2018, the last time we looked at the number of woman Chief Justices, there were 4, each at the oldest High Courts: Madras, Bombay, Delhi and Calcutta. The number has since fallen.
In a recent Court Data post, we have found that only 11.7% of all sitting High Court justices are women. Five Courts do not have a single woman judge.
Chief Justices of the High Courts are usually considered with higher priority, when elevating judges to the Supreme Court.
At the Supreme Court, of the 27 sitting judges, only 1 is a woman, J Indira Banerjee. She is due to reitre on September 23rd 2022. In 2018, the number of women judges on the Court was the highest at 3. There have been 8 women judges till date.
Justice BV Nagarathana of the Karnataka High Court was being considered by the collegium to be recommended for elevation to the Supreme Court. However, no woman judge has been recommended since the appointment of J Indira Banerjee in 2018.
This data is collected from the Department of Justice's list of Supreme Court and High Court Judges, as on 1st June 2021. Last accessed on 28th June 2021.