Analysis
Pegasus Depositions: Mr. J Gopikrishnan
Mr. J Gopikrishnan, a journalist at The Pioneer, submitted that he had been under surveillance since 2006, since he wrote about the 2G Scam.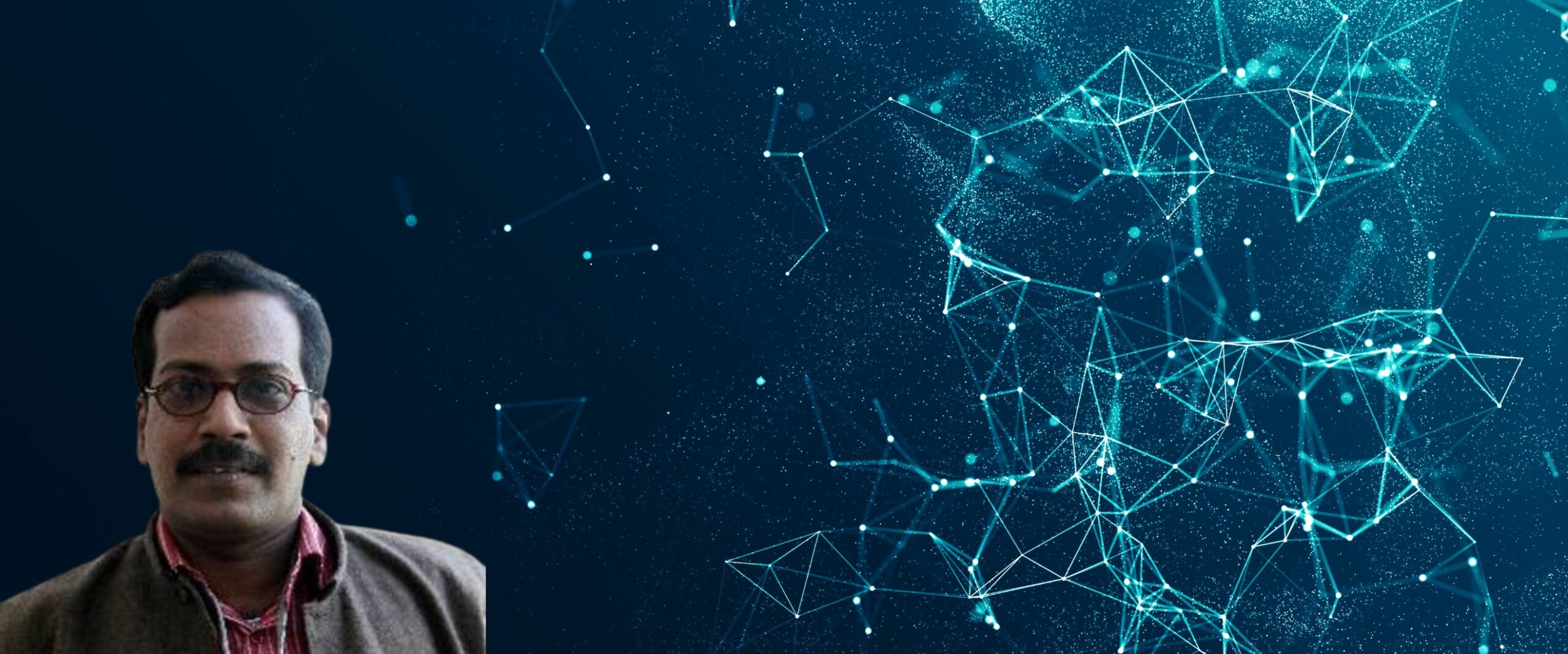 On October 27th 2021, the Supreme Court constituted a Technical Committee to investigate allegations that the Union government used the Pegasus spyware to surveille journalists, activists, prominent politicians, and judges in India. The Court constituted the Committee to determine whether the allegations were true, and to hear and examine evidence submitted by experts and  alleged targets. The Committee, overseen by former SC Justice R.V. Raveendran, recorded the statements of petitioners, cyber-security experts, and other involved parties between December 10th, 2021, and February 14th, 2022.
Mr. J. Gopikrishnan is a journalist most well known for his reports exposing the 2G Scam in India. A list of Pegasus targets published by The Wire included Mr. Gopikrishnan. He deposed before the Technical Committee and stated that this was not the first time he was subjected to State surveillance, and that there was a dire need for regulation on the use of spyware on citizens.
Surveillance Not a New Threat to Journalists
First, Mr. Gopikrishnan submitted that illegal state surveillance was not peculiar to the use of Pegasus. He pointed out that in 2012, Mr. V.K. Mittal, Senior Scientist at National Technical Research Organisation (NTRO), a technical intelligence agency, had filed a petition before the Supreme Court. Mr. Mittal alleged that the NTRO was illegally tapping phones and was disproportionately funding military projects. 
Further, he pointed out that he had been subject to surveillance since 2006, when he began investigating the 2G Scam case. Mr. Gopikrishnan stated that his mother began receiving calls to her phone number, even though it was not publicly available. The caller inquired about Mr. Gopikrishnan's whereabouts. The call was traced back to the headquarters of the Intelligence Bureau. 
He added that leaked numbers of surveillance targets have not received attention in the past as they were of Maoist leaders. In contrast, the Pegasus probe has taken on a more prominent place in public debate as the persons targeted were high profile journalists, leaders of the opposition and judges. 
Complete Ban on Surveillance Not Possible, but Accountability is a Must
Referring to the NTRO whistleblower Mr. Mittal's petition, Mr. Gopikrishnan argued that the creating checks and balances for intelligence organisations is vital. He pointed out that, following the NTRO case, the Supreme Court had ordered the Comptroller and Auditor General to audit NTRO. Their report showed evidence of the NTRO misappropriating funds and conducting illegal activities. Despite bringing this to the attention of the Parliament, no action was taken. 
He pointed out that the National Security Council's budget in 2017-18 was 333 crore—a 300 crore increase from the previous year's budget. The additional funds were allocated to cybersecurity and research. Mr. Gopikrishanan stated that while this expense was necessary to tackle terrorism and money laundering, there has to be system to ensure that surveillance does not spill over to civillians. 
Further, Mr. Gopikrishnan pointed out that most international intelligence agencies have special committees formed by the government that must authorise surveillance of individuals. Recognising that the Indian government was different from that of the United States or United Kingdom, he insisted that India must devise its own regulatory mechanisms to control illegal surveillance. 
To watch the full deposition visit pegasus-india-investigation.in.