Analysis
Pegasus Depositions: Mr. Rupesh Kumar & Mrs. Ipsa Shatakshi
A journalist, Mr. Rupesh Kumar, claims the Union spied on him and his family because of pieces he wrote regarding false encounters.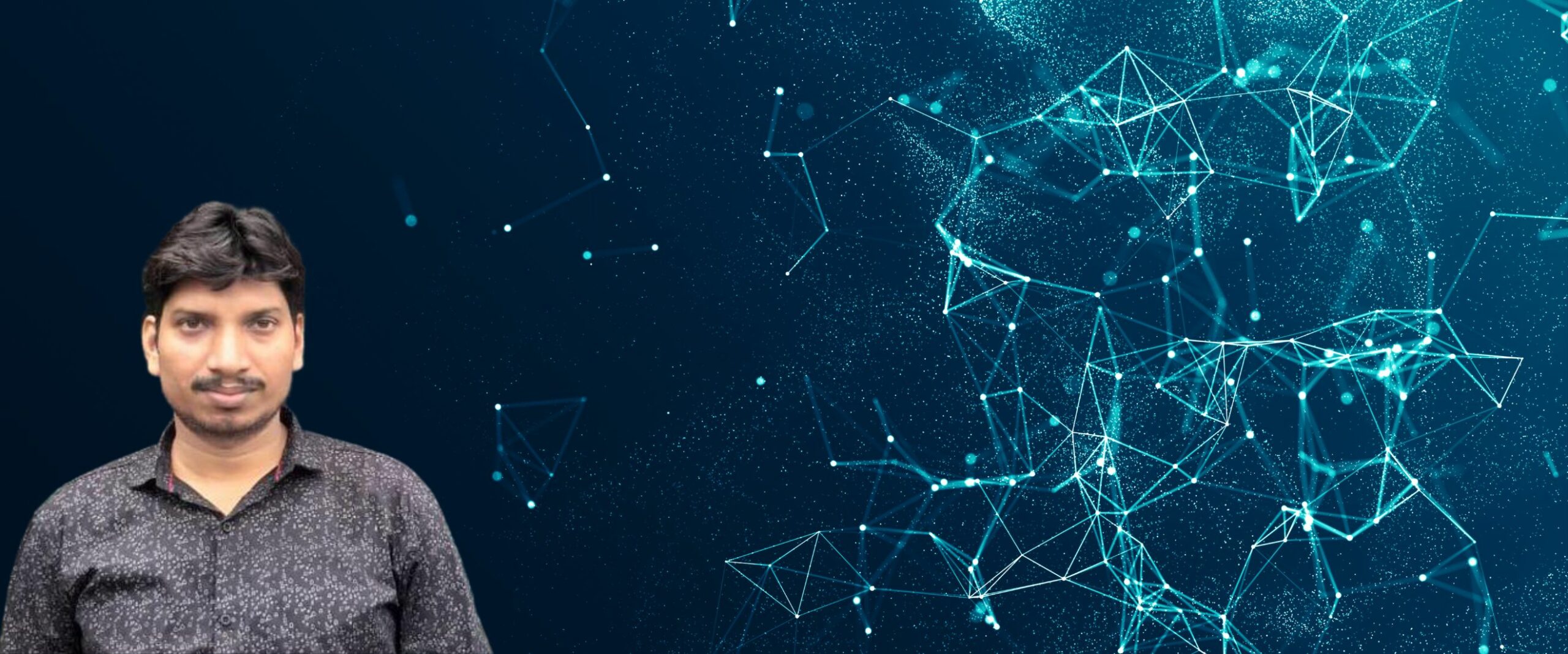 On October 27th 2021, the Supreme Court constituted a Technical Committee to investigate allegations that the Union government used a spyware called 'Pegasus' to spy on journalists, activists, and political officials. In order to investigate the allegations, the Court empowered the Committee to take statements from any person connected with the case. The Committee, overseen by former SC Justice R.V. Raveendran, conducted depositions and recorded the statements of petitioners, cyber-security experts, and other involved parties between December 10th, 2021, and February 14th, 2022.
Mr. Rupesh Kumar, a freelance journalist from Jharkhand, and his partner Mrs. Ipsa Shatakshi are among the people that the Union allegedly spied on using Pegasus. The Wire published the list in July 2021. The Committee took his statement on January 20th, 2022 — Mr. Kumar recounted the story of what led him to suspect that he was being spied on.
Mr. Kumars Statement
Mr. Rupesh Kumar has been working as a freelance journalist since 2014, reporting on state violence against Adivasi communities.
He stated that in June 2017 he was reporting on the encounter killing of a suspected Maoist at Giridijilla village in Jharkhand. He reported that the victims' fellow villagers said he had no Maoist ties and was an innocent Adivasi man who died as a result of a false encounter.
Mr. Kumar claims that 2-3 months after publishing the report he started noticing strange developments with his phone. His mobile data plan would get exhausted sooner than usual and on occasion, the battery life would get drained rapidly. His partner, Mrs. Satakshi, claimed the same would happen to her as well. She further stated that she would get video calls from unknown numbers on WhatsApp and the applications on her phone would often crash instantly.
On June 4th, 2019 Mr. Kumar was arrested by the Bihar Police under the Unlawful Activities (Prevention) Act, 1967, and was imprisoned for six months. While in custody, Intelligence Bureau officers informed him that his phone was being tapped and recorded.
Before the deposition, in an earlier instance, Mr. Kumar had stated that the police arrested him for being a 'Naxal' and allegedly carrying explosives, although he claims the police planted the evidence.
Mr. Kumar informed the Committee that he was approached by a reporter named Kabir Agarwal from The Wire in July 2021. Mr. Agarwal informed him that his phone number, along with the numbers of his wife and his sister-in-law, were among those allegedly spied on by the Union through the use of Pegasus.
To watch the full deposition visit pegasus-india-investigation.in.