Analysis
Pegasus Depositions: Mr. Paranjoy Guha Thakurta
Mr. Paranjoy Guha Thakurta expressed concern regarding the effect of Pegasus on Freedom of Speech and criticised the Union's stance.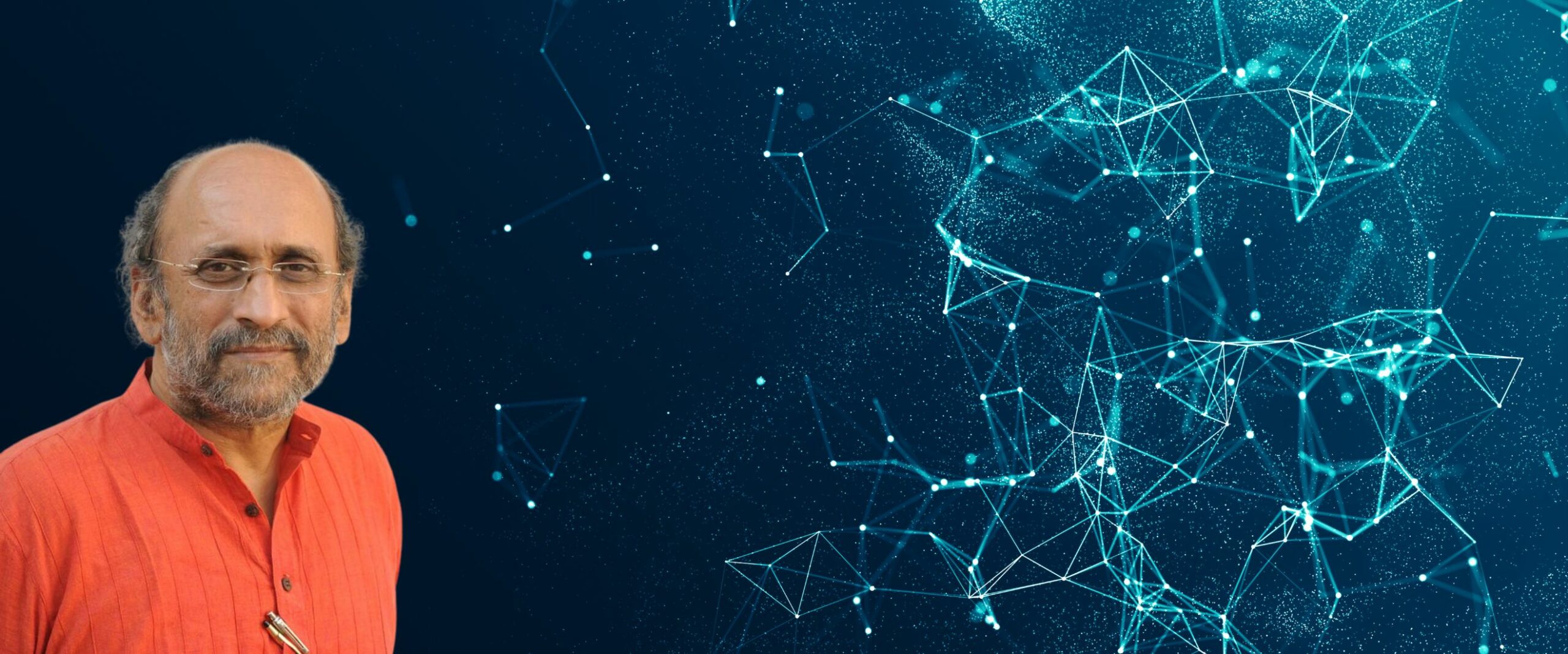 On October 27th 2021, the Supreme Court constituted a special Technical Committee to investigate the multiple allegations of the illegal use of Pegasus spyware against the Government of India. The Committee was formed after the Union Government refused to reveal sufficient information on its use.
The Pegasus Technical Committee conducted several deposition hearings between December 10th, 2021, and February 14th, 2022. The Committee heard petitioners, victims of the surveillance and cybersecurity experts. Mr. Paranjoy Guha Thakurta, an independent journalist, was one of the petitioners in the Pegasus case. He explained that he was approached by Forbidden Stories for being a potential victim to surveillance, and commented on the dangers of the Spyware.
Timeline of Events
Mr. Paranjoy recounted that on March 18th 2021 he was approached by a friend and fellow journalist, Sandhya Ravishankar, who represented a France-based NGO called Forbidden Stories. She claimed that Forbidden Stories holds a leaked database of phone numbers belonging to journalists, who were suspected to be spied on with use of the Pegasus Spyware. She informed Mr. Paranjoy that his phone number was found in the database.
Mr. Paranjoy agreed to provide a digital copy of his phone to Forbidden Stories for forensic analysis. His phone was checked on two different occasions by Forbidden stories—on May 1st 2021 and on June 3rd 2021. It was then confirmed that his phone was infected by Pegasus. The details regarding the leaked database were published on July 18th 2021 at 10:00 PM.
Why was Mr. Paranjoy Targeted?
Mr. Paranjoy speculated that his phone was infected between March and May of 2018 when he was authoring a book about Facebook—'The Real Face of Facebook In India'—and its role in spreading propaganda. He further speculated that another probable reason was his detailed article on the assets of the late Dhirubhai Ambani.
Mr. Paranjoy argues that Pegasus Violates Fundamental Right to Speech
On August 17th, 2021 the Solicitor General Tushar Mehta submitted that the Union was unwilling to provide more information citing concerns over national security. Commenting on this response, Mr Paranjoy found Mr. Mehta's statements surprising and found no logic behind it. He suggested that disclosing whether a software was purchased will not hamper national security.
He expressed concern that his journalistic sources—often anonymous and secretive—are compromised with an invasive surveillance technology such as Pegasus. Sources will no longer come forward with information, causing a chilling effect on his investigative journalism, and ultimately, on his fundamental right to Freedom of Speech.
Mr. Alok Joshi, a retired IPS Officer and advisor to the Technical Committee, asked Mr. Paranjoy who he thought may have leaked the database. Mr Paranjoy, clarifying that he has no information, speculated that it was an insider within NSO who leaked the database. He observed that the software is far more sophisticated than any other, and believes it is 'dangerous for the planet' as it will lead to a state of surveillance. He added that this software was targeted against people who speak their mind and ask questions.
To watch the full deposition visit pegasus-india-investigation.in.