Analysis
Permanent Constitution Benches: Structural Reform of the Supreme Court
Permanent five-judge Constitution Bench to be constituted to hear all constitutional matters.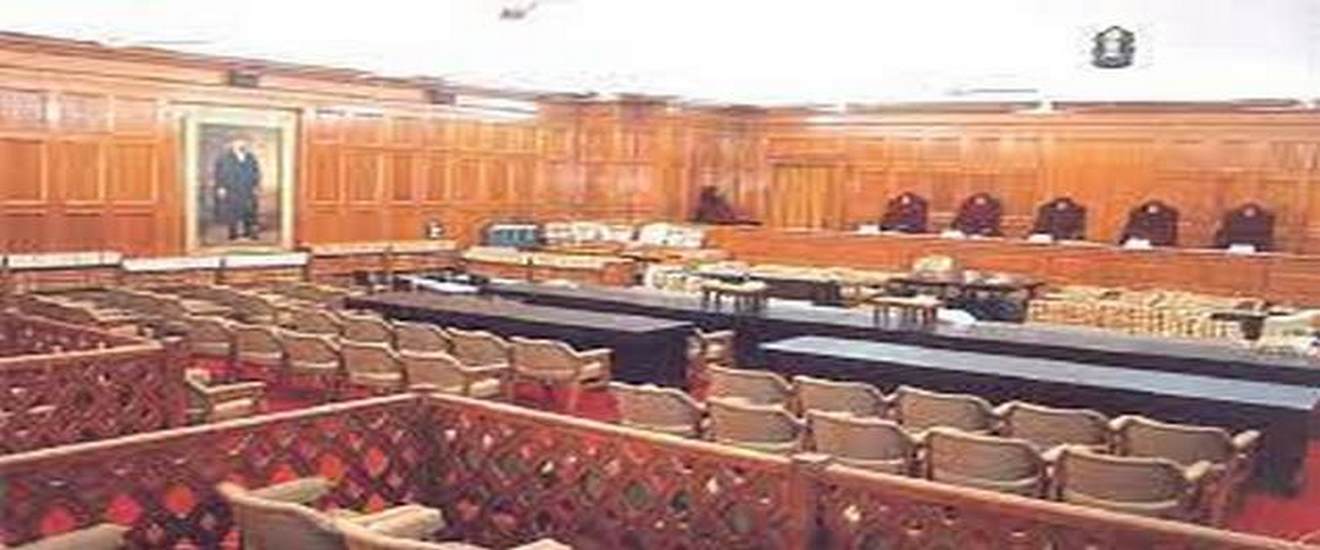 On September 21st, Times of India reported that Ranjan Gogoi CJI will establish a permanent five-judge Constitution Bench (CB) to hear constitutional cases. Until now, the CJI formed CBs on an ad-hoc basis with due weight to the question of law, the availability of judges and overall pendency. This is the first structural reform of jurisdiction that distinguishes constitutional from other matters before the Supreme Court.
Khaitan, in a recent essay for Seminar's September 2019 Symposium, claims that the Supreme Court of India (SCI) is failing to fulfill its primary purpose of protecting 'key constitutional norms' due its massive workload. He argues that it dedicates too little time to hearing constitutional matters. Consider how the UK legal system processed in just 27 days the decision on the legality of proroguing Parliament, in a unanimous decision of 84 paragraphs. By contrast, the SCI is yet to hear the Kashmir challenge in nearly 60 days. As a solution, Khaitan proposes restructuring the SCI into a constitutional division seated in Delhi and four appellate divisions sitting in different regions of the country, echoing Attorney General K.K. Venugopal's speech from last month.
While a permanent CB may allow the court to spend more time hearing constitutional matters, it could have some unintended effects on pendency. Slow-moving CB matters may increase pendency in the short-term. Unless CB decisions establish clear precedent, and large numbers of cases are dismissed through written orders without a hearing by the SCI, the long-term benefits of a CB jurisdiction may be lost.
Best,
SC Observer Desk
(This post is extracted from our weekly newsletter, the Desk Brief. Subscribe to receive these in your inbox.)