Analysis
Round 3 on Maratha Reservations
DESK BRIEF: The review petition filed challenging the Maratha Reservation verdict, which might lead to the third round of litigation.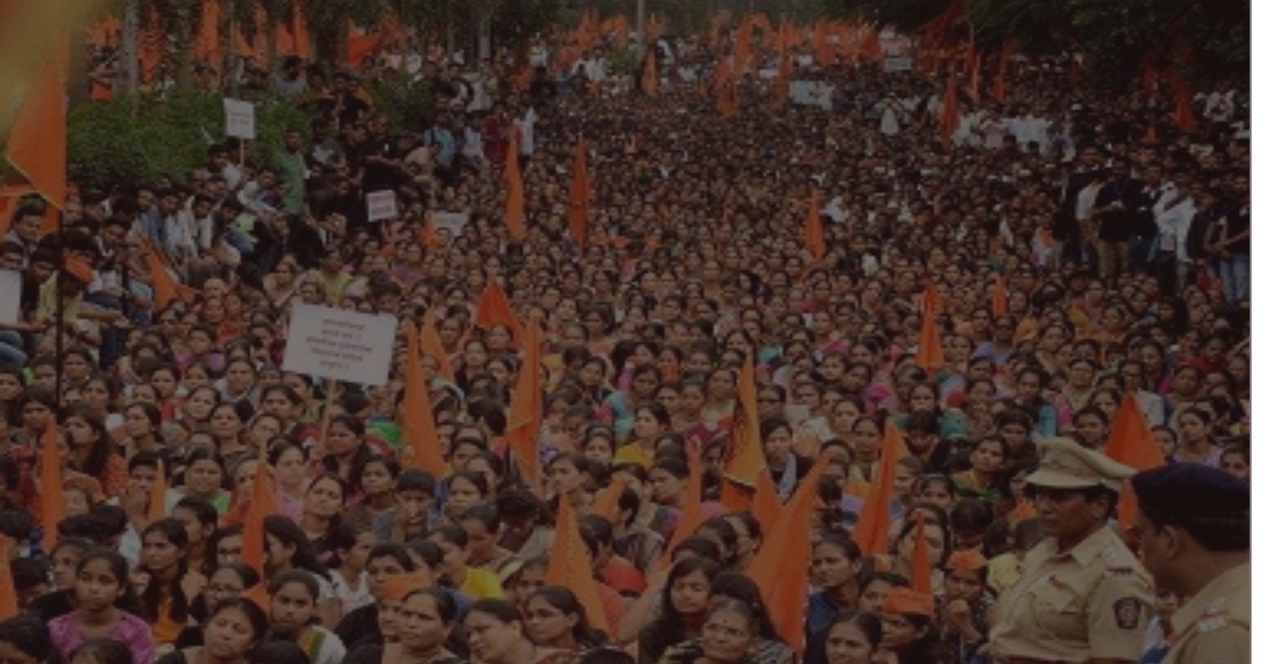 Since 2014, every Chief Minister of Maharashtra has made it his political mandate to grant Marathas reservation. Both in public employment and education. The latest attempt through the Socially and Educationally Backward Classes Act, 2018 ('SEBC Act') appeared to have had the strongest chance. 
In 2017, the Maharashtra Government set up the Gaikwad Commission to scientifically examine if Marathas are backward. If yes, to suggest emancipatory measures including reservation.
A year later, the Government passed the SEBC Act on the recommendations of the Commission. It was prepared to respond to an obvious constitutional challenge before the courts. This time the Government had a stronger basis for granting Marathas reservation: it was acting on an independent Commission's recommendations. A Commission that had adopted scientific methods to prepare its report. The Bombay High Court upheld the Act.
However, this argument did no good before the five judge Bench of the Supreme Court. On 5 May, the Supreme Court read down the SEBC Act. It went a step further and clarified that State Governments cannot identify groups deserving reservation due to social and educational backwardness. Only the President, upon the Central Government's advice, had this power.
That night, Maharashtra CM Uddhav Thackeray went on TV and urged the PM to identify Marathas as a backward group. This would enable Maharashtra to grant reservation in state employment and education.
The Centre has put the ball back in the Court. It has filed a review petition. The Centre wants the States to have the power to identify groups that are socially and educationally backward.
If the review is dismissed, then the ball will stay put in the Centre's court. If it is accepted, it could go back to the Maharashtra Government. Whoever has the power, 'Maratha Aarakshan' can be a reality only if the existing OBC reservations are reconfigured to accommodate Marathas within the 50% limit on total reservations.
We will track the review petition.
Click here to subscribe and receive more Desk Briefs like this.