Analysis
Sabarimala: Referral to begin on Monday
DESK BRIEF: A nine-judge bench of the Supreme Court will begin hearing fundamental constitutional questions on religion on Monday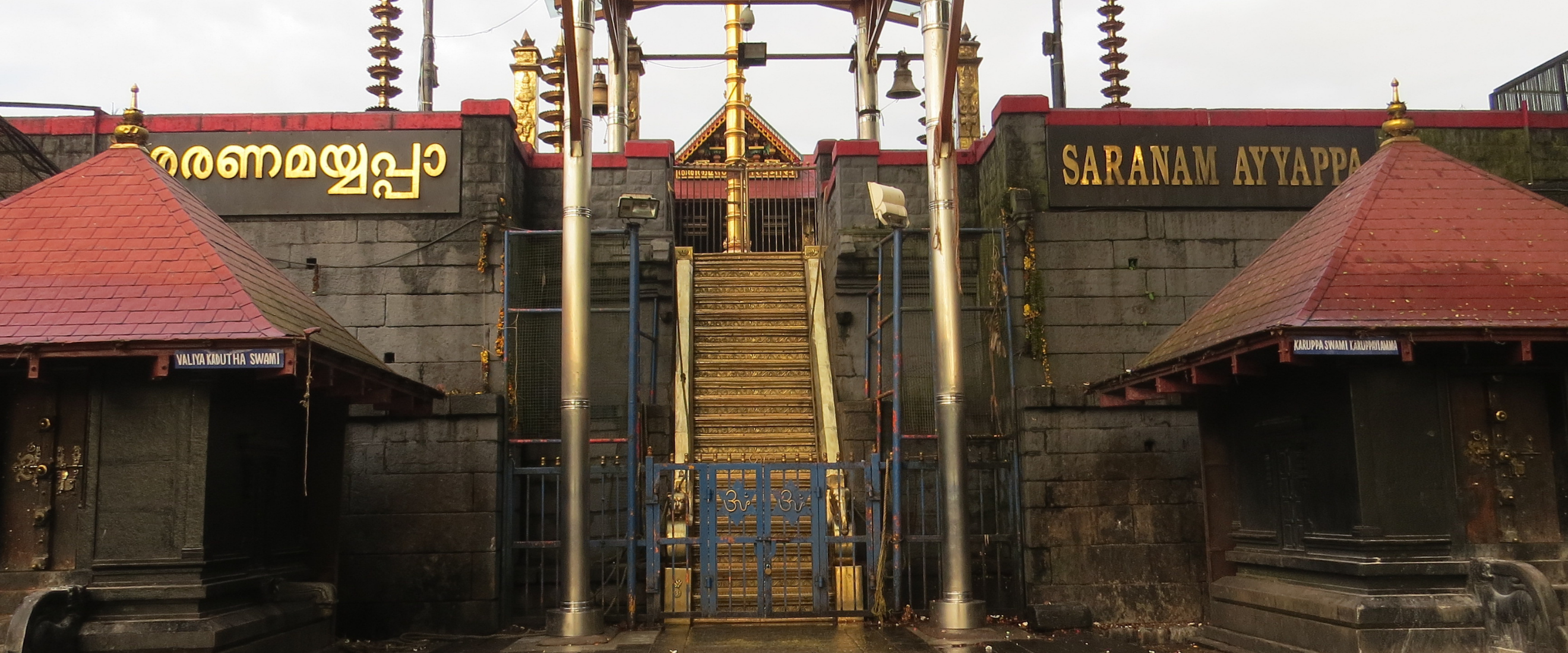 In September 2018, the Supreme Court declared the Sabarimala Temple's custom of excluding women in their 'menstruating years' from entering the Temple to be unconstitutional. It reasoned that the Temple's custom violated the fundamental right to freedom of religion of female worshippers. The judgment resulted in mass protests in Kerala and was immediately challenged in over 50 Review Petitions.
The Court was expected to dispose of these Petitions in November 2019. However, on November 14th 2019, by a narrow 3:2 majority, the Court decided to keep the Petitions pending and in doing so, referred certain overarching constitutional questions to a larger bench. These questions mainly pertain to limits on the fundamental right to freedom of religion, as well as the interplay between the right to equality and right to religion.
The Court issued the referral in part on the ground that similar questions have arisen in other pending cases. It held that this overlap of issues warranted a referral. Justices R.F. Nariman and D.Y. Chandrachud dissented, observing that it was beyond the scope of the Court's narrow review jurisdiction to consider whether similar issues were before other Benches.
On Monday, the Registrar of the Supreme Court announced the composition of the Bench which will hear the overarching constitutional questions starting next week, on January 13th. None of the original judges – neither from the 2018 Bench nor the review Bench – is on this new nine judge Bench, which comprises: Chief Justice S.A. Bobde and Justices R. Banumathi, Ashok Bhushan, Nageswara Rao, Mohan Shantanagoudar, S. Abdul Nazeer, R. Subhash Reddy, Bhushan Ramkrishna Gavai and Surya Kant.
The 2018 judgment had signaled that the Court was willing to subject freedom of religion to constitutional morality and equality. Will the referral lead to a different outcome?
Stay tuned for updates,
SC Observer Desk
(This post is extracted from our weekly newsletter, the Desk Brief. Subscribe to receive these in your inbox.)