The Desk
Sedition: Third Time's the Charm?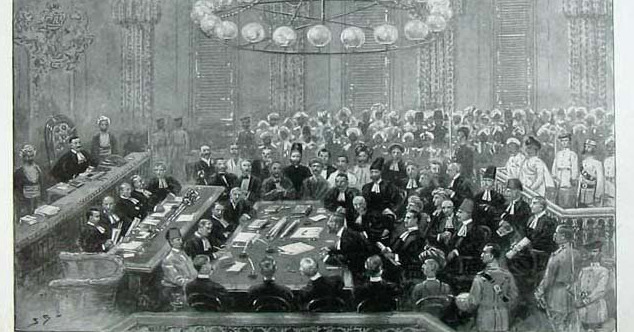 In 1891, the 'Bangobashi' carried an article with views for and against the Age of Consent Bill, 1891. The Bill was opposed by orthodox Hindus, who criticised it as interference by the British. This article led to the first trial in Indian history for the charge of sedition, against the editor, JC Bose. He got bail and later apologised.
Six years later, Bal Gangadhar Tilak was famously convicted for sedition. The court interpreted sedition to include disloyalty. A proposition that was statutorily encoded in 1870 in S.124A of the Indian Penal Code, 1860. This amended understanding of sedition as an act or speech against the Government soon became a tool to prosecute other nationalists and freedom fighters. Tilak himself was convicted twice. Gandhi too was convicted for his views in Young India.
Click here to subscribe and receive more Desk Briefs like this.