Analysis
Sedition: Third Time's the Charm?
The Court has admitted a challenge to sedition twice before, upholding it each time. Will the third attempt be the successful one?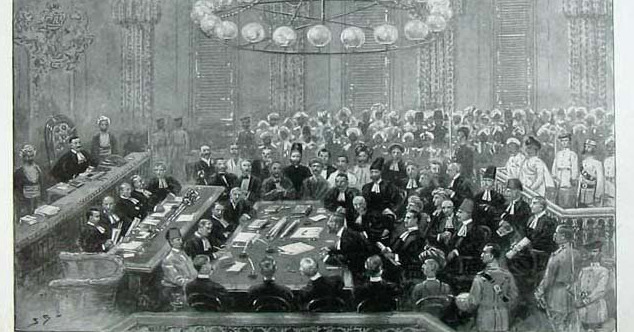 In 1891, the 'Bangobashi' carried an article with views for and against the Age of Consent Bill, 1891. The Bill was opposed by orthodox Hindus, who criticised it as interference by the British. This article led to the first trial in Indian history for the charge of sedition, against the editor, JC Bose. He got bail and later apologised.
Six years later, Bal Gangadhar Tilak was famously convicted for sedition. The court interpreted sedition to include disloyalty. A proposition that was statutorily encoded in 1870 in S.124A of the Indian Penal Code, 1860. This amended understanding of sedition as an act or speech against the Government soon became a tool to prosecute other nationalists and freedom fighters. Tilak himself was convicted twice. Gandhi too was convicted for his views in Young India.
In 1950, the year the Constitution came into force, the Punjab and Haryana High Court declared S.124A unconstitutional. Justices Weston and Khosla believed that while sedition may have been necessary under imperialist rule, it is 'inappropriate' in an independent, democratic India. The Allahabad High Court agreed.
Kedar Nath changed the game. In 1962, the Supreme Court overruled the High Court decisions and upheld the constitutional validity of sedition. The Court however predicated sedition on 'incitement to violence'. Mere words criticising the government or expressing disloyalty cannot be sedition unless violence is followed. This has been the law of the land for five decades.
Since the 2010s, sedition law has been invoked frequently. A recent study counts 10,900 individuals charged in this last decade alone. In 2016 Common Cause challenged the constitutionality of sedition. The Supreme Court did not admit it, citing Kedar Nath. In February 2021, a group of three lawyers alleged grave misuse of sedition and challenged its validity before the Supreme Court. Again, the Court did not admit it.
This time, Kishorechandra Wangkhemcha and Kanhaiya Lal Shukla's petition was admitted. They are journalists currently on trial for sedition. Wangkhemcha for his Facebook posts criticising the Manipur Government. Shukla for his cartoon on fake police encounters. A three-judge bench comprising Justices K.M. Joseph, Indira Banerjee and U. U. Lalit will hear the case. Are the days of Kedar Nath numbered?
The Bench begins oral arguments on 12 July 2021. Our live coverage will be here.
Click here to subscribe and receive more Desk Briefs like this.