K.M. Joseph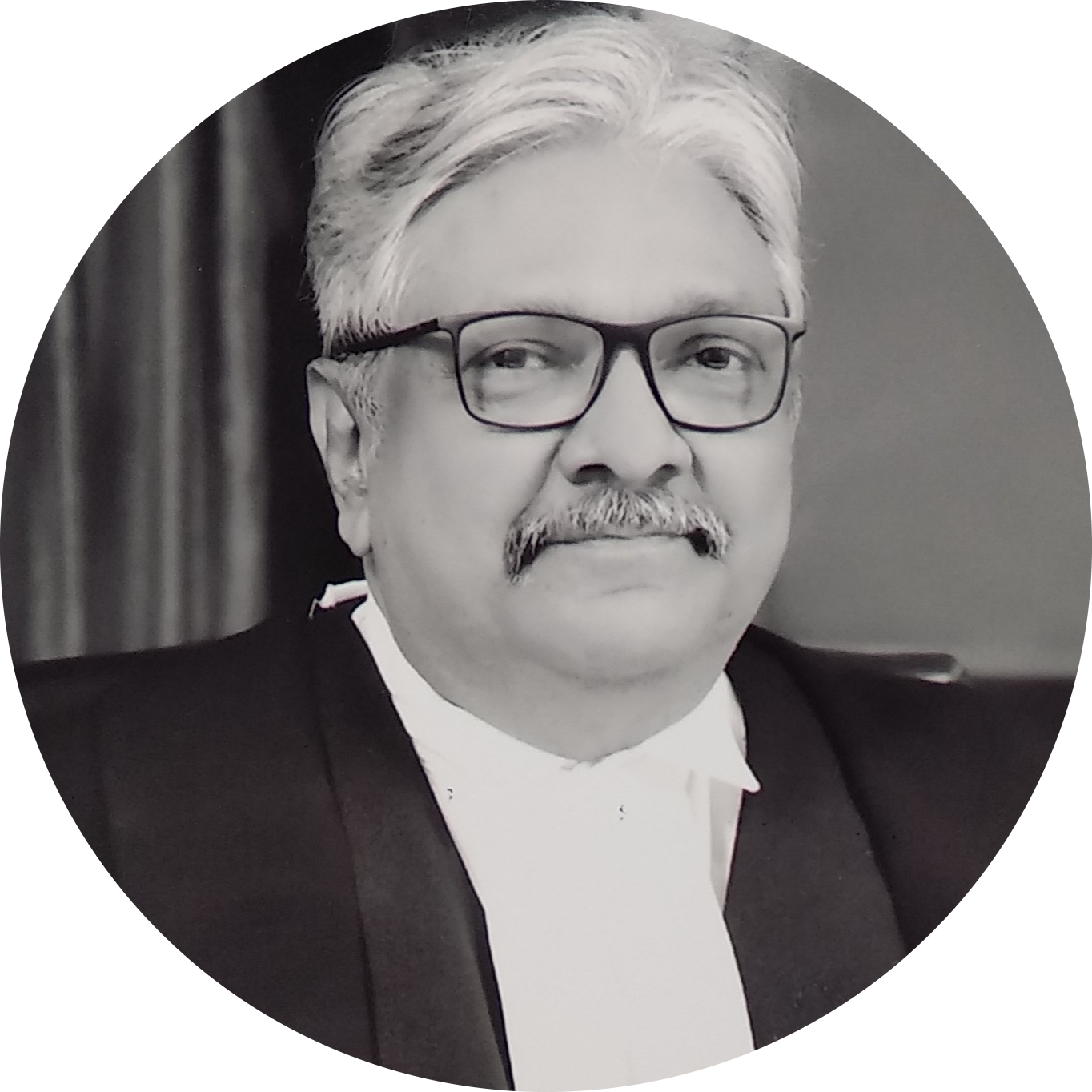 K.M. Joseph
Sitting Judge of the Supreme Court of India
Assumed Office8th Aug, 2018
Retires On17th Jun, 2023
Previously
Chief Justice of the Uttarakhand High CourtJuly 31st 2014 - August 6th 2018
Permanent Judge of the Kerala High CourtOctober 14th 2004 - 30th July 2014
EnrolmentJanuary 12th 1982
Profile
Justice K.M. Joseph began his practice in the Delhi High Court. In 2004, he was appointed as a Permanent Judge of the Kerala High Court. He was sworn in as the Chief Justice of Uttarakhand High Court in July 2014 and his tenure as a High Court Chief Justice is one of the longest for a Supreme Court judge. Justice K.M. Joseph is the son of K. K. Mathew, former Supreme Court judge and Chairman of the 10th Law Commission.
His elevation was rejected by the Union government when the Collegium proposed his name the first time. He was elevated to the Supreme Court only after the Collegium reiterated his name a second time.
Notable Judgments
He delivered a judgment in Harish Rawat v Union of India (2016)with far-reaching political implications. This case invalidated the President's rule imposed by the Governor to restore the Harish Rawat led Congress government in Uttarakhand. It was one of the rare instances where the Court had restored the previous government after striking down the Governor's rule.