Aniruddha Bose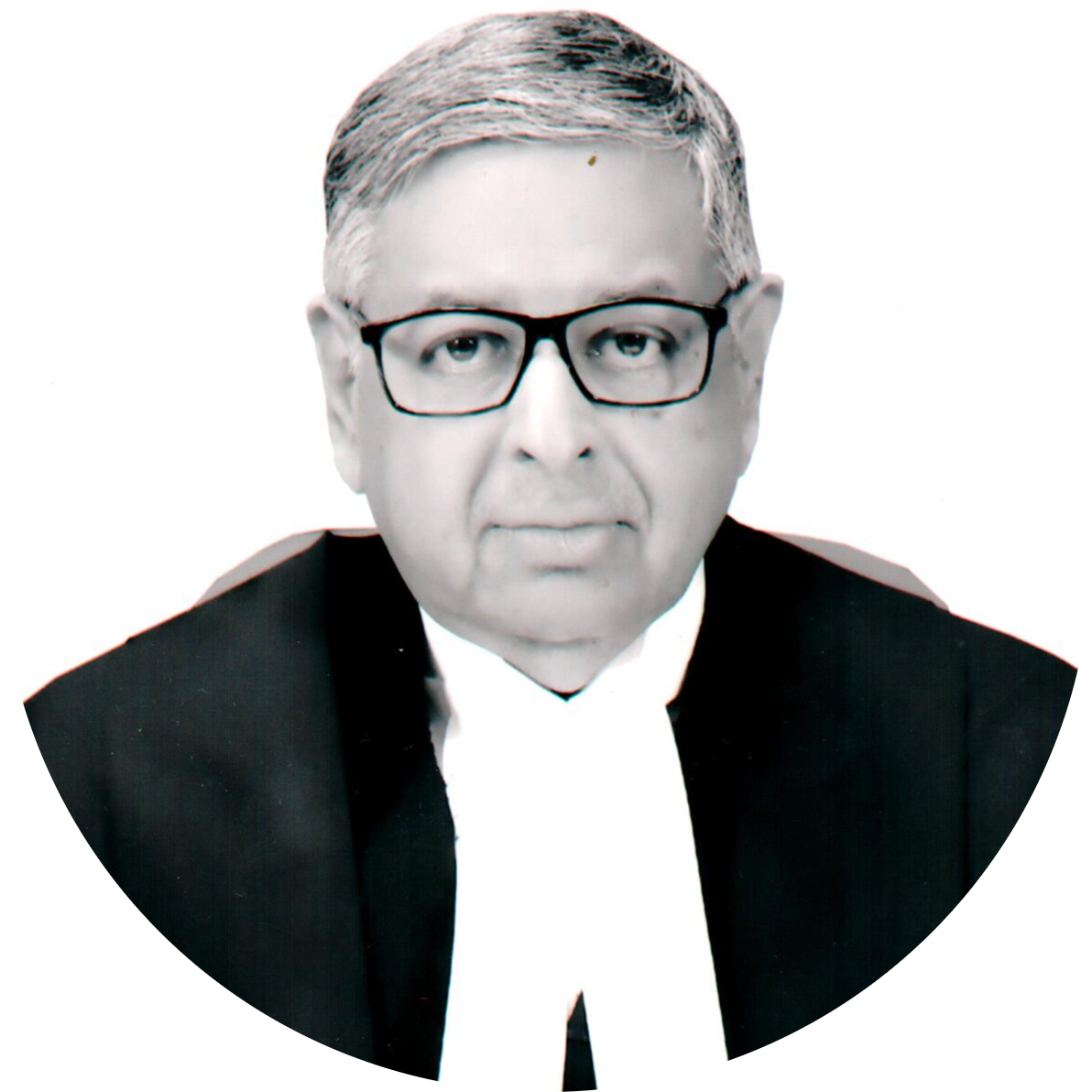 Aniruddha Bose
Sitting Judge of the Supreme Court of India
Assumed Office24th May, 2019
Retires On10th Apr, 2024
Previously
Chief Justice of the Jharkhand High CourtAugust 11th 2018 - May 24th 2019
Judge of the Calcutta High CourtJanuary 2004 - August 10th 2018
Enrolment1985
Profile
Early Life and Education
Justice Aniruddha Bose was born on April 11th, 1959. He studied at St. Lawrence High School, Kolkata. After his higher secondary education, Justice Bose graduated from the Commerce field at St. Xaviers College, Kolkata. He finished his legal education at Surendranath Law College, affiliated with the University of Calcutta.
Career as an Advocate 
In 1985, Justice Bose enrolled in the Bar Council of West Bengal and started practising in the Calcutta High Court. His area of practice was Constitutional, Civil and Intellectual Property. 
Career as a Judge 
After a career as a practising advocate, Justice Bose was elevated as a Permanent Judge in the Calcutta High Court in 2004. On August 11th, 2018, Justice Bose took oath as the Chief Justice of the Jharkhand High Court. 
He was elevated as Judge of the Supreme Court on May 24th, 2019. 
Figure 1 indicates that Justice Bose has authored 55 judgements and has been a part of 333 Benches so far. 
Figure 2 indicates that Justice Bose authored majority judgements relating to Criminal Matters (22%). However, this is closely followed by Civil (19%) & Constitution (14%) matters, which were his area of practice in the Calcutta High Court. Additionally, he has authored judgements in Property matters (8%). 
Notable Judgements 
In the case of Rina Dutta v Anjali Mahato, Justice Bose while being in a three-judge bench held that though the person more qualified than mentioned in the advertisement is generally not terminated from the job, on the other hand, it's open to the employer to make rule providing for disqualification of candidates possessing qualification higher than prescribed qualification, but the burden would be on the employer to justify such rule.
In the case of Union of India v K. V. Thulasiamma, it was held by the division bench that once an individual is regularised in a job then the individual is eligible to get the benefits of regular service from the date of ad-hoc appointment.