Court Data
Since 1950 How Many Times has the Parliament Increased the Strength of the Bench?
This post outlines the process of increasing the number of judges in the Supreme Court.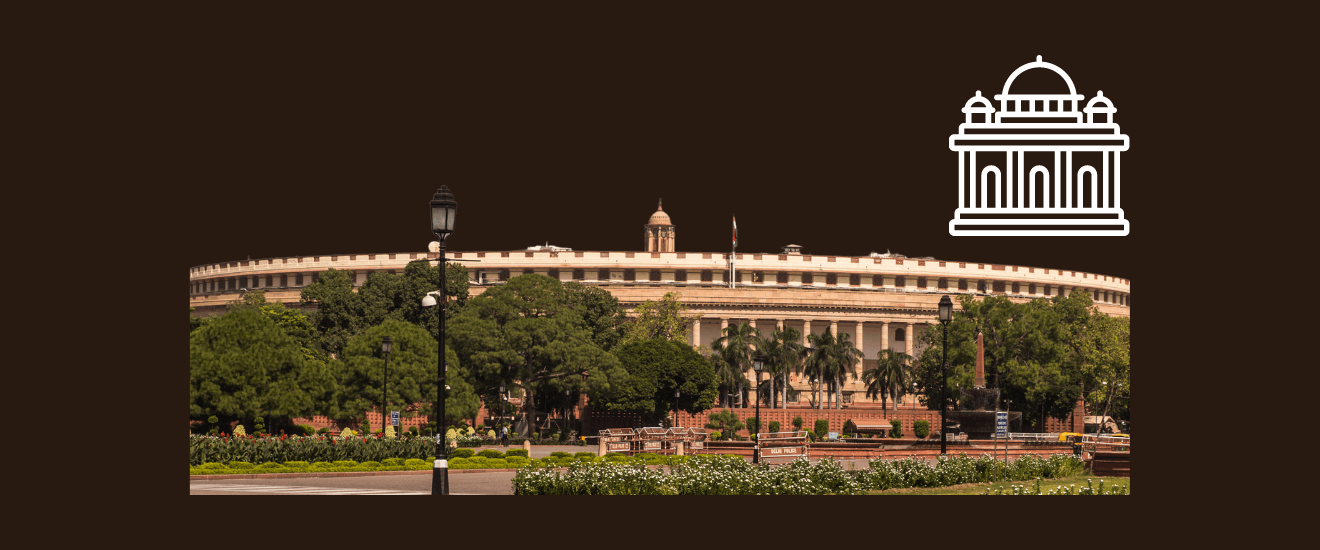 Article 124 of the Constitution of India, 1950 establishes the Supreme Court of India and regulates the appointment of judges. The framers of the Constitution had fixed the strength of the Supreme Court to one Chief Justice and seven other judges. However, they left it to the future Parliaments to alter this composition.
The Parliament enacted the two-section-long The Supreme Court (Number of Judges) Act, 1956 ('Act') and has amended this Act in six instances to fix the maximum ceiling for the number of judges. In 1956 the number was raised to 11. It was further amended to 14 in 1960, 18 in 1978, 26 in 1986 and 31 in 2009.
In June 2019, the then serving Chief Justice of India, J. Ranjan Gogoi wrote to the Prime Minister seeking an increase in the number of judges to the Supreme Court. He argued that the pendency of cases was inflating and adding more judges would better equip the Court to effectively tackle the Court's workload. Within two months, In August 2019, in two days the Parliament amended the Act further to increase the number of judges to 33 Judges in addition to a Chief Justice.
With J. Banumathi's retirement earlier this week, the Court currently has 30 judges, besides the Chief Justice, in its roster. Later this year, it will see a further decrease with J. Arun Mishra's retirement.
On how judges are appointed, read this.