Analysis
Supreme Court's Hijab Ban Judgment Must Address 7 Main Issues
These include questions on equality, religious freedom, privacy, right to education & free speech and expression.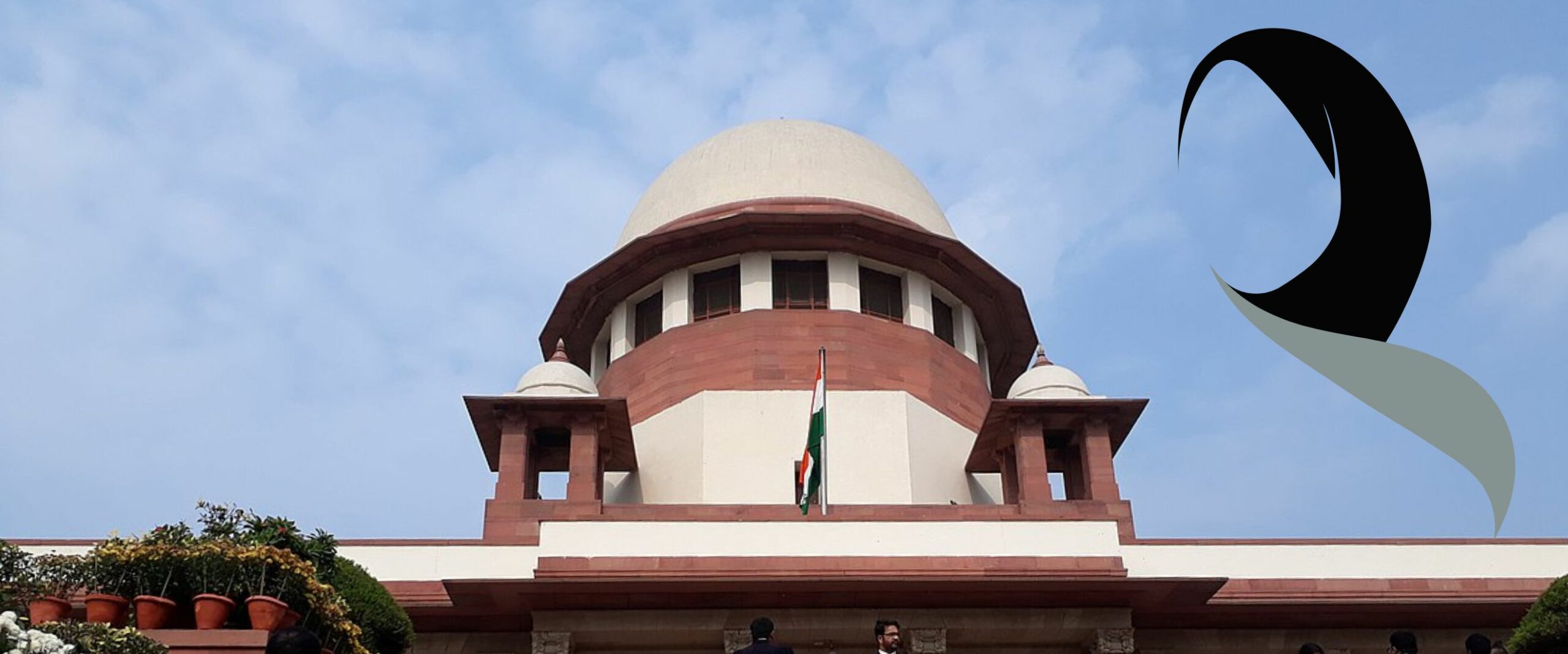 Justices Hemant Gupta and Sudhanshu Dhulia will deliver their highly anticipated Judgment in the challenges to Karnataka's Hijab ban in educational institutions today. Over nine days, the Bench heard a slew of Muslim students and citizens' groups argue that the Karnataka High Court decision upholding the ban was flawed. Meanwhile, the Karnataka government and some Udupi colleges supported the High Court decision, arguing that the policy was neutral as it barred religious attire of all kinds, not only the hijab.
Today's Judgment must address seven main questions raised in the hearings.
1. Constitution Bench Reference
Does the case, raising questions about the Essential Religious Practices test, need to be decided along with the Sabarimala Review case before a 9-Judge Bench? If not, must a 5-Judge Bench decide the constitutional questions in the case? Read more about the test here.
2. Legislative Competence
Did the Karnataka government have the power to suggest a uniform policy barring one community's religious dress under the Karnataka Education Act, 1983? Can the final decision as to attire be left up to the College Development Committee, comprising mostly non-State actors?
3. Right to Equality and Non-discrimination
Does the uniform rule indirectly discriminate against Muslim women? Or is it, as the Karnataka government suggests, a neutral law applying equally to all religious groups? Is it the government's responsibility to ensure reasonable accommodation for some students' specific needs?
4. Right to Dress
Does the Right to Freedom of Speech include the right to dress as one wishes? Is this right circumscribed in regulated spaces like schools? Is the Karnataka government's uniform rule a reasonable restriction on this right?
5. Right to Privacy, Dignity and Liberty
Does the Right to Dignity and Privacy include the Right to Dress? Is the uniform rule an unreasonable restriction on this right?
6. Right to Religion
Is the practice of wearing hijab an essential religious practice? Which authority should determine what is essential to a religion? Is a secular Court fit to do so?
If it is not essential, is the wearing of a Hijab still protected by Articles 25 and 26? Are the Government restrictions on the right within constitutional limits?
7. Right to Education
Does the State have a duty to ensure all citizens can access education, even beyond 14 years of age? If so, does the uniform rule violate this duty?
While lawyers made arguments on all seven issues during the hearings, the Essential Religious Practices debate dominated the Court's time, as figure 1  shows.
Will the SC Judgment, like the Karnataka High Court's decision, focus on the ERP test as well?