Hemant Gupta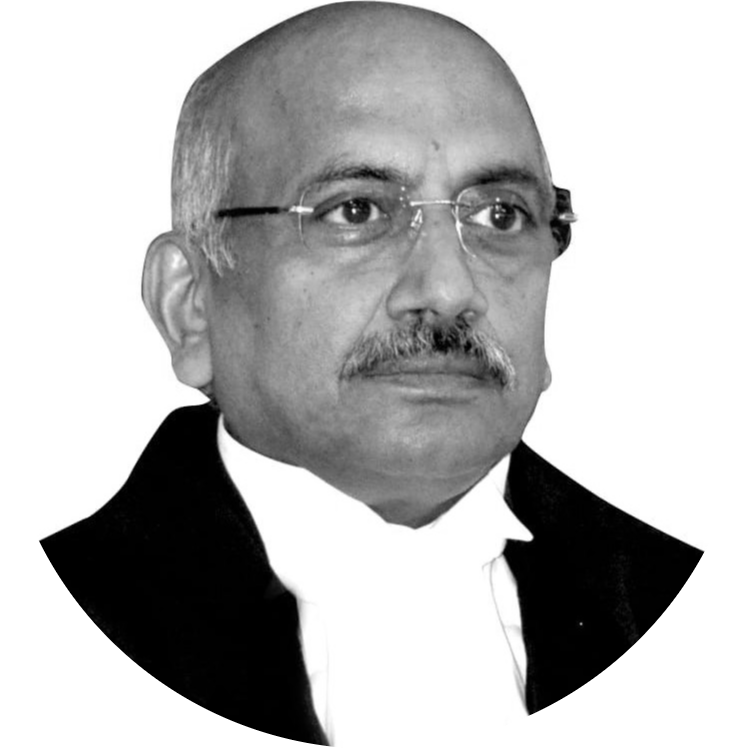 Hemant Gupta
Sitting Judge of Supreme Court of India
Assumed Office2nd Nov, 2018
Retires On16th Oct, 2022
Previously
Chief Justice of the Madhya Pradesh High CourtMarch 18th 2017
Acting Chief Justice of the Patna High CourtOctober 29th 2016
Permanent Judge of the Patna High CourtFebruary 8th 2016 - October 28th 2016
Executive Chairman of the State Legal Services Authority, ChandigarhJuly 2012 - January 2016
Permanent Judge of the Punjab and Haryana High CourtJuly 2nd 2002
Additional Advocate General of Punjab1997-1999
EnrollmentJuly 1980
Profile
Justice Hemant Gupta served as Additional Advocate General of Punjab from 1997 to 1999. In July 2002, he was appointed as a judge of the Punjab and Haryana High Court. He was transferred to the Patna High Court in February 2016 and was appointed as Acting Chief Justice of the same in October 2016. In March 2017, he was sworn in as the Chief Justice of the Madhya Pradesh High Court.
As an Advocate, his practice specialised in labour, company, constitutional and service law matters. While he was on the Computer Committee in the Punjab and Haryana High Court, the record of the Court were digitized and systems for an E-diary, E-filing of cases were introduced. Judgments, Interim Orders and Daily Orders were also made available online.
Justice Gupta was elevated to the Supreme Court in November 2018 and will be retiring in October 2022.