S.R. Bhat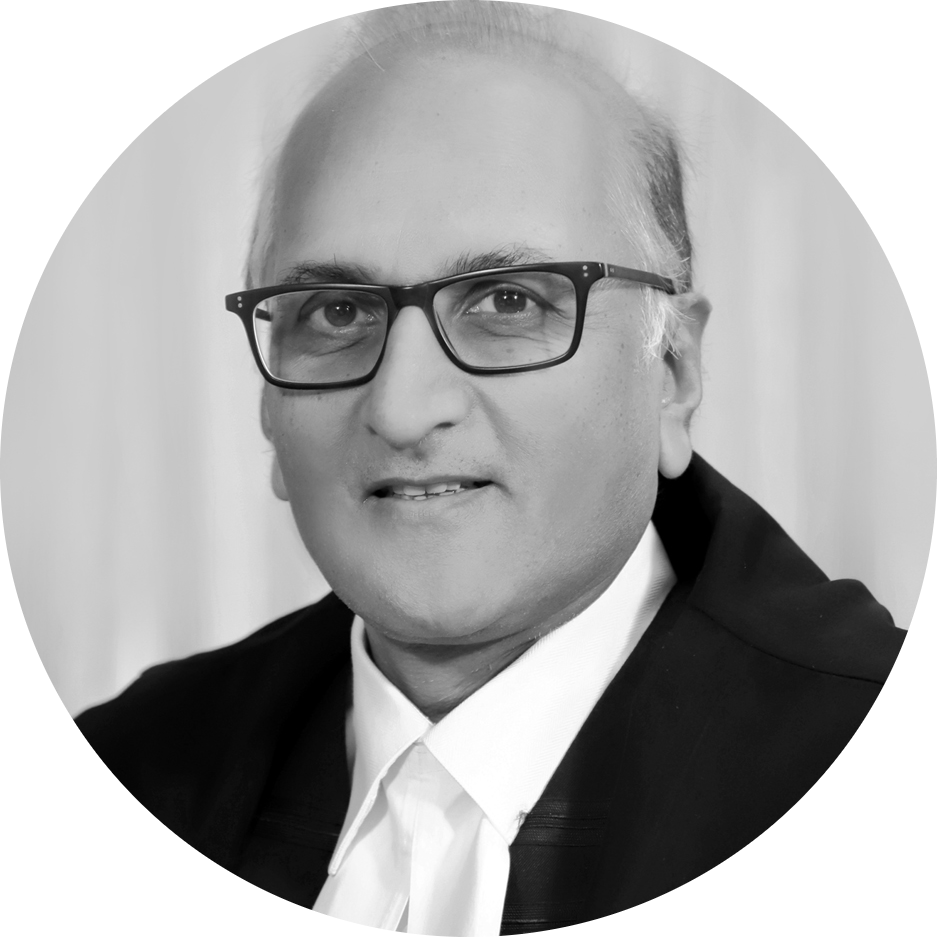 S.R. Bhat
Sitting Judge of the Supreme Court of India
Assumed Office23rd Sep, 2019
Retires On20th Oct, 2023
Previously
Chief Justice of the Rajasthan High CourtMay 5th 2019 - September 22nd 2019
Judge of the Delhi High CourtJuly 16th 2004 - May 4th 2019
Enrollment1982
Profile
Justice Shripathi Ravindra Bhat is an alumnus of the 1982 batch of Campus Law Centre, University of Delhi. After completing his LL.B., Justice Bhat began practising law before the Delhi High Court, Supreme Court, and various other forums. During his tenure as a judge, Justice Bhat was renowned for his judgments in the field of Intellectual Property Rights (IPR), his primary focus as a practising counsel was on Public Law, Banking, Education, Labour and Service, and Indirect Taxation.
After practising law for around 22 years, he was appointed to the High Court of Delhi as an Additional Judge in 2004. Two years later, he was elevated as a Permanent Judge of the same High Court, where he continued to serve till 2019. In May 2019, he was transferred to the Rajasthan High Court as its Chief Justice.
Notable Judgments
In his tenure as a judge of the Delhi High Court, Justice Bhat delivered some landmark judges, particularly in the field of IPR, Drug Regulation and Right to Information. In Roche v Cipla, a request for an interim injunction by Roche was denied by Justice Bhat on the ground of public interest. The matter pertained to a claim of patent infringement by Roche against generic drug manufacturer Cipla. Going against the entrenched norm of routinely awarding interim injunctions in such matters, Justice Bhat refused injunction on the ground that such interference may lead to the public's interest getting affected due to the huge price differential between Roche's and Cipla's drugs.
Another significant judgment from his stable is CPIO v Subhash Chandra Agarwal in which he held that the office of the Chief Justice of India is amenable to the provisions of the Right to Information Act. This matter was appealed to the Supreme Court, which ultimately agreed with Bhat's High Court judgment, subject to certain conditions.