S.R. Bhat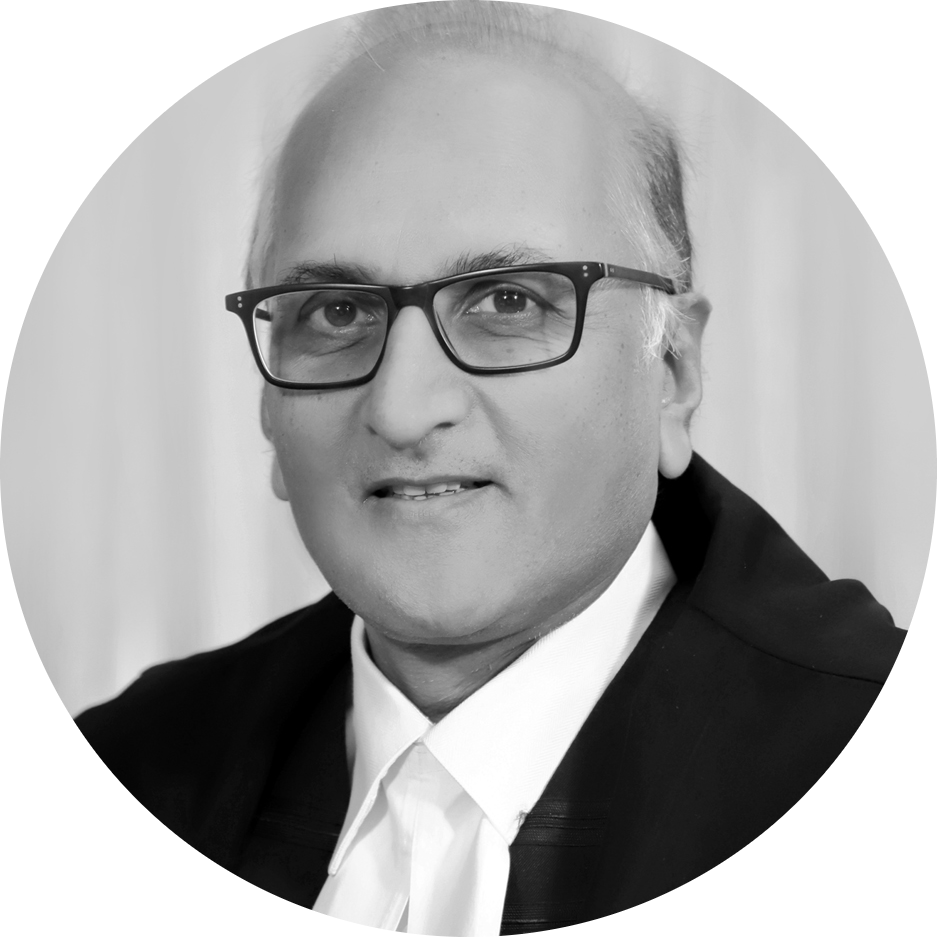 S.R. Bhat
Sitting Judge of the Supreme Court of India
Assumed Office23rd Sep, 2019
Retires On20th Oct, 2023
Previously
Chief Justice of the Rajasthan High CourtMay 5th 2019 - September 22nd 2019
Judge of the Delhi High CourtJuly 16th 2004 - May 4th 2019
Enrollment1982
Profile
Early Life and Education
Justice Shripathi Ravindra Bhat was born on October 21st, 1985. He completed his schooling at Kendriya Vidyalaya, Faridabad. He studied B.A. (Hons.) in English from Hindu College, University of Delhi. In 1982, Justice Bhat graduated with his LL.B. degree from Campus Law Centre, Faculty of Law, University of Delhi. 
Career as an Advocate 
In the same year, Justice Bhat enrolled in the Bar Council of Delhi and started practising in the Delhi High Court and the Supreme Court. He enrolled as an Advocate on Record (AOR) in 1989.  He mainly practised in Public Law, Employment, Education and Constitutional Disputes. 
Career as a Judge
On July 16th 2004, Justice Bhat was appointed as an Additional Judge in the Delhi High Court. He became a permanent judge at the Delhi High Court on February 20th, 2006. On May 5th, 2019, Justice Bhat took oath as the Chief Justice of the Rajasthan High Court. 
On September 23rd, 2019  Justice Bhat became a sitting judge of the Supreme Court. 
Figure 1 indicates that Justice Bhat has authored 122 judgements, and has been a part of 433 Benches. 
Figure 2 indicates that Justice Bhat mainly authored judgements in Criminal Matters (16%). However, he has authored a significant number of judgements in Civil (13%), Constitution (13%) and Property (8%) matters. 
Notable Judgements 
Justice Bhat delivered a concurring opinion in the case of Jaishri Laxmanrao Patil v Chief Minister, Maharashtra,  where Maharashtra's Socially and Educationally Backward Classes Act, 2018 was struck down. The act had granted reservation to the Maharashtra Community but was deemed unconstitutional as it exceeded the 50% limit on reservations and violated the 102nd Constitution Amendment. Justice Bhat reasoned that according to Article 342A, only the President possesses the authority to identify and notify socially and educationally backward classes.
In the case of Roche v Cipla, Justice Bhat denied Roche's request for an interim injunction based on public interest. The case revolved around Roche's claim of patent infringement against generic drug manufacturer Cipla. Departing from the usual practice of granting interim injunctions in such cases, Justice Bhat refused the injunction, considering the potential adverse impact on the public due to the significant price difference between Roche's and Cipla's drugs.
In the case of Mohd. Muslim v. State (NCT of Delhi), Justice Bhat highlighted the negative effects of prolonged incarceration on individuals. He emphasized the importance of expeditious trials, particularly in cases involving severe provisions, and expressed concern that lengthy imprisonment could contribute to the development of hardened criminals.