Analysis
SC's Top Cases 2021: Farm Laws
The Farm Laws saga has left multiple questions to be answered by the Court, despite the laws being repealed.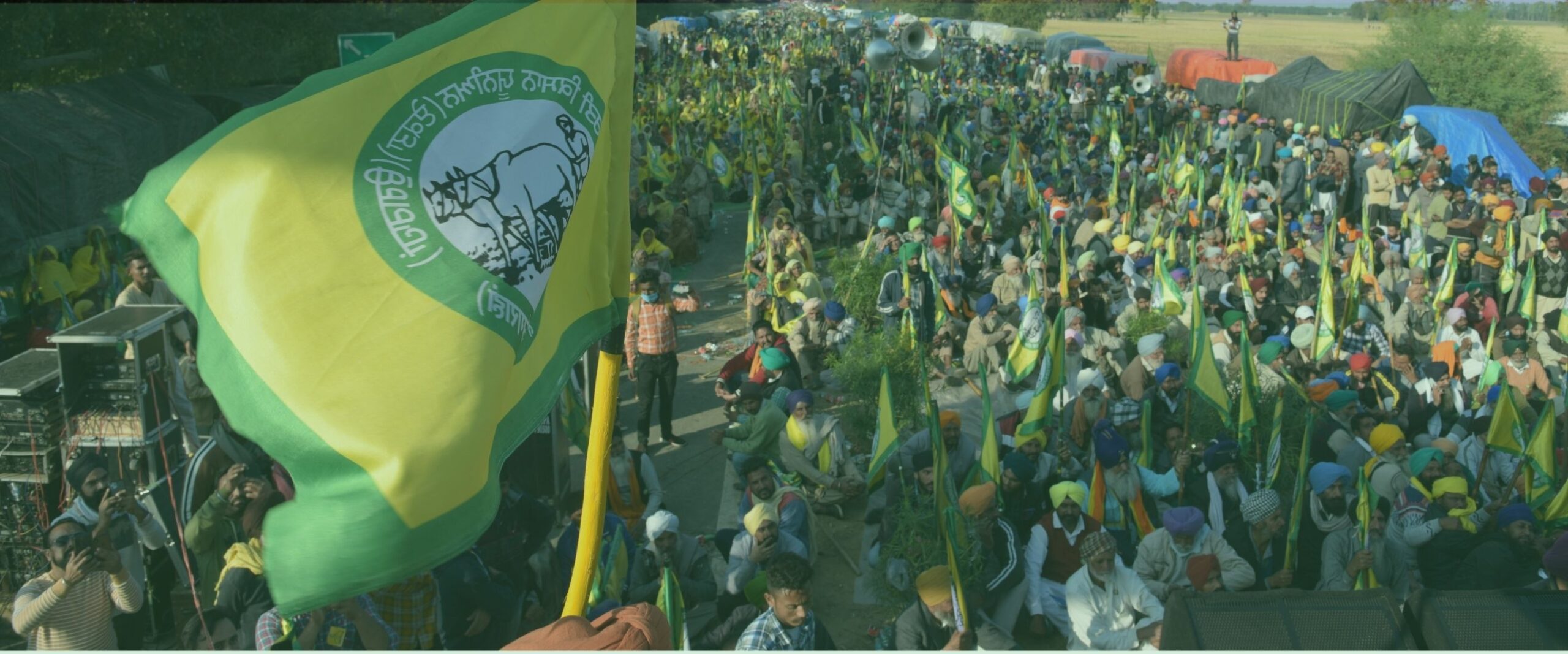 On November 19th 2021 the Prime Minister announced the repeal of the controversial Farm Laws. The repeal was meant to mark the end of the story of clashes between protesting farmers and the Union government that had lasted for over a year. However, some final chapters still remain to be written by the Court. 
On November 15th, CJI Ramana's Bench appointed a Special Investigation Team to investigate the alleged murder of protesting farmers at Lakhimpur Kheri by Ashish Mishra Teni. While doing so, the Bench stated that it had no confidence in the investigation being conducted by the judicial commission appointed by the State of U.P.
On October 4th, while highlighting the violence at Lakhimpur Kheri, Justice A.M. Khanwilkar questioned whether the right to protest should be suspended when the subject matter of the protest— the Farm Laws— was still sub-judice (under judicial consideration). This question remains pending before the Court. 
The Court did not hear arguments on the constitutionality of the farm laws all year after staying their enforcement in January. After their repeal, the challenge to the laws has become infructuous with no answer regarding whether they were constitutional in the first place. This lack of clarity could allow the Union government to re-introduce some form of these laws in the future.