Analysis
Union's Refusal to Submit an Affidavit in Pegasus Case Comes into Sharp Focus
A New York Times article reveals that Indian government had bought the Pegasus spyware in 2017 as part of a $2 Billion arms deal.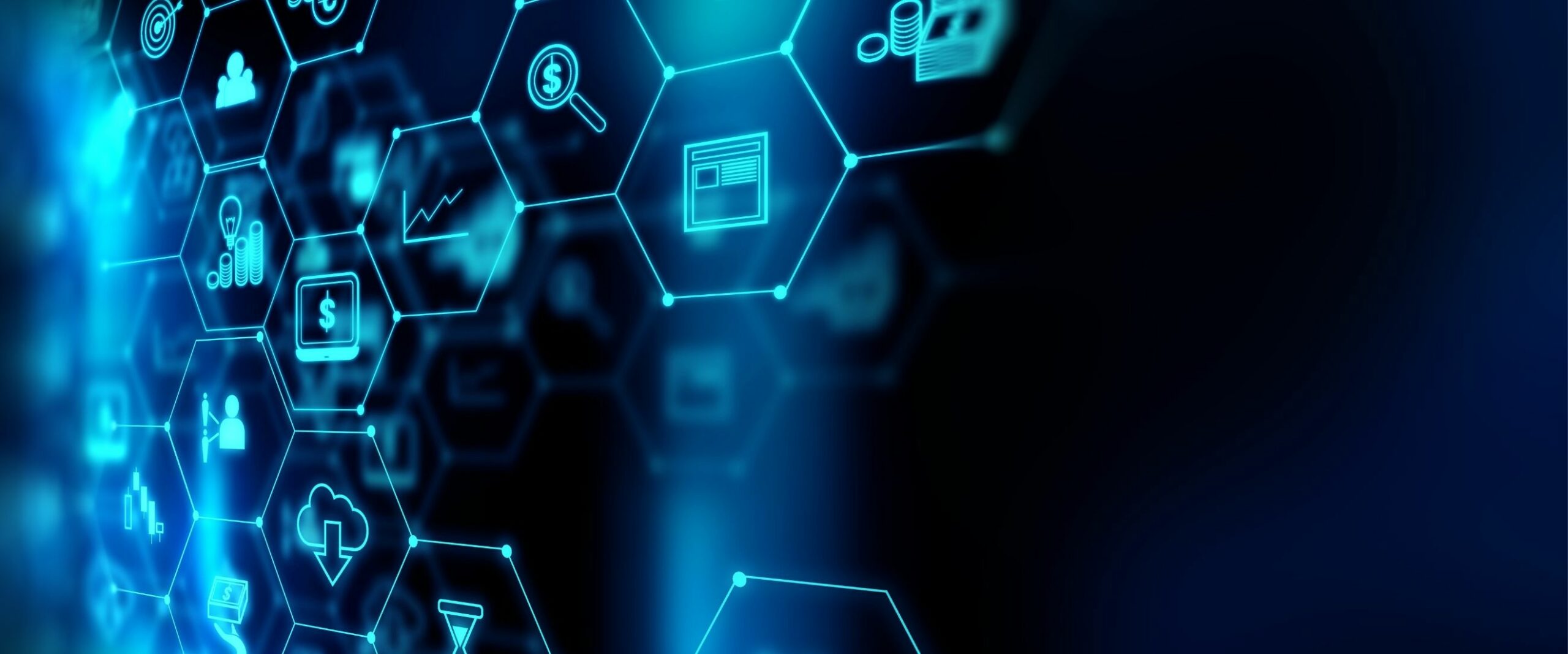 A New York Times article published last week brought shocking revelations about the Indian government's use of the Pegasus spyware. Over a year-long investigation, two journalists – Ronen Bergman and Mark Mazzetti uncovered details of the workings of the NSO Group, an Israeli technology firm that created Pegasus. Among other discoveries, the article exposes the sale of Pegasus to the Indian government in 2017 as part of a $2 Billion arms deal. The Union Government's reluctance to submit a clear affidavit explaining its position on the use of Pegasus appears to be pertinent in context of these revelations. 
In 2021 the 'Pegasus Project' –  an international consortium of 17 media organisations and Amnesty International had leaked a list of 50,000 phone numbers that were potential targets for the spyware. In India, The Wire published the Project's findings, which showed traces of this invisible spyware in the electronic devices of journalists, politicians and activists. Potential targets of the spyware even included Supreme Court judges Ranjan Gogoi and Arun Mishra. 
Several petitions were filed before the Supreme Court, seeking a judicial probe to investigate if the Indian government used Pegasus, and if due process was followed. 
The Union Government submitted a 'skimpy affidavit' bereft of details pertinent to the case. In the hearings, the Union Government argued that the law permits the State to intercept communications for the sake of national security. Further the Union stated that it is not obligated to share information about the software used, and refused to share such sensitive information with the Court on affidavit. 
The Union Government's reluctance to submit an affidavit has frustrated the efforts of the Bench in deciding key issues. CJI Ramana repeatedly clarified that the Court was not demanding disclosure of sensitive information, but merely clarity on what methods of interception were used by the State. Despite asking the Union to submit an affidavit, no such document was filed. This forced the Supreme Court to constitute a Technical Committee to investigate the issue, as the alleged surveillance violated fundamental rights. 
In light of the New York Times article, the Union Government's consistent refusal to file an Affidavit, appears deliberate and evasive. It remains to be seen how the new allegations against the Union government will affect the investigation and subsequent report of the Court Appointed Technical Committee.