Abdul Nazeer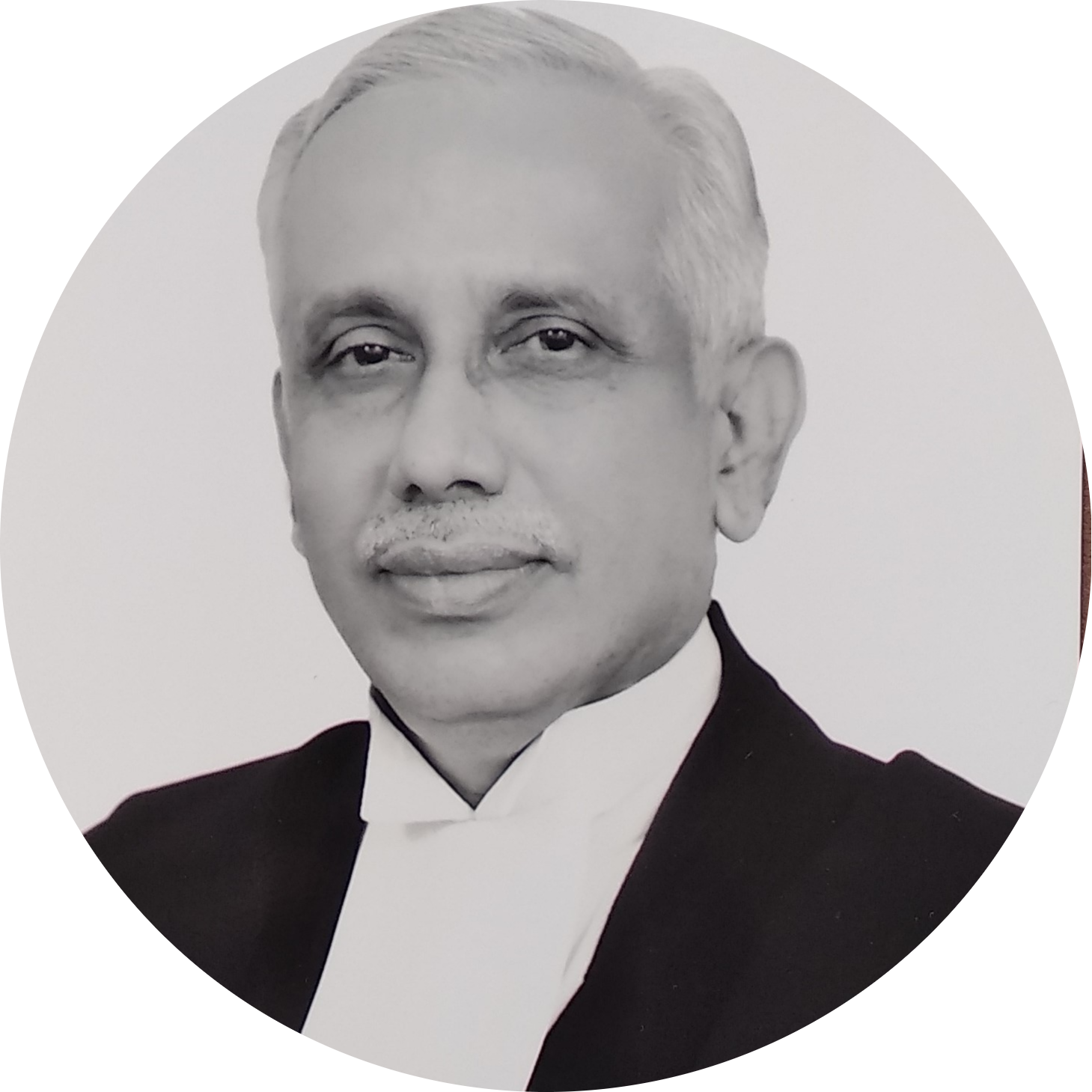 Abdul Nazeer
Sitting Judge of the Supreme Court of India
Assumed Office17th Feb, 2017
Retires On4th Jan, 2023
Previously
Permanent Judge of the Karnataka High CourtSeptember 24th 2004
Additional judge of the Karnataka High CourtMay 12th 2003 - September 23rd 2004
EnrolmentFebruary 18th 1983
Profile
Justice Nazeer is the third judge to be directly elevated to the Supreme Court without serving as the Chief Justice of a High Court.
Nazeer J studied law in Sri Dharmasthala Manjunatheshwara Law College, Mangalore. He litigated for 20 years in the Karnataka High Court.
In 2003, he was appointed as an Additional Judge of the Karnataka High Court. A year later, he became a Permanent Judge.
Notable Judgments
In M. Siddiq v Mahant Suresh Das, Nazeer J was on the three-judge bench hearing an appeal to the Ayodhya title dispute. He dissented from the majority and stated that a Constitution Bench must review the court's earlier decision that a mosque is not an essential feature of Islam.
Nazeer J was the only Muslim on the multi-faith bench deciding the constitutional validity of Triple Talaq in Shayara Bano v Union of India. Nazeer J and then Chief Justice Khehar dissented to uphold the constitutionality of Triple Talaq. They concluded that the Parliament, not the Supreme Court, held the authority to strike it down. Accordingly, they directed the Parliament to draft a law on Triple Talaq and proposed placing an injunction on it for six months until the Parliament's decision.
Nazeer J was a member of the nine-judge Supreme Court bench that unanimously declared privacy as a fundamental right in Justice K. S. Puttaswamy v Union of India. The bench held that privacy is integral to the right to life with dignity under Article 21 of the Constitution.