Vineet Saran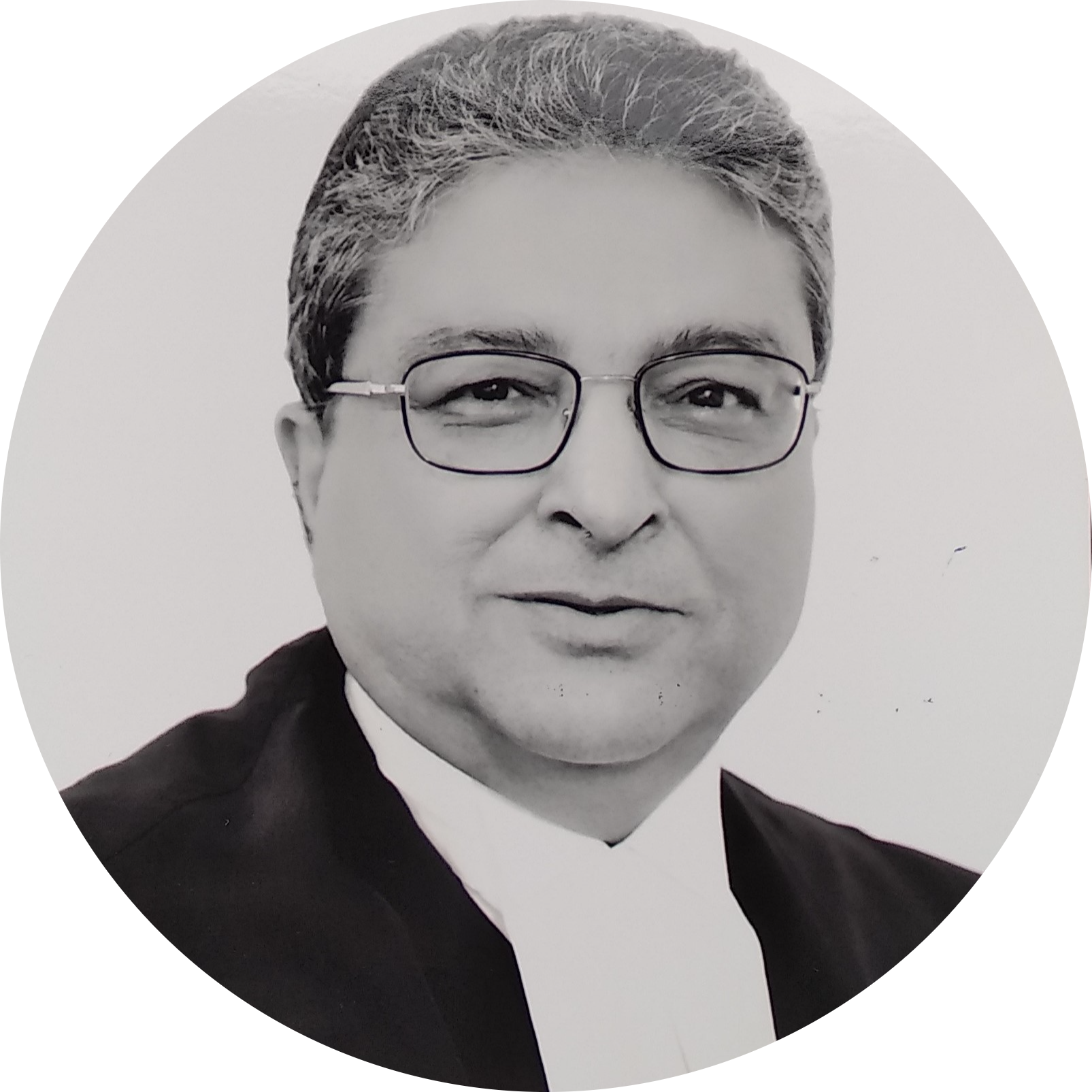 Vineet Saran
Sitting Judge of the Supreme Court of India
Assumed Office8th Aug, 2018
Retired On11th May, 2022
Previously
Chief Justice of the Orissa High CourtFebruary 26th 2016
Permanent Judge of the Karnataka High CourtFebruary 16th 2015
Permanent Judge of the Allahabad High CourtFebruary 14th 2002
Additional Advocate General of Uttar Pradesh1995
EnrolmentJuly 28th 1980
Profile
Justice Vineet Saran graduated from Allahabad University in 1976. Subsequently he obtained LL.B degree. He practiced in the Allahabad High Court from 1980 till 2002 on the constitutional, civil and criminal sides. He also served as the Additional Advocate General for the State of U.P. in the year 1995.
Vineet Saran J was appointed as a permanent judge in the Allahabad High Court on 14th February 2002 where he served 13 years. He was transferred to the Karnataka High Court on 16th February 2015. He was elevated as the Chief Justice of Orissa High Court on February 26th 2016.
Justice Vineet Saran was elevated to the Supreme Court on August 8th 2018.
Notable Judgments
This five-judge bench in New India Assurance Co. Ltd. v Hilli Multipurpose Cold Storage Pvt. Ltd.(2020) decided upon how much time goods/service providers can take to respond to complaints filed against them under the Consumer Protection Act, 1986. Section 13(2)(a) of the Act specifies that parties must reply to complaints within 30 days. While it says that parties may be granted extensions by the District Forum, it limits such extensions to 15 days.
Authoring the unanimous judgment, Saran J held that Section 13(2)(a) was mandatory. He stated that if the legislature intended it to be merely directory, it would have included a provision for further extensions.
A five-judge Bench in Sushila Aggarwal v State (NCT of Delhi)(2020) clarified that there is no time limit on when individuals can seek anticipatory bail under Section 438 of the Code of Criminal Procedure, 1973 (CrPC). Justice Saran agreed with the majority that there is no statutory time limit on the protection of 'anticipatory bail' under Section 438 of the CrPC, and that the protection does not automatically expire when an accused is summoned to Court. The judgment observed that it was open to courts to impose appropriate conditions for anticipatory bail.
Justice Vineet Saran authored the judgment in Pam Developments v State of West Bengal. The two-judge Bench decided on whether the Government has special status in arbitration proceedings when applying for stay orders. Under Section 34 of the Arbitration Act, 1940, parties can file a written statement requesting for the proceedings to be stayed.
Justice Saran held that the Act does not provide for any special treatment to the Government, insofar as stay applications are concerned. He observed that merely because the Code of Civil Procedure, 1908 allows for differential treatment to the Government, it does not follow that the Arbitration Act also does.