journal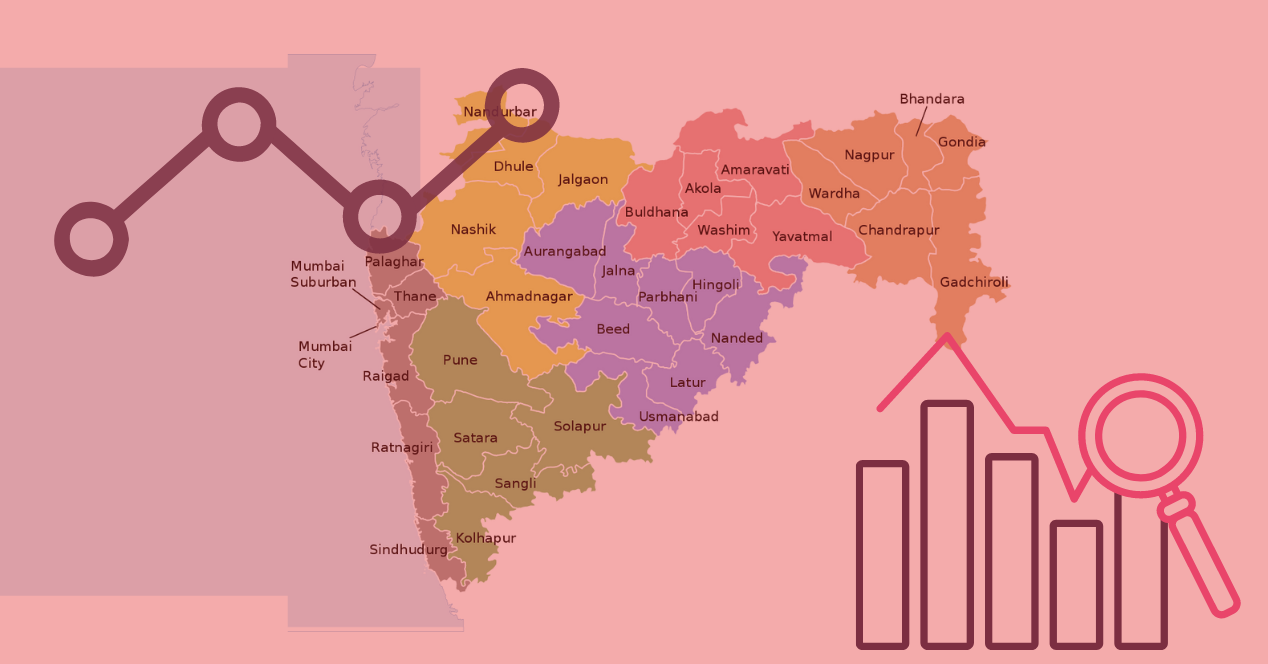 Analysis
With elections pending in nearly 2,500 local bodies, SC raps Maharashtra for abdicating its constitutional duty again.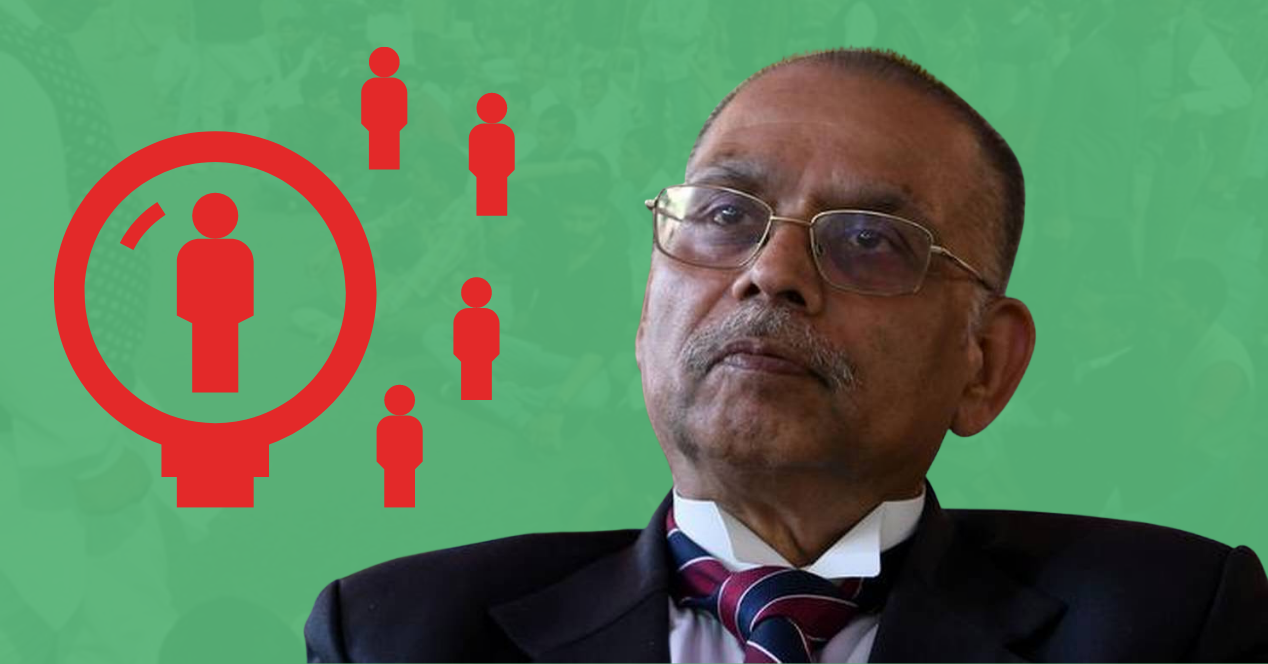 Analysis
Bhushan J's Maratha judgment pushed the Union to collect contemporaneous data on caste in the country.
cases
Youth For Equality v State Of Bihar.
The Supreme Court will decide whether the Bihar government has the authority to carry out a caste-based survey.
More